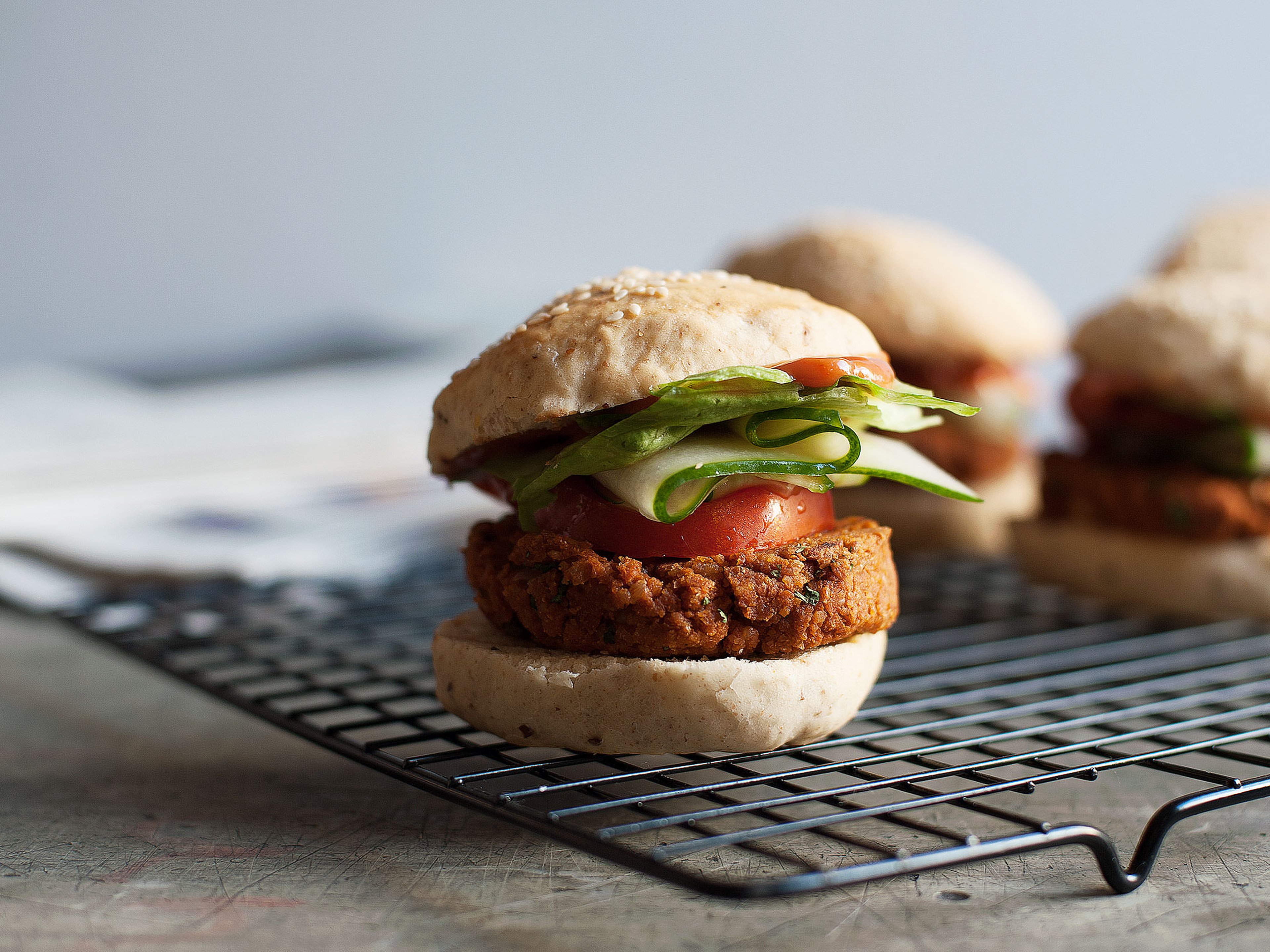 Spicy chickpea burger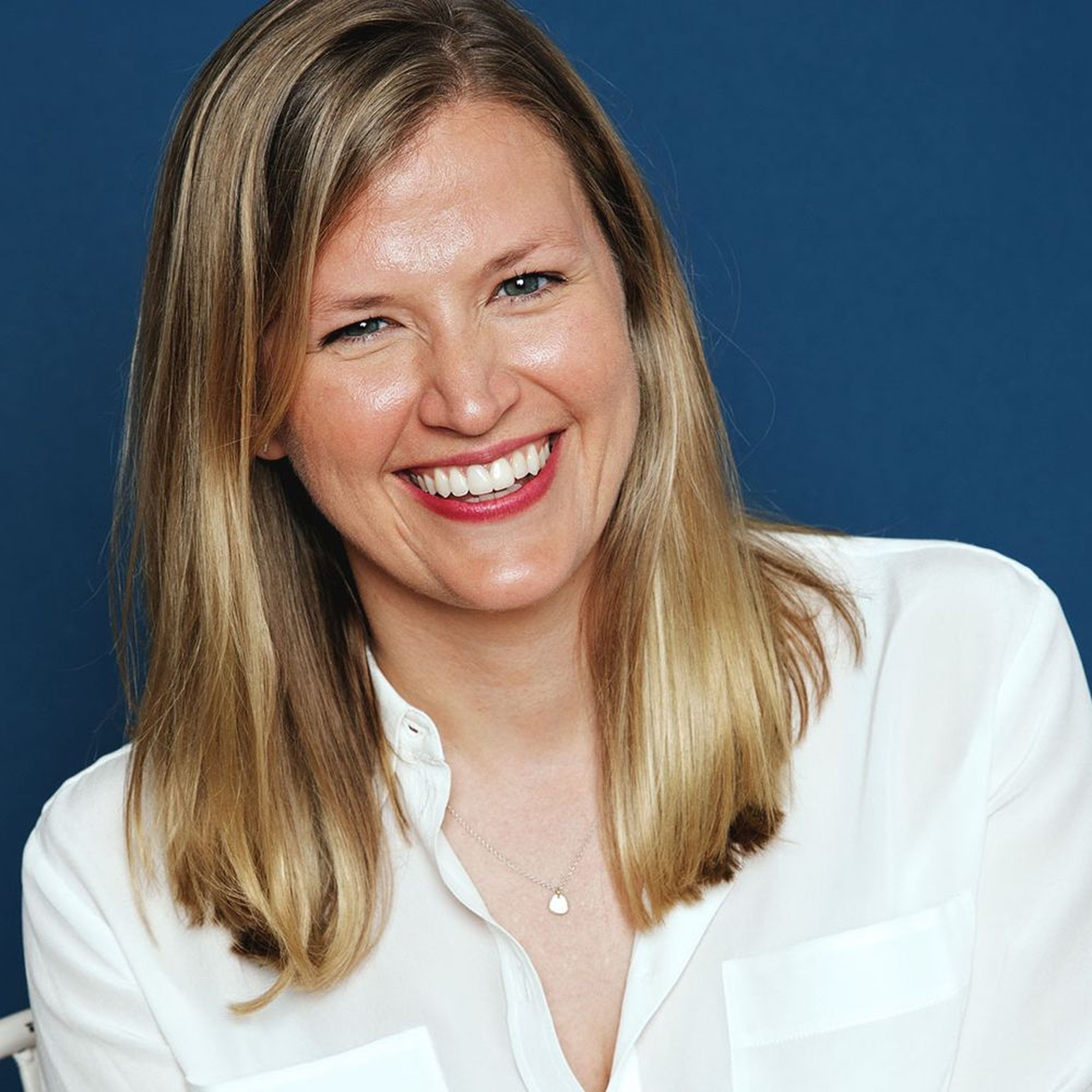 Ingredients
vegetable oil (plus more for greasing)
vegan burger buns for serving
Utensils
nonstick pan, cutting board, knife, food processor, metal spatula, grill pan or grill, mixing bowl, serving plate
Homemade ketchup
Vegan burger buns
Step 1/ 8

Heat a nonstick pan over medium heat and toast walnuts until fragrant, approx. 3 – 5 min.; transfer to plate to cool.

Step 2/ 8

⅛ tbsp

vegetable oil

13⅓ g

shallots

Chop shallots. In the same hot pan over medium heat, add vegetable oil and shallots. Sauté until shallots soften and become fragrant, approx. 2 – 3 min. Transfer to another plate to cool.

Step 3/ 8

⅓ tbsp

ground paprika

⅓ tsp

chili powder

⅓ tbsp

ground cumin

salt

pepper

In a food processor, blend cooled walnuts with spices and a pinch of salt and pepper until finely ground.

Step 4/ 8

51⅔ g

cooked brown rice

6⅔ g

cilantro

12⅓ g

panko bread crumbs

⅓ tbsp

tomato paste

133⅓ g

cooked chickpeas

Add cooked rice, shallots, cilantro, panko, tomato paste, and chickpeas. Pulse until combined but not smooth to retain a bit of texture. Taste and adjust seasonings.

Step 5/ 8

Divide into burger patties.

Step 6/ 8

vegetable oil for greasing

metal spatula
grill pan or grill

Heat grill or grill pan over medium heat and coat lightly with oil. When hot, grill burgers for approx. 2 – 3 min. per side, flipping them carefully and adjusting heat as necessary so they don't brown too quickly. If you're using a grill, close lid.

Step 7/ 8

21⅔ g

vegan ketchup

37⅔ g

vegan mayonnaise

hot sauce to taste

Meanwhile, mix together ketchup, mayonnaise, and a dash of hot sauce to taste and set aside.

Step 8/ 8

lettuce for topping

tomato for topping

cucumber for topping

vegan burger buns for serving

serving plate
cutting board
knife

Slice other toppings and set them on a serving plate. Transfer burgers to a platter and toast buns. Serve burgers on buns topped with lettuce, cucumber, tomato slices, and sauce as desired.

Enjoy your meal!
More delicious ideas for you