Seared vegetables with romesco sauce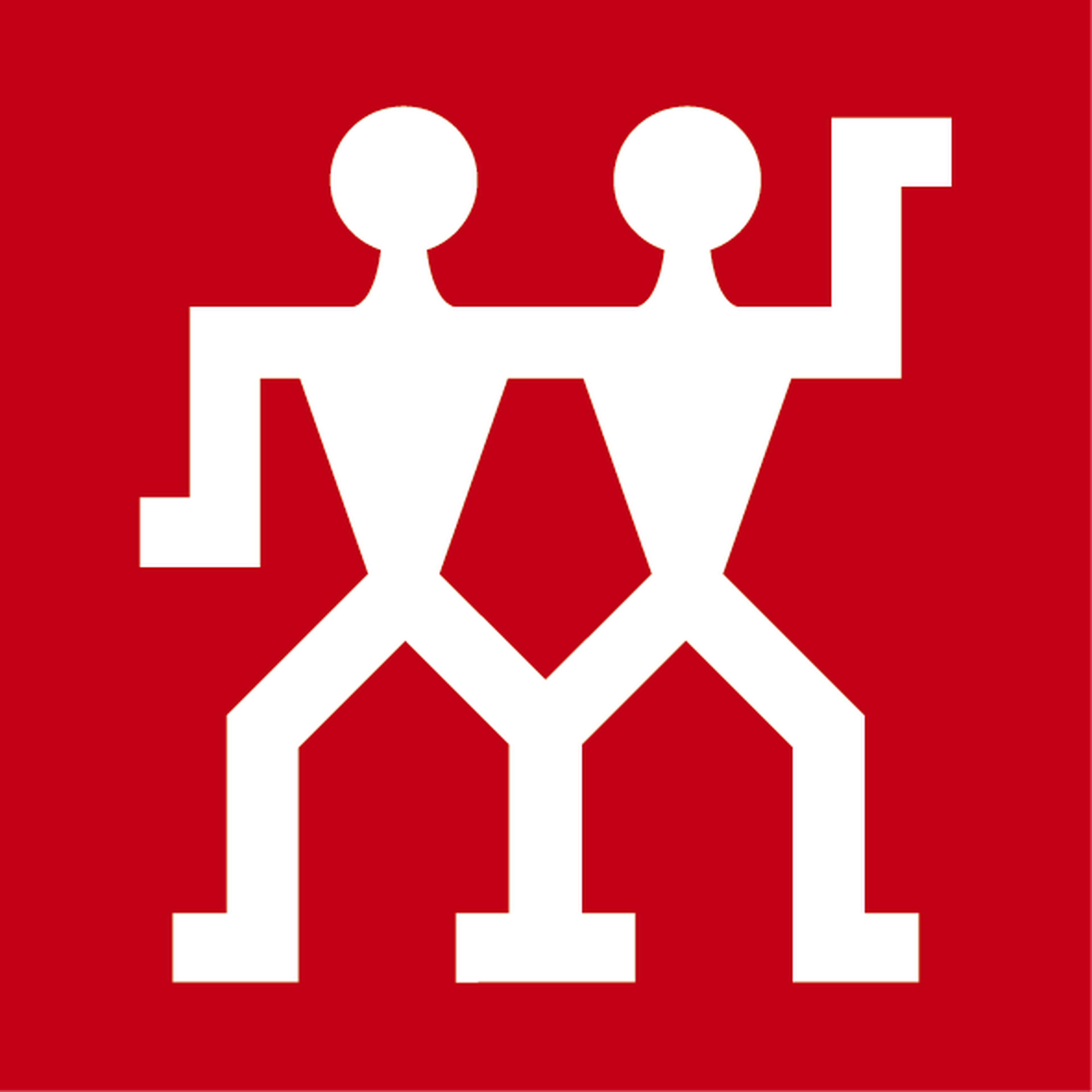 Ingredients
purple potatoes (small, boiled)
Utensils
baking sheet, oven, food processor, fine grater, cutting board, knife, frying pan, grill pan
How to cook potatoes
How to zest citrus fruits
How to prepare zucchini
Step 1/ 7

Preheat the oven to 230°C/450°F. Transfer red bell peppers to a baking sheet and roast for approx. 30 min., or until blistered and soft. Let cool for a few minutes.

Step 2/ 7

½

jalapeño

1 cloves

garlic

30 ml

olive oil

½ tbsp

red wine vinegar

70 g

almonds

15 g

cilantro

1 tsp

smoked paprika

½

lemon

salt

food processor
fine grater
cutting board
knife

Remove and discard the seeds and stems, and peel the skin. Slice jalapeño and remove the seeds. In a food processor, combine the roasted peppers, jalapeños, garlic, olive oil, red wine vinegar, almonds, cilantro, and smoked paprika powder. Zest and juice lemon, and add to the food processor. Season to taste with salt. Blend until smooth.

Step 3/ 7

10

purple potatoes

salt

olive oil for frying

Lightly crush each boiled potato with the side of a knife. Heat some olive oil in a frying pan over medium heat, add potatoes, season with salt, and fry for approx. 20 min., or until potatoes just start to crisp from both sides.

Step 4/ 7

½

zucchini

½

cauliflower

salt

pepper

olive oil for frying

frying pan
grill pan
cutting board
knife

While the potatoes are frying, cut zucchini into bite-sized pieces. In a grill pan, grill zucchini for approx. 15 min with some oil. Remove cauliflower stem and cut cauliflower into bite-sized pieces. Sauté cauliflower for approx. 15 min. over medium-high heat in a frying pan. Season with salt and pepper, and set aside.

Step 5/ 7

1½

leeks

olive oil for frying

Cut leek into 5-cm/2-in. pieces and halve lenghtwise. In a frying pan, sauté for approx. 10 min., cut-side down, until they caramelize and char slightly, then flip and sauté for a few minutes on the other side, until softened. Set aside.

Step 6/ 7

salt

pepper

smoked paprika powder

Remove crushed potatoes from heat and season well with salt, pepper, and a sprinkle of smoked paprika powder to taste.

Step 7/ 7

olive oil for garnish

smoked paprika powder for garnish

salt

Mound the romesco sauce in the center of a large plate and serve with crushed potatoes, seared leeks, zucchini, and cauliflower. Garnish with a drizzle of olive oil and a sprinkle of salt. Enjoy!

Enjoy your meal!
More delicious ideas for you