Vegan carrot cake with cream topping and walnuts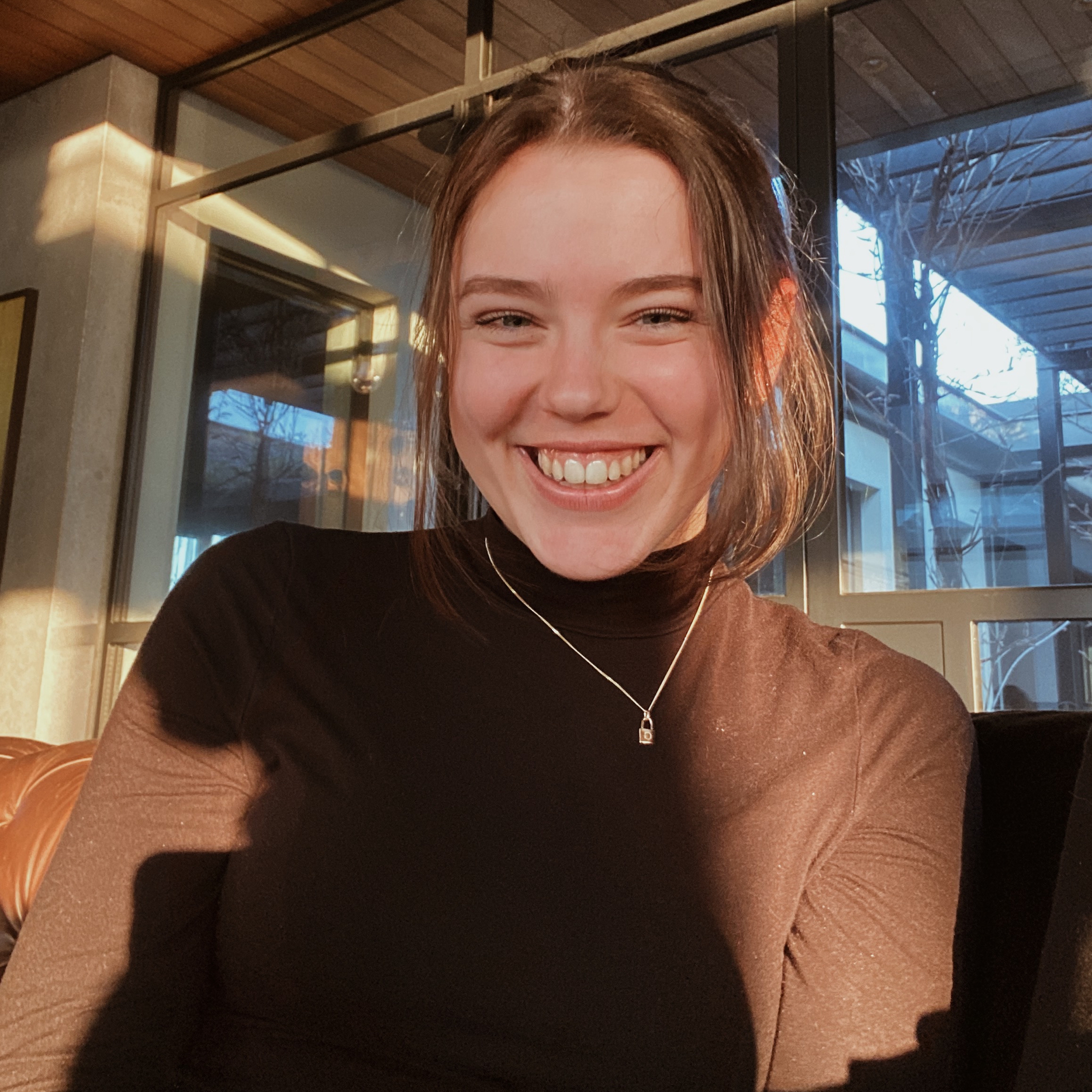 "Carrot cake is my favorite kind of cake, but I never quite got the good texture of both the cake itself and the butter spread when I tried vegan recipes. I experienced a lot myself and got this amazing recipe as a result! I make this at least once a week, sometimes more, because everyone wants a piece whenever I bake this cake! "
Ingredients
plant-based butter (melted)
Step 1/ 10

Pre-heat the oven at 180 degrees celcius. Use a cake pan with a diameter of 24 centimeters. Make sure this is greased with olive oil.

Step 2/ 10

41⅔ g

flour

⅛ tbsp

baking soda

⅛ tbsp

salt

⅓ tsp

ground cinnamon

⅛ tbsp

ground cardamom

⅛ tbsp

nutmeg

Mix the flour, baking soda, salt, cinnamon, cardemom and nutmeg in a bowl and put aside.

Step 3/ 10

30 ml

plant-based butter (melted)

16⅔ g

dark brown sugar

8⅓ g

sugar

⅛ tbsp

vanilla sugar

Mix the melted butter, brown sugar, sugar, and vanilla sugar together.

Step 4/ 10

Smash the bananas and add them to the butter mixture.

Step 5/ 10

Add the dry ingredients and fold them in with a wooden spoon. Do not mix!

Step 6/ 10

Add the carrots (grated) to the mixture and fold them in with the wooden spoon. Again, do not mix!

Step 7/ 10

Put the cake in the oven at 180 degrees Celsius for 35 to 40 minutes. When done, let rest until completely cooled down.

Step 8/ 10

41⅔ g

plant-based butter

33⅓ g

powdered sugar

Now we make the butter spread! Put the butter in a mixer and mix it on the highest speed until the color is turned white. Add the powdered sugar little by little and mix through after every addition.

Step 9/ 10

Add a tablespoon of vanilla extract to the mixture and mix again.

Step 10/ 10

Cut the cake through horizontally (preferably with a bread knife) and add 1/4 of the butter spread. Spread it out evenly. Put the upper half of the cake back on and add the rest of the spread. (Tip: have a bowl of hot water and heat up the spatula a little. This way, the topping will spread more evenly) Last but not least, add as many walnuts as you prefer. Enjoy!

Enjoy your meal!
More delicious ideas for you