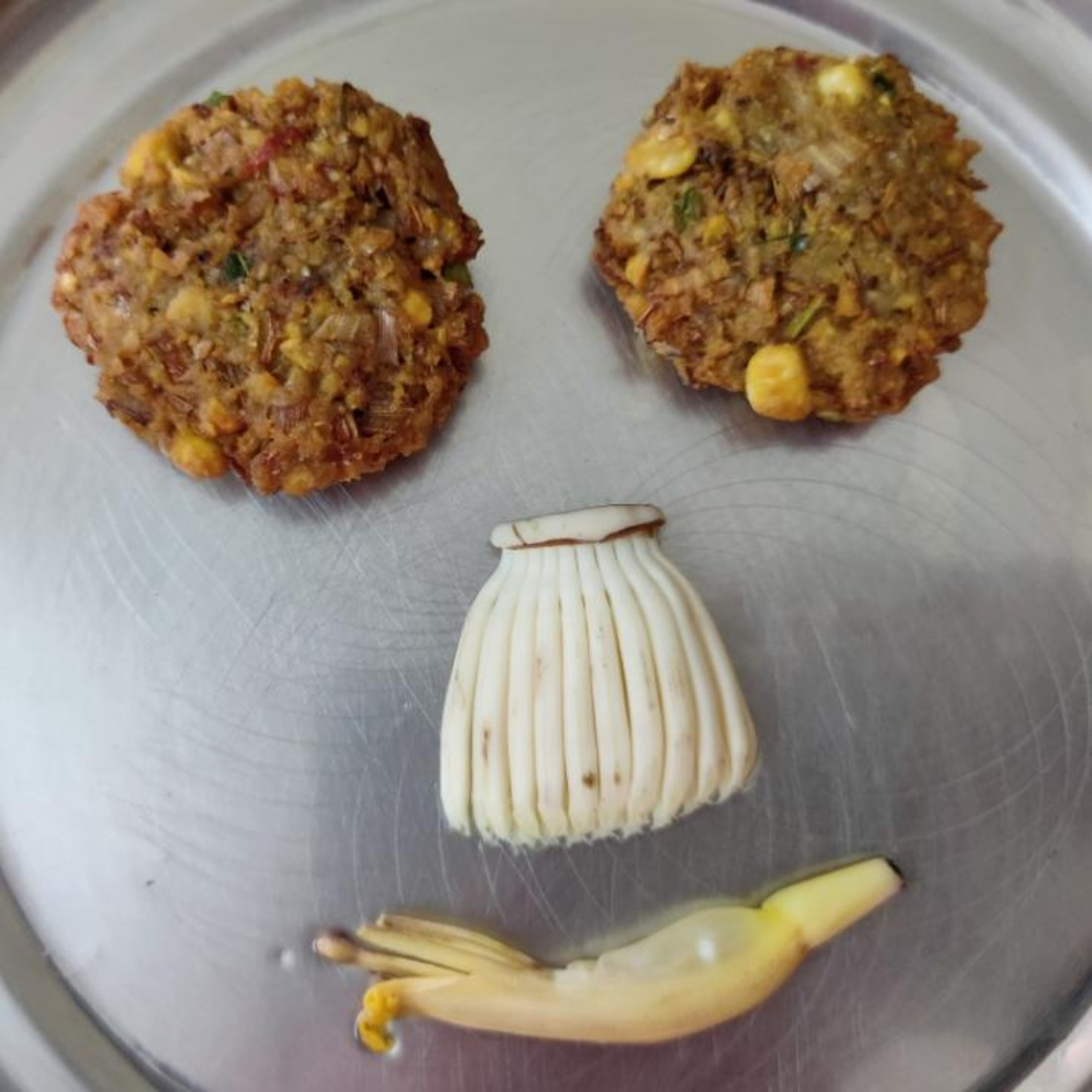 Vazhaipoo Vadai | Banana Blossom Fritters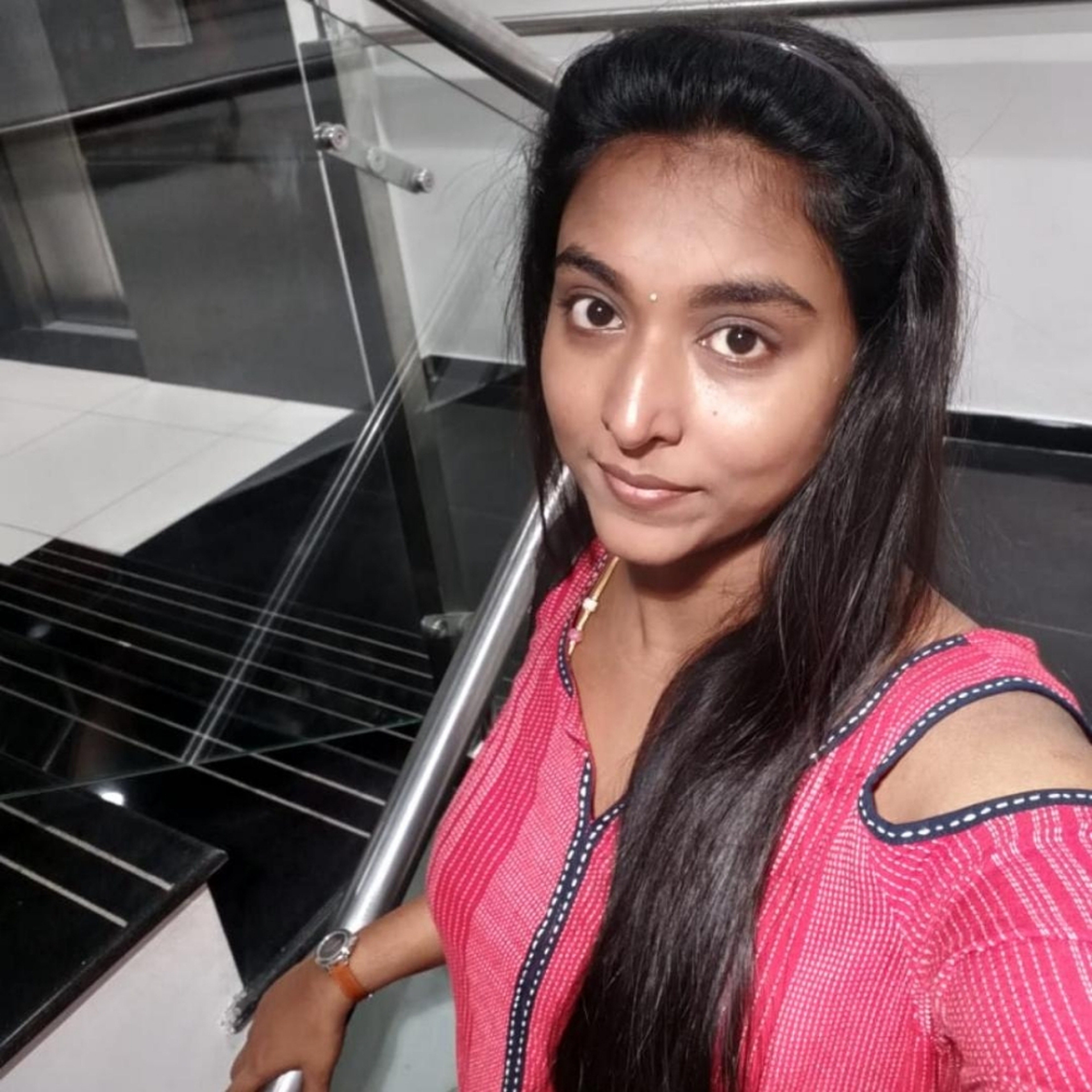 "There are many varieties in Vadai recipe. This vazhaipoo vadai is one among the special in veg variety."
Utensils
bowl, knife, mixer grinder, frying pan
Step 1/ 8

16 g

chana dal

⅛ tsp

fennel seed

soak the chana dal and fennel seeds for about 2 hrs

Step 2/ 8

to clean the banana blossom, remove the maroon layer one by one and nicely take off the florets as shown in the picture. remove pistil and calyx of the floret and discard. keep the florets.After removing 5-6 layers of the maroon leaves, the florets inside will be very young. They need not be cleaned. They can be used as such.

Step 3/ 8

Fine chop the bulge part of the florets and discard the end. Take a bowl and add water to it. Add a teaspoon of buttermilk to the bowl. Soak the chopped florets in it. The florets needs to be immediately soaked in the buttermilk mixture to avoid discoloring and also to avoid it becoming bitter. Drain the water completely before using.

Step 4/ 8

Take a mixie, add soaked chana Dal and fennel seeds and dry chillies.grind to a coarse paste. (Do not soak longer than that to avoid the oil consumption). don't add water while grinding.use 2 tsp of water if need. Do not grind it to fine paste. refer the picture.

Step 5/ 8

½ cloves

garlic

⅛ sprig

curry leaf

⅓ sprigs

coriander leaves

⅛ pinch

asafoetida powder

12 g

onions

⅛

green chili

½ g

ginger (grated)

Take a bowl and add ground chana batter, crushed garlic, curry leaves, coriander leaves, asafoetida power, grated ginger, green chilli, salt, fine chopped onion and chopped banana blossom florets (drain the buttemilk water before add). Mix well to combine the ingredients. (To serve for kids, You can use half tspn of chilli powder instead of green chilli if you want)

Step 6/ 8

Take a small lime size batter in hand and make a ball. If the batter is watery you cannot make a ball. That kind of situation add some roasted bengal gram powder into the batter.

Step 7/ 8

Gently flatten it on the hands. Gather the edges to smoothen. The more you flatten, you can get the more crispier vadais.

Step 8/ 8

Gently drop the flattened batter piece in hot oil and cook the vadai on both sides until the golden brown. after 1 st batch check for salt. add extra salt to the batter if necessary.

Enjoy your meal!
More delicious ideas for you