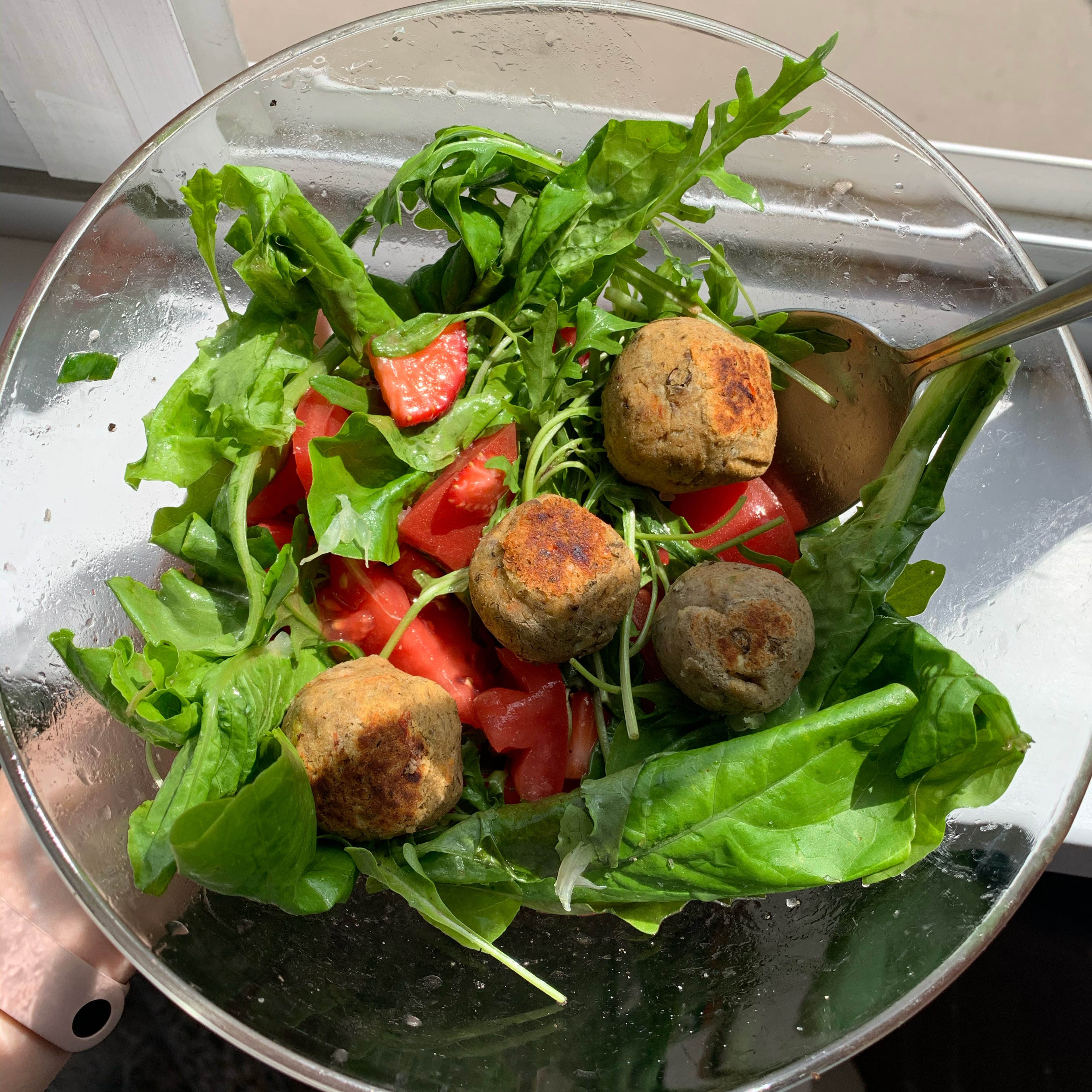 Vegan Mung bean Balls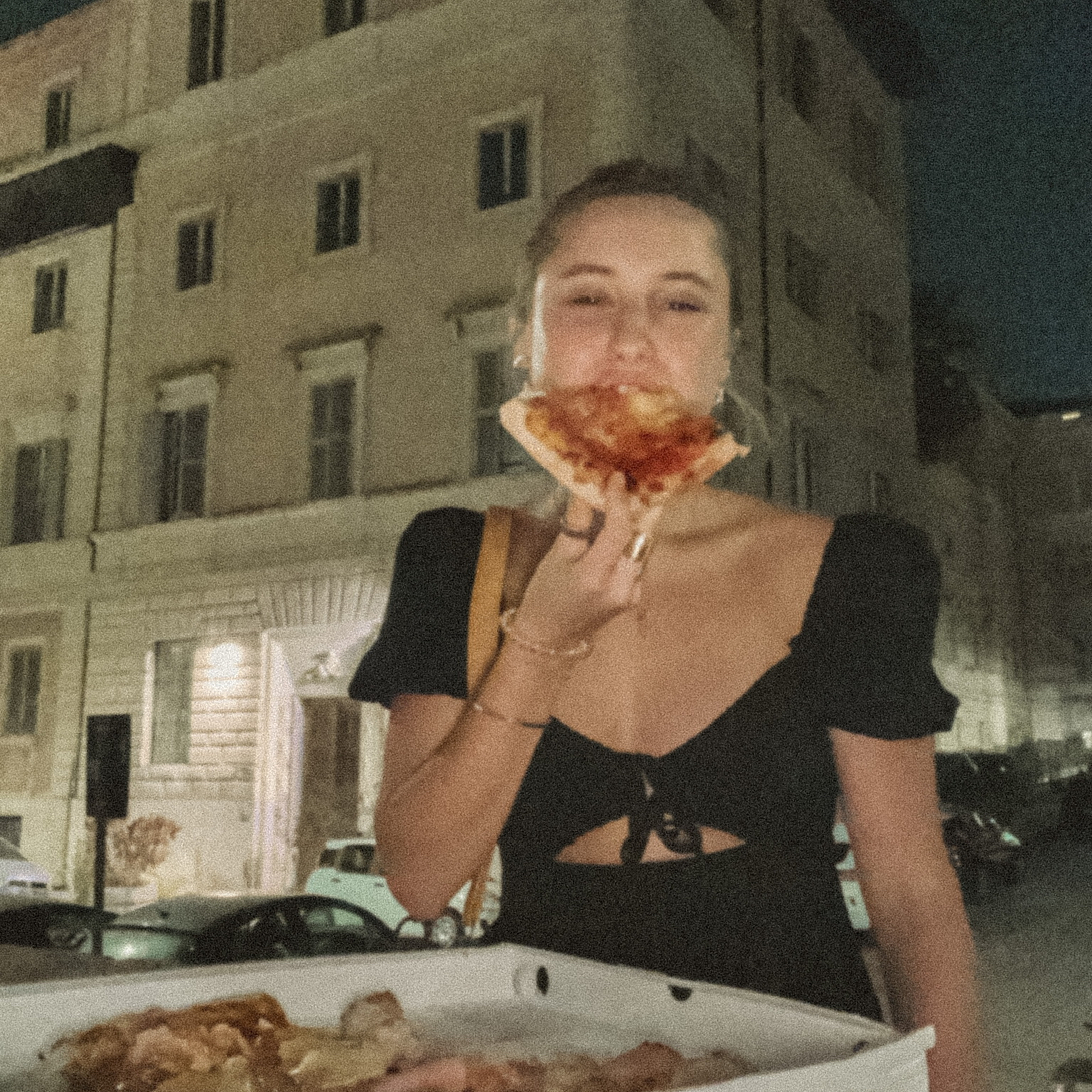 "Mung beans are very rich in nutritions, so you make a wholesome lunch for your family and yourself. You can eat raw mixture of these vege-beans with dry vegetables, crackers and bread. Tastes sooo good! But you also can fry or bake them in the oven, it would be a good adding to your salad or pasta. 🥗"
Ingredients
Salt, pepper, garlic powder, chili ( if you like)
Step 1/ 8

Wash and soak mung beans for 2 hours then drain.

Step 2/ 8

Boil beans for 30 min.

Step 3/ 8

2

onions

1

carrot

1

sweet pepper

While boiling beans, chop onions, sweet pepper, carrot ( I prefer mini cubes).

Step 4/ 8

Fry all vegetable on olive oil or coconut butter.

Step 5/ 8

Cool the beans.

Step 6/ 8

In a food processor, add mung beans and process them a little, then add vegetables and mix. Add all seasoning.

Step 7/ 8

Take about a walnut size from the mixture and make balls. Fry on a pan a little on olive oil or coconut butter ( as I prefer).

Step 8/ 8

Make your fave salad and add some balls in it. I also put some raspberries, they add pleasant sweetness to the salad.

Enjoy your meal!
More delicious ideas for you