Tomato and Rocket Spaghetti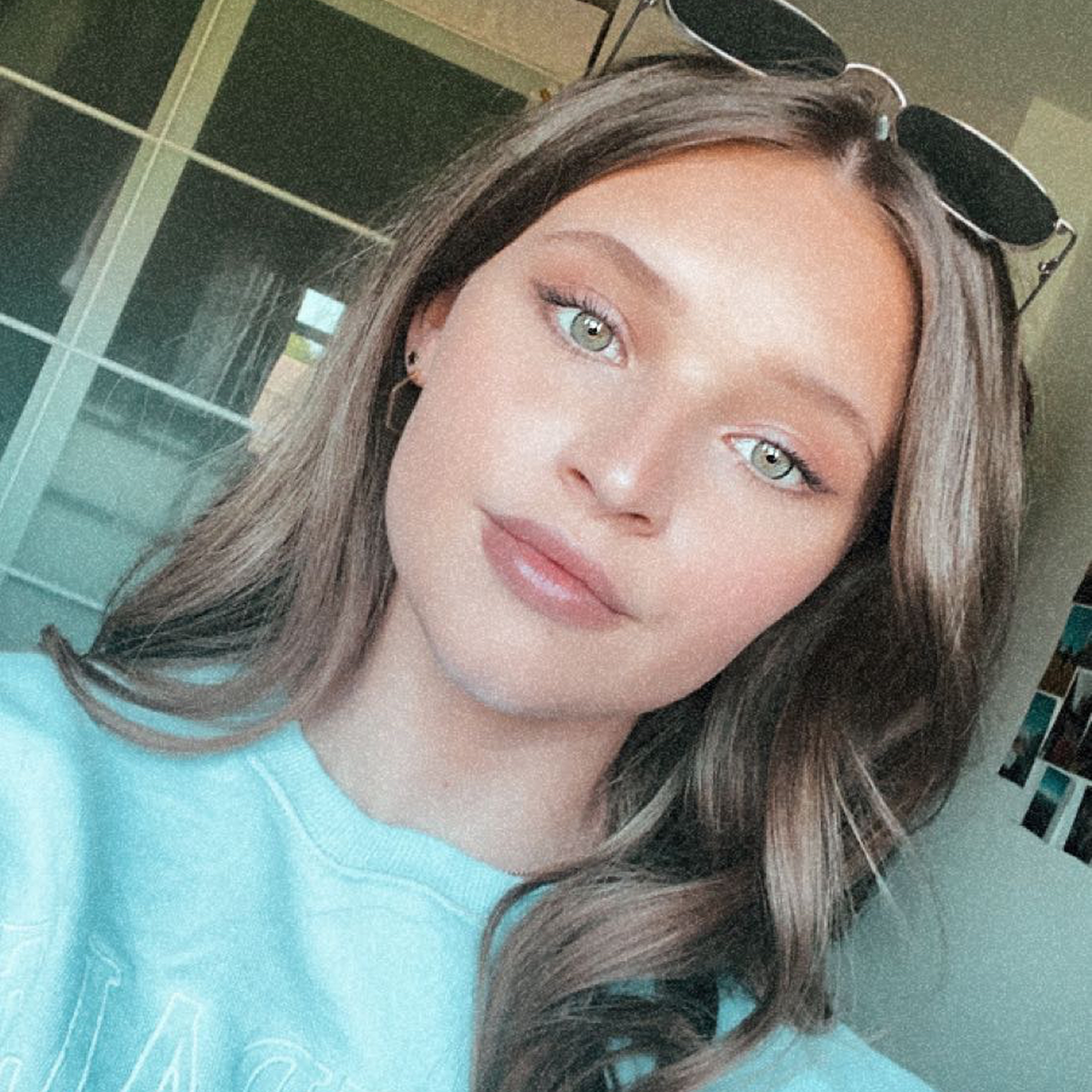 "Fresh and simple but still delicious."
Step 1/ 8

Cut the cherry tomatoes in half and finely slice the garlic.

Step 2/ 8

Add the olive oil and garlic to a cold pan and then set to a medium heat. Cook the garlic until it begins to brown.

Step 3/ 8

Add the tomatoes, chilli flakes and a pinch of salt. Cook the tomatoes until they begin to soften.

Step 4/ 8

(Optional) If you prefer your tomatoes extra soft, before adding them to the pan drizzle with olive oil, salt and pepper and put them on a baking tray under the grill for a few of minutes.

Step 5/ 8

In the meantime, bring some salted water to a boil, add your spaghetti and cook until it is aldente.

Step 6/ 8

Once the spaghetti is cooked, add to your tomatoes and garlic. Use tongs to transfer the spaghetti straight from the water to the "sauce". If you need to loosen up the pasta a bit, add some of the pasta water.

Step 7/ 8

Add the rocket and mix through until it has wilted. Add a drizzle of olive oil and some black pepper. Serve immediately.

Step 8/ 8

(Optional) Some grated Parmesan also goes lovely with this dish.

Enjoy your meal!
More delicious ideas for you