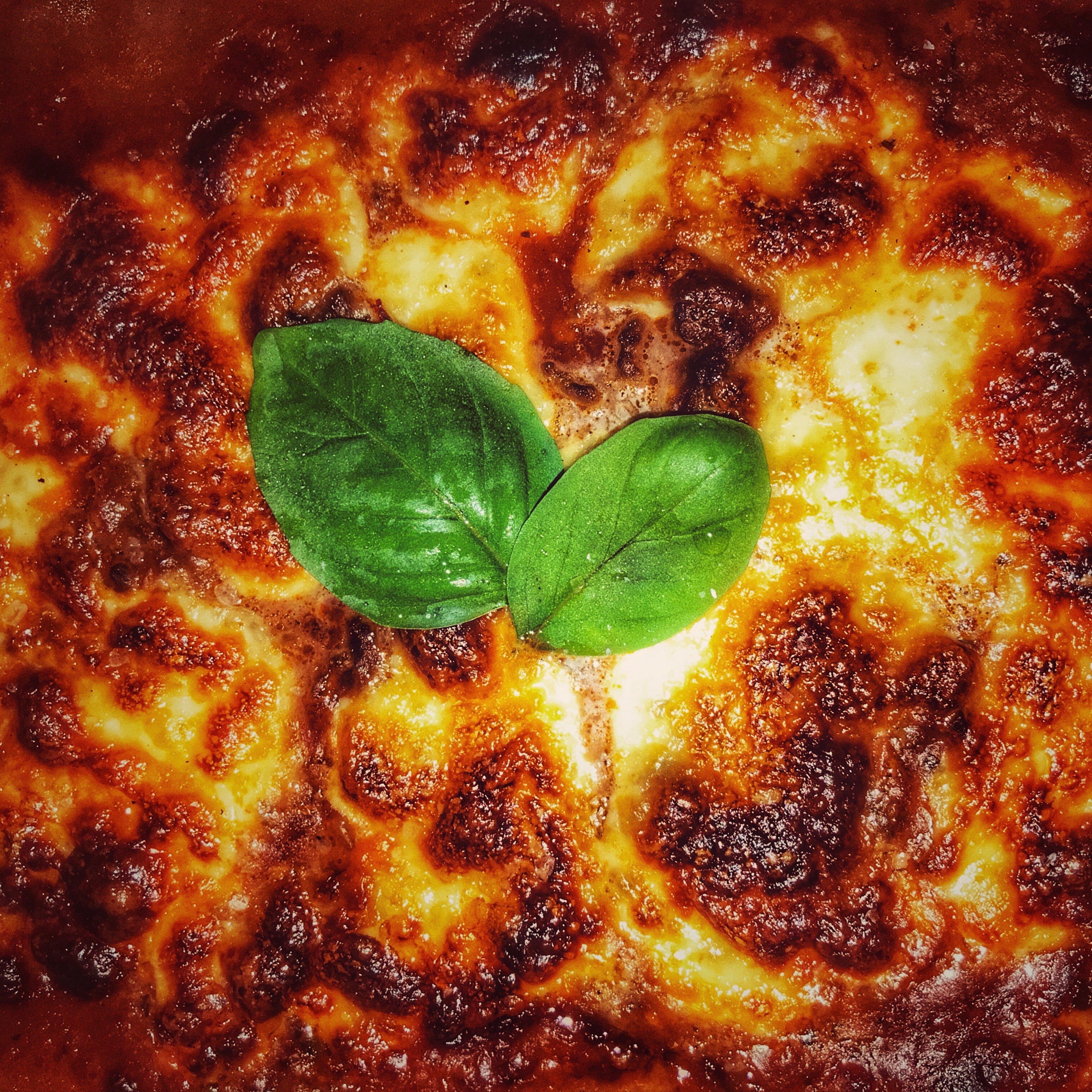 The best Italian lasagna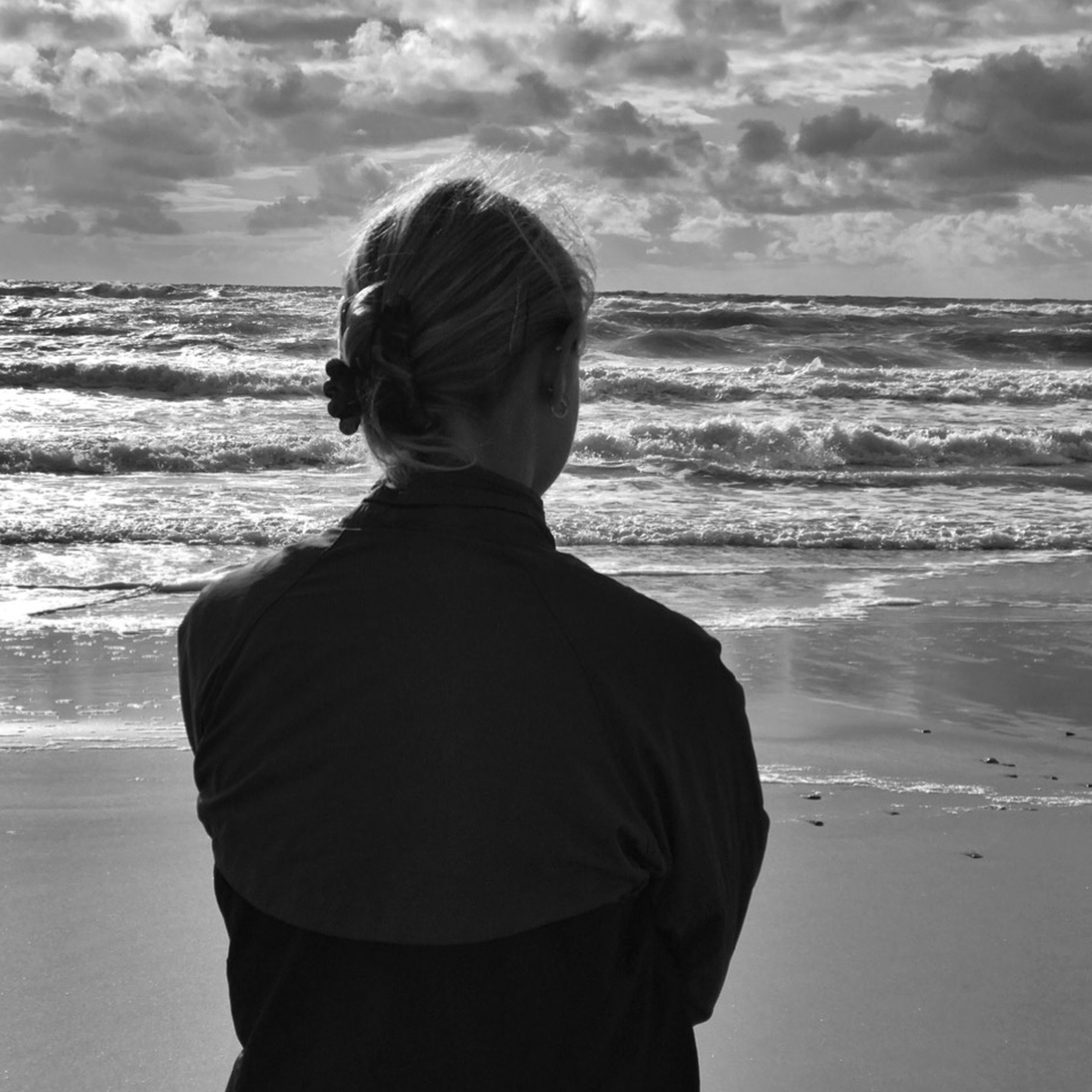 "I got this lasagna from a friend of mine from Italy, added in a couple of extra things and Wula :)"
Step 1/ 7

¾ heads

onions

¾ cloves

garlic

40 g

carrots

80 g

bacon

Warm up your oven on 200 Celsius. then start by heating up a pan on medium high. Add in all the bacon and fry them until they're brown. Then add in onion, garlic and carrot.

Step 2/ 7

200 g

ground beef

1¼ tbsp

tomato paste

¾ tsp

rosemary

1¼ tsp

thyme

⅜ tsp

garlic powder

⅝ tsp

onion powder

1⅝ tsp

basil

⅜ pinch

salt

⅜ pinch

Peber

When the onions and carrots are soft add in ground beef and stir until the beef is almost browned. Just before the beef is completely browned, add in basil, thyme, rosemary, garlic powder, onion powder, salt, pepper and tomato paste.

Step 3/ 7

80 g

cherry tomatoes

320 g

tomato sauce

60 ml

heavy cream

Then it's time to add in all the tomato sauce and cherry tomatoes. When it's beginning to simmer turn the heat down and add in the heavy cream.

Step 4/ 7

200 ml

heavy cream

60 g

ricotta cheese

1¼ tsp

nutmeg

18 g

butter

While you're lasagne sauce is simmering, you will heat op another pan where you will melt the butter and add in the heavy cream, ricotta cheese and nutmeg. Stir this sauce until it's bubbling.

Step 5/ 7

At last where going to "build" the lasagna. First put some meat sauce at the bottom of an medium oven safe pan, then add lasagna plates and your ricotta sauce. Repeat this until you have a nice layered lasagna.

Step 6/ 7

1¼ bags

mozzarella cheese

At last chop your beef mozzarellas and lay them on top of your lasagna. Bake it in the oven in 30min (200 Celsius) 

Step 7/ 7

Serve the lasagna with some homemade bread and maybe a side salad.

Enjoy your meal!
More delicious ideas for you