The best crispy roast potatoes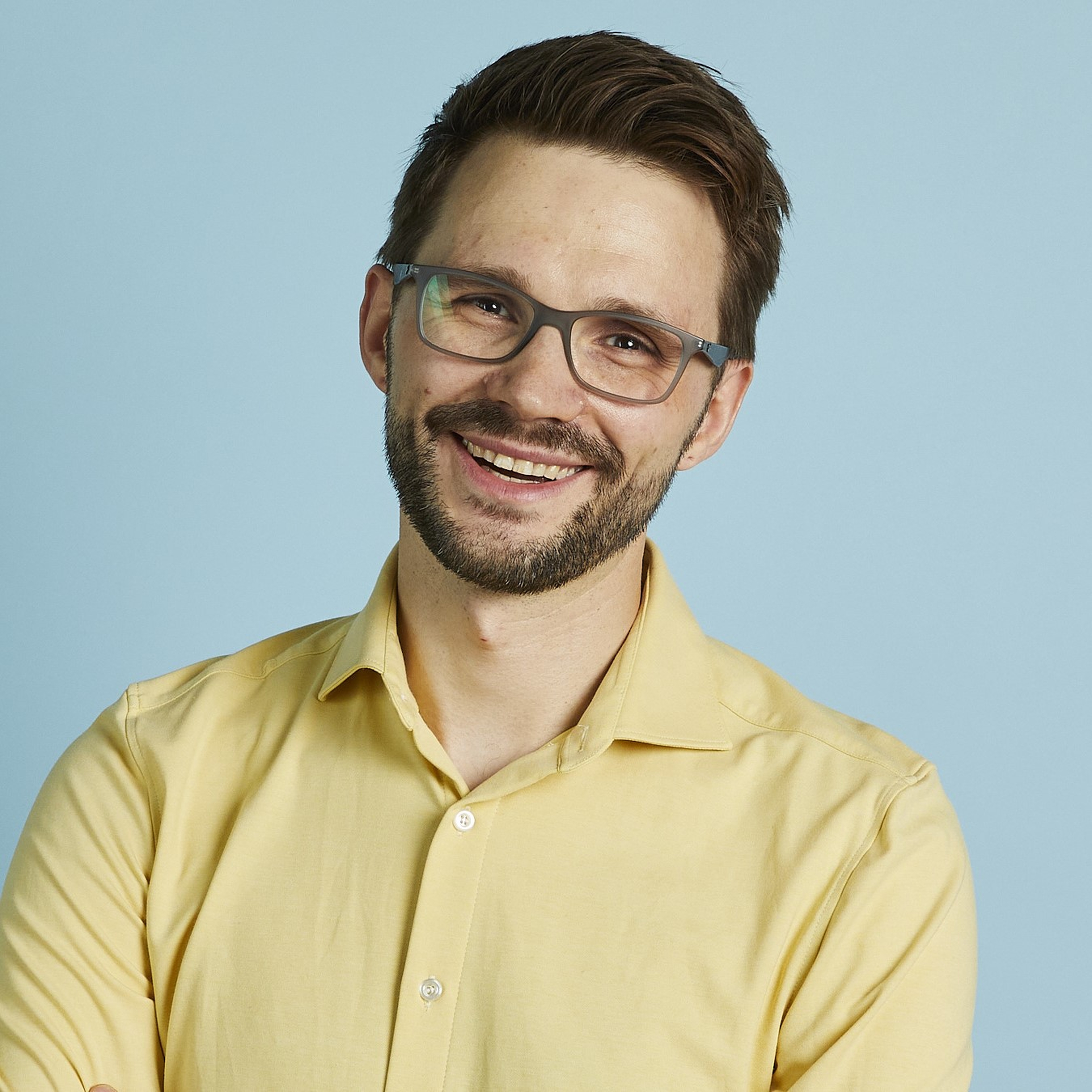 "We all love crispy potatoes. Unfortunately, they don't stay crispy for very long. Here's a kitchen hack that ensures you get the best roast potatoes possible: use floury potatoes, and boil them with water and baking soda. The mushy surface turns into crispy skin after baking. You can flavor those potatoes with everything: garlic, lemon, Parmesan, you name it! I would recommend using a metal baking tray."
Utensils
oven, peeler, cutting board, knife, large pot, saucepan, spatula, fine sieve, bowl (large), bowl (small), baking sheet, parchment paper
How to preserve fresh herbs
How to prepare garlic
How to cook potatoes
Step 1/ 4

⅔ kg

floury potatoes

1⅓ g

baking soda

salt

oven
peeler
cutting board
knife
large pot

Preheat oven to 220°C/450°F top bottom heat, or 200°C/400°F convection. Peel potatoes and cut them into big chunks, about 4 - 5 cm (1 - 2 in.) in size. Bring 2L water to a boil in a large pot over high heat. Add salt, baking soda, and potatoes. Stir to combine. Bring to a boil again, reduce heat to a simmer and cook for approx. 10 min., or until a knife meets little resistance when piercing a piece of potato.

Step 2/ 4

1 cloves

garlic

⅓ sprig

rosemary

pepper

saucepan
spatula
fine sieve
bowl (large)
bowl (small)

In the meantime, finely chop the garlic. Pluck rosemary leaves and chop finely. In a small saucepan, combine olive oil with chopped rosemary, garlic, and some black pepper, and heat over medium heat. Stir constantly until the garlic just begins to turn slightly golden, about 3 minutes. Immediately drain the oil through a fine strainer in a large bowl. Set the garlic-rosemary mixture aside in a small bowl.

Step 3/ 4

When potatoes are cooked, carefully drain them and put them back in the pot for about 30 seconds, to allow excess moisture to evaporate. Add potato pieces to the bowl with the oil, season with a little more salt and pepper, and toss until a thin layer of the mushy surface has formed.

Step 4/ 4

baking sheet
parchment paper

Put the potatoes on a baking sheet lined with parchment paper and spread them out evenly. Place in the oven and roast for approx. 20 min. Then use a metal spatula to loosen the potatoes and turn them over. Continue roasting until potatoes are deep brown and crispy all over, turning several times, for another approx. 40 min. Meanwhile, rinse the lemon under hot water and grate some of the zest and add to the garlic-rosemary mixture. Remove the potatoes from the oven, toss with the garlic-rosemary mixture, and season with more salt and pepper. Serve immediately.

Enjoy your meal!
More delicious ideas for you