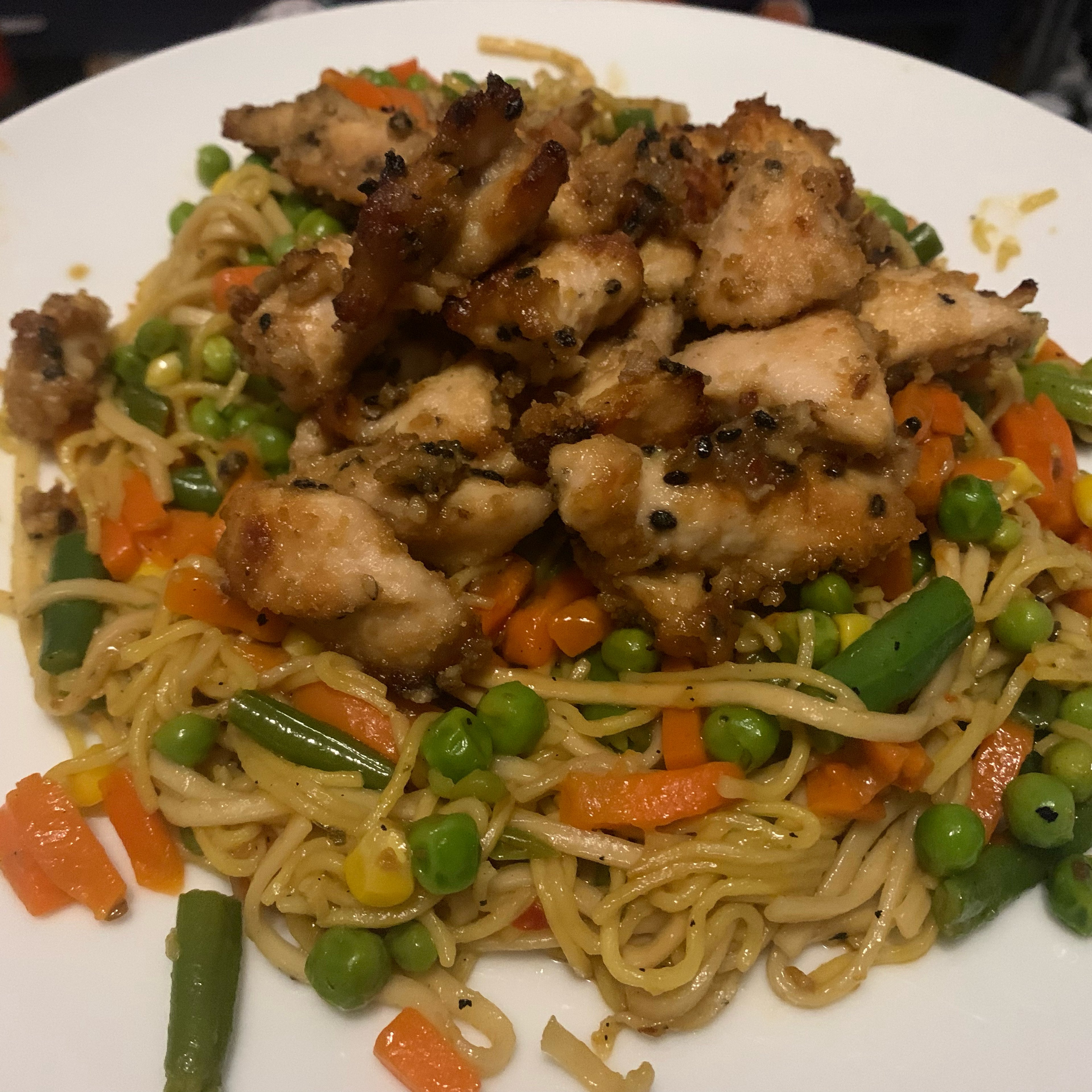 Sweet Tahini Chicken & Noodles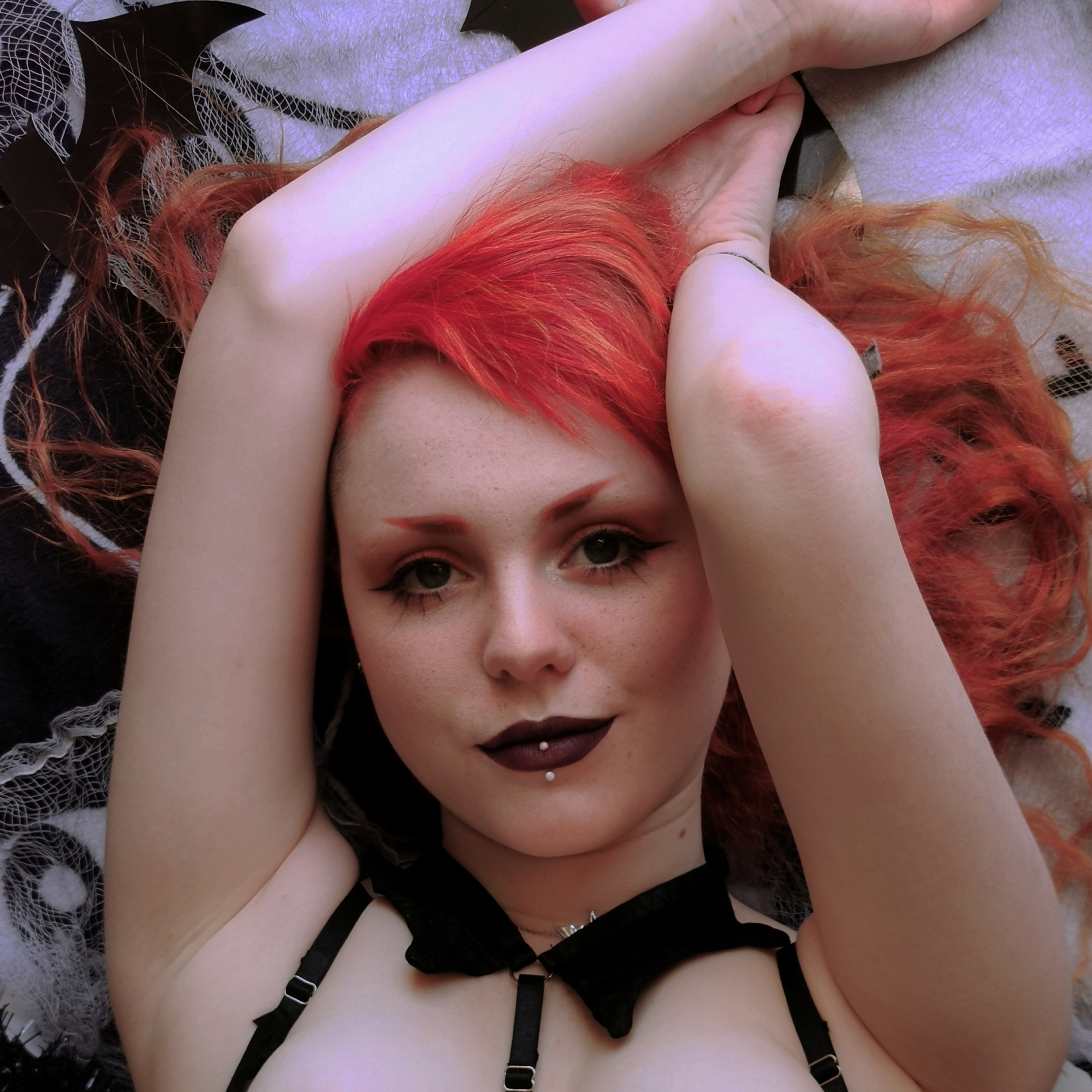 Ingredients
Oil/butter/cooking spray for oiling pan
Utensils
bowl, knife, Baking tray, Tin foil, saucepan, kettle
Step 1/ 7

3 tbsp

Tahini paste

2 tbsp

honey

1 tsp

Salt

1 tbsp

black sesame seeds

1 tbsp

sesame seed

1 tbsp

sesame oil

1 tsp

chili flakes

In a medium-large bowl, add the tahini paste, honey, chilli flakes, sesame seeds (both types), salt and sesame seed oil. Mix it all together. Taste, you can add more or less chilli flakes, honey & tahini depending on what you'd prefer. I like mine low spice, high sweetness.

Step 2/ 7

Chop up the chicken breast into small pieces. You can choose to have strips or cubes. Then place the chicken into the tahini and honey mix, and coat thoroughly.

Step 3/ 7

Oil/butter/cooking spray for oiling pan

Lightly grease a baking tray lined with tin foil and spread the chicken on it. You can choose to marinade this over night, but it's not essential. Cook in the oven for about 15-20minutes, or grill for about 10, flipping the chicken half way through. Check chicken is cooked all the way through and white before completely removing from the oven.

Step 4/ 7

Whilst the chicken cooks, bring some water to a boil and place the noodles inside. Cook for recommend amount of time on the packet. You can use any kind of noodles but I prefer medium egg noodles.

Step 5/ 7

100 g

Frozen mixed vegetables

2 tbsp

soy sauce

1 tsp

garlic powder

1 slice

butter

¼ clove

garlic

In a wok or pan, bring some sesame seed oil up to heat and add in some diced garlic. As the garlic begins to brown, add in the frozen veg. After 2 minutes, add in the butter and soy sauce. This will make the noodles glossy and have flavour. This is a good time to add more spice if you want.

Step 6/ 7

Once the frozen veg has cooked and the butter has melted down, drain the noodles and add them to the wok. Stir thoroughly. Add more butter and soy sauce to taste.

Step 7/ 7

Serve the noodles onto a plate, and add the chicken over the top. Sprinkle a few sesame seeds and/or spring onion to garnish.

Enjoy your meal!
More delicious ideas for you