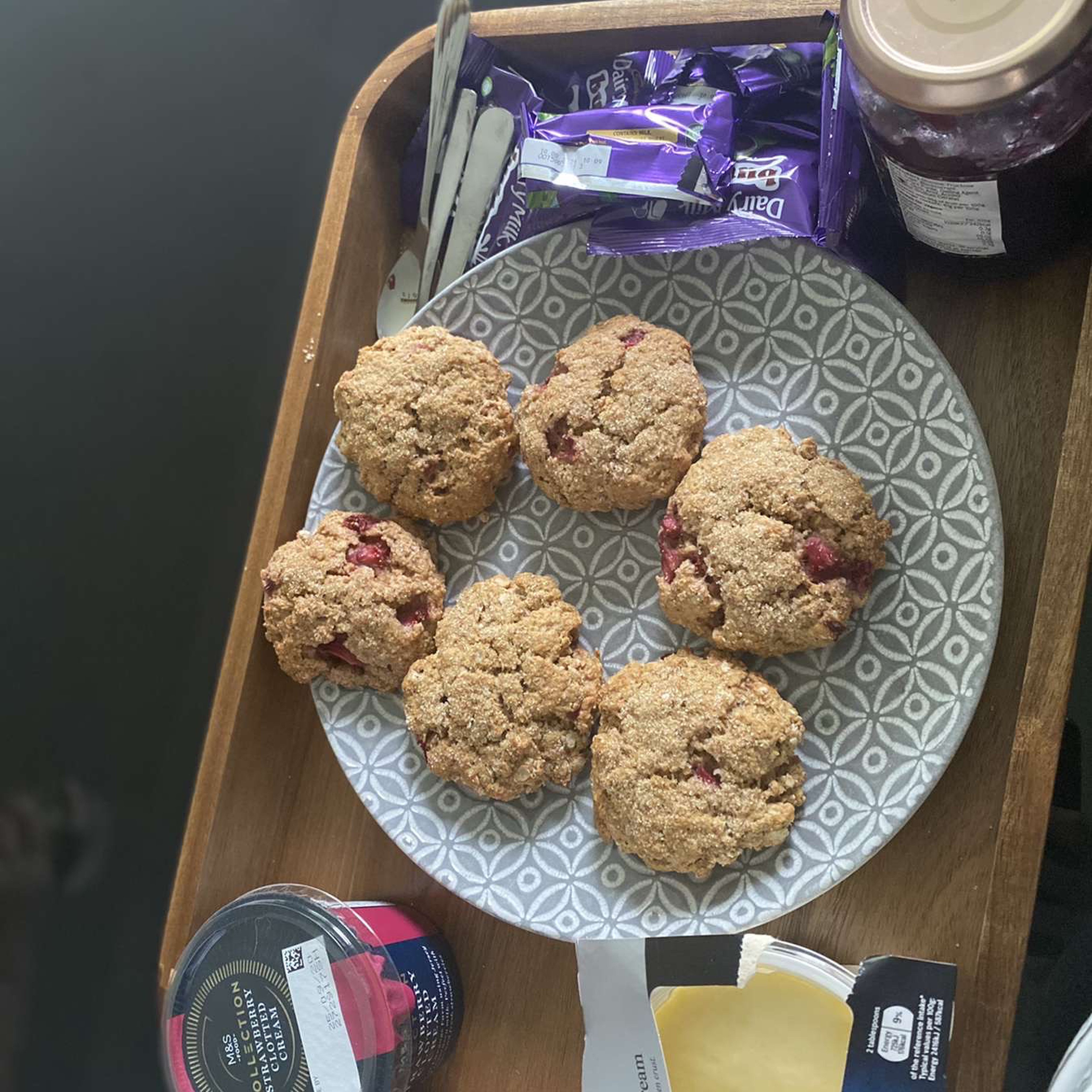 Strawberry scones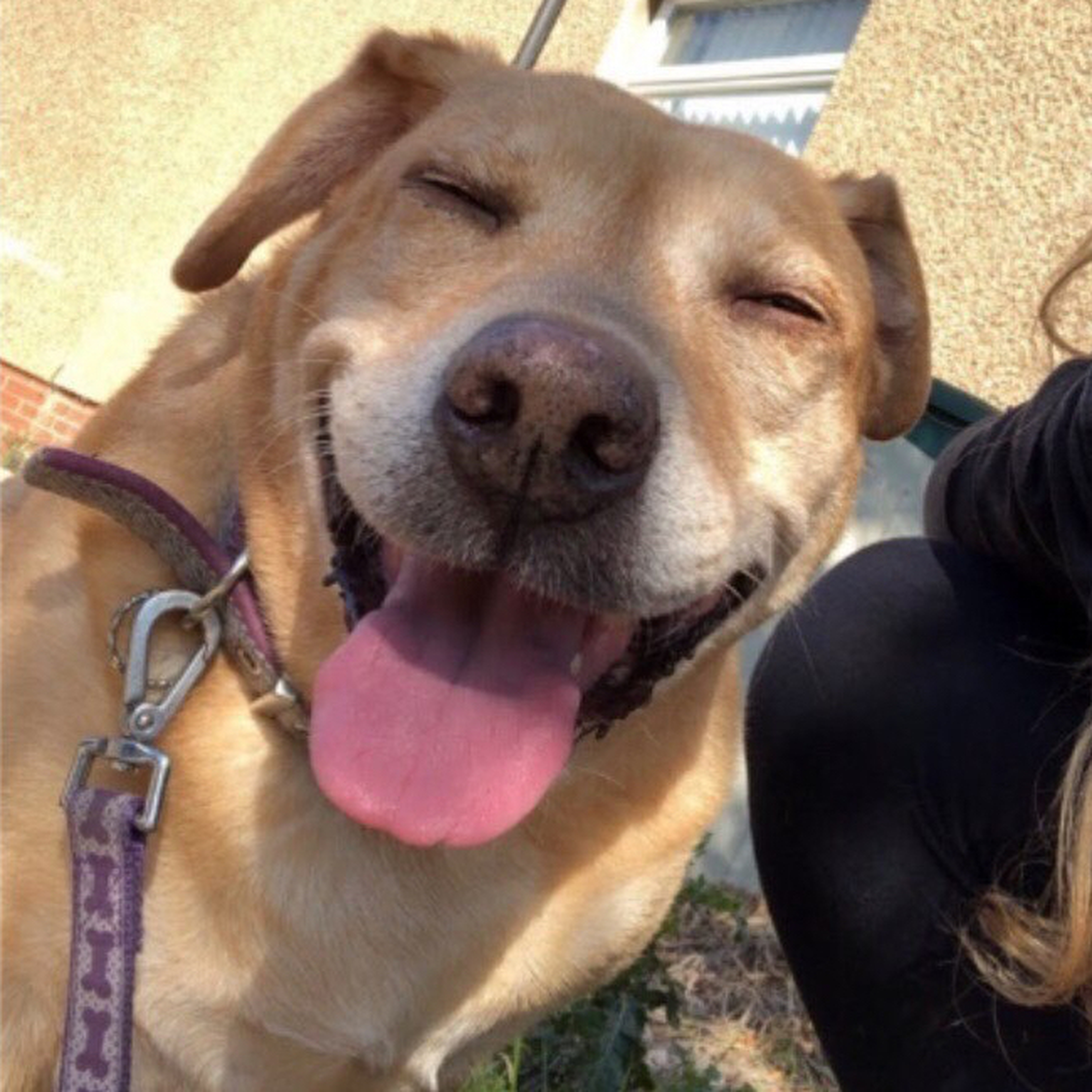 Step 1/ 3

37⅔ g

unsalted butter

Parchment paper

Preheat the oven the oven to 425 °F and line with parchment paper or lightly grease a baking sheet. In a small saucepan, melt the butter on low heat.

Step 2/ 3

64 g

All purpose flour

64 g

rolled oats

16⅔ g

brown sugar

⅓ tbsp

baking powder

⅛ tsp

ground cinnamon

⅓

Egg

26⅔ ml

Whole milk

38⅓ g

strawberries - about 8

Meanwhile, mix together the flour, oats, brown sugar, baking powder, salt, and cinnamon. Beat together the egg and the milk. Make a well in the dry mixture and pour in the beaten egg and the melted butter. Stir until well blended. Stir in the strawberries until evenly distributed.

Step 3/ 3

Using your hands, form roughly 1/3-cup-sized pucks (or plops, as my mom says) of dough and place about an inch apart on the baking sheet. Generously sprinkle the tops with raw sugar. Bake for 10-12 minutes or until lightly browned on top. Serve warm. They can be stored for a day or so in an airtight container but these are best enjoyed soon after baking.

Enjoy your meal!
More delicious ideas for you