Scones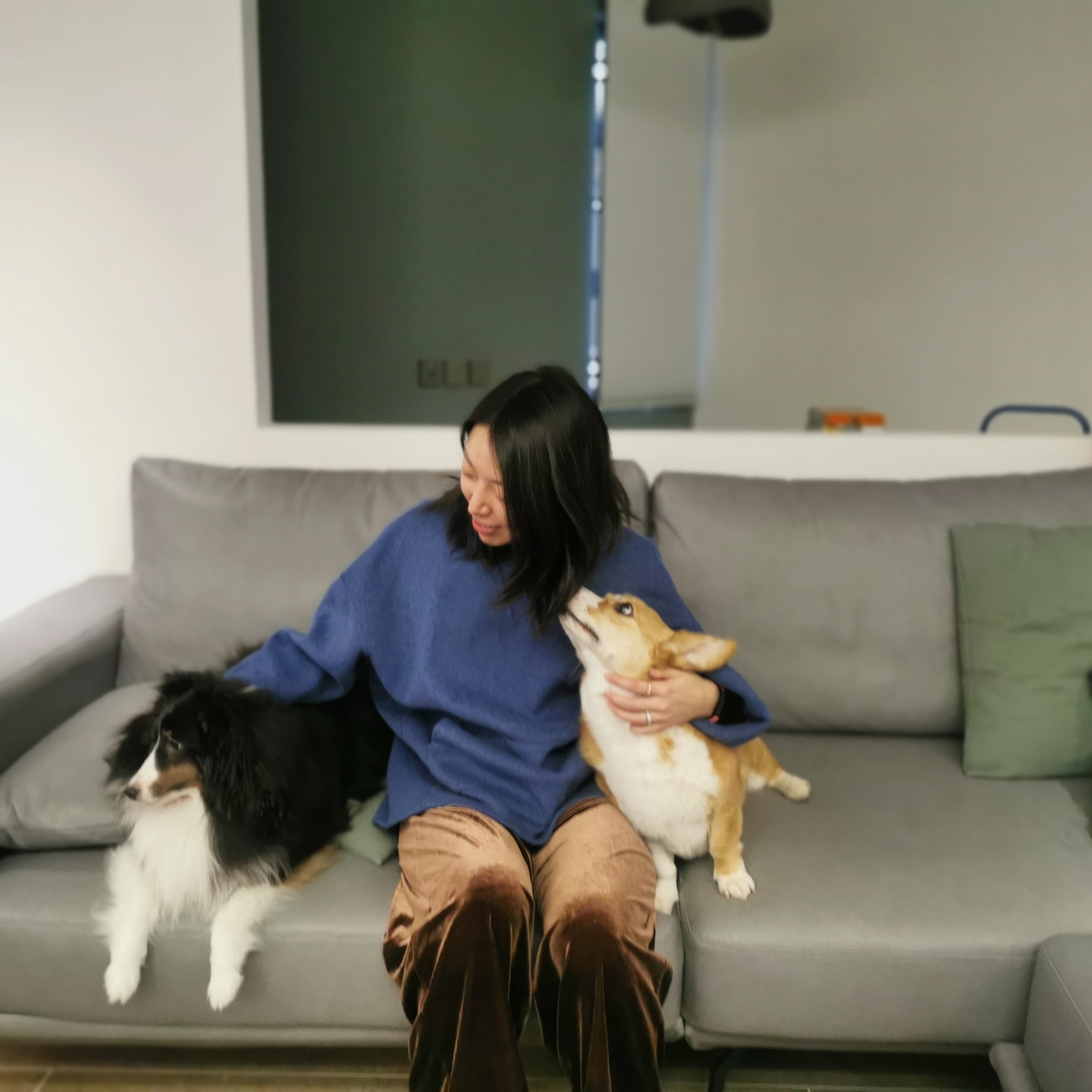 Ingredients
unsweetened shredded coconut
Step 1/ 6

30 g

Plain flour

¾ g

baking powder

1 g

sugar

Mix flour, baking powder, sugar. Pre-heat the oven 200 centigrade.

Step 2/ 6

Rub the butter with mixed flour until coarse grained by hands

Step 3/ 6

2 g

unsweetened shredded coconut

8 g

eggs

6 g

Milk/heavy cream

Add egg, milk/heavy cream and coconut shred to mixed flour, just make dough stick together, no need to knead until dough smooth

Step 4/ 6

Cut the dough to the shape you wish, but keep each dough 2cm high

Step 5/ 6

Bake the dough with 200 centigrade for 10mins, then bake with 180 centigrade for 5mins

Step 6/ 6

Rest until scones cool down and eat!

Enjoy your meal!
More delicious ideas for you