Stir Fry Umami Luffa 清炒丝瓜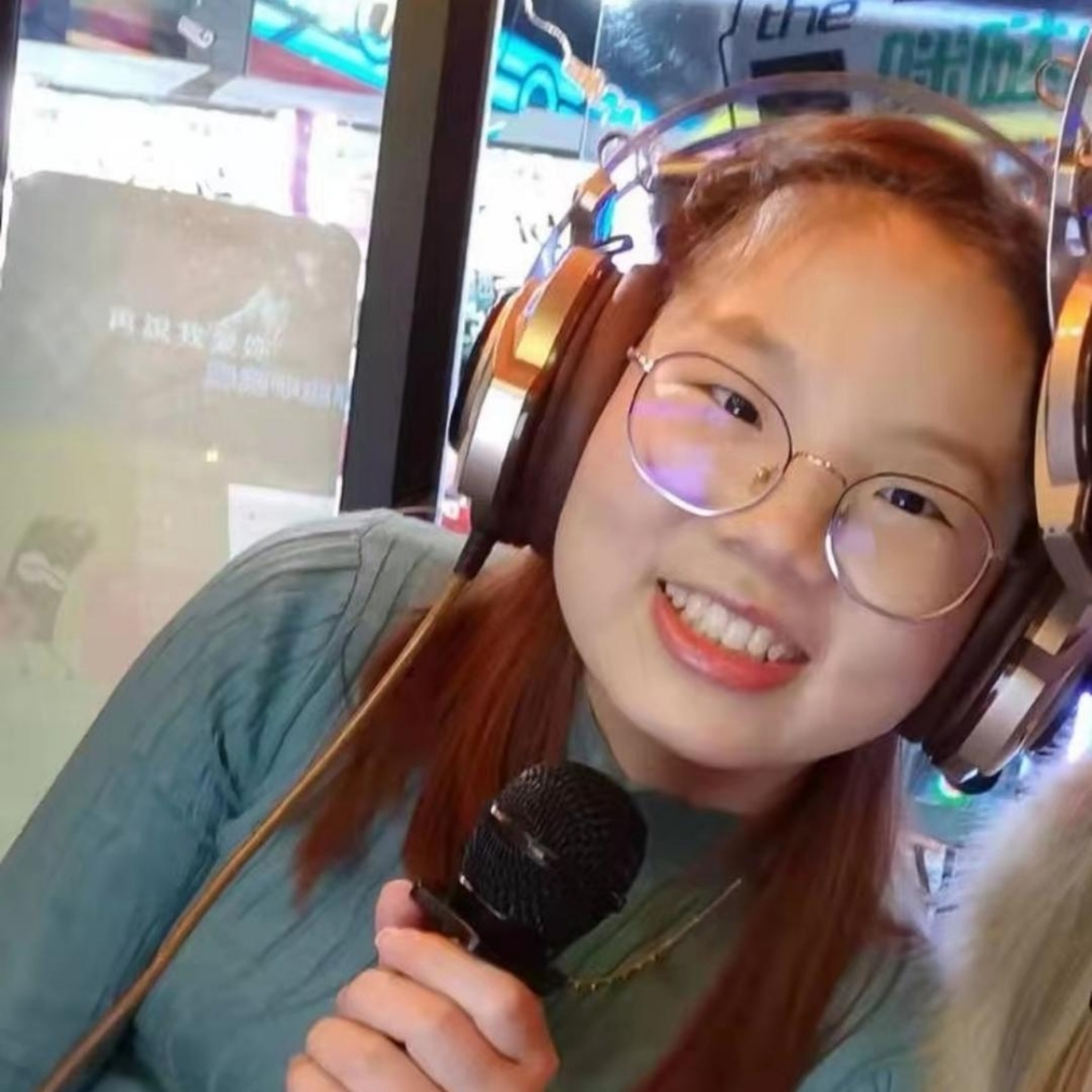 "You need fresh and green luffa for this dish. This recepie blaches luffa so it is cooked faster when frying while keeping the color. Add garlic after frying brings more of the umami flavor! It goes well with rice."
Step 1/ 4

Bring a pot of water to boil. While water is boiled, peel and cut luffa into bite size. Crush garlic. Cut up a thai chilli pepper.

Step 2/ 4

After the water is boiled, blach luffa for 30 seconds. Then take it out.

Step 3/ 4

500 g

luffa

4 cloves

garlic

Prepare a frying pan to medium heat, add 1 tbsp of sunflower or canola oil. Then add thai chilli pepper, cook until you can smell the aroma.

Step 4/ 4

1 tbsp

light soy sauce

salt

Turn up the heat, add blanched luffa and stir fry for 5 min until soft and juicy. Add soy sauce and 1 tsp of salt. Taste it and season more if you like. Now add the garlic and mix it.

Enjoy your meal!
More delicious ideas for you