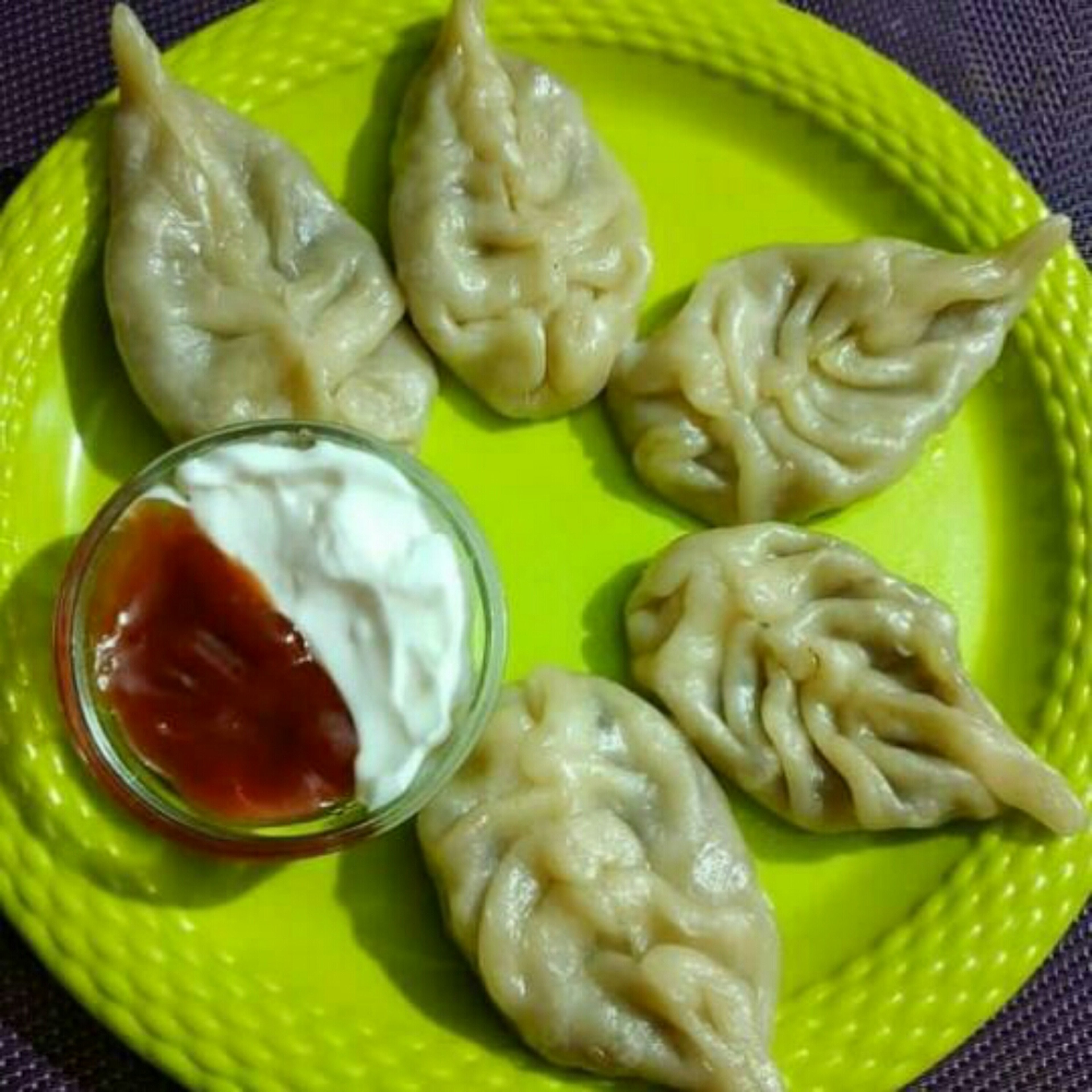 Steamed Veg Momo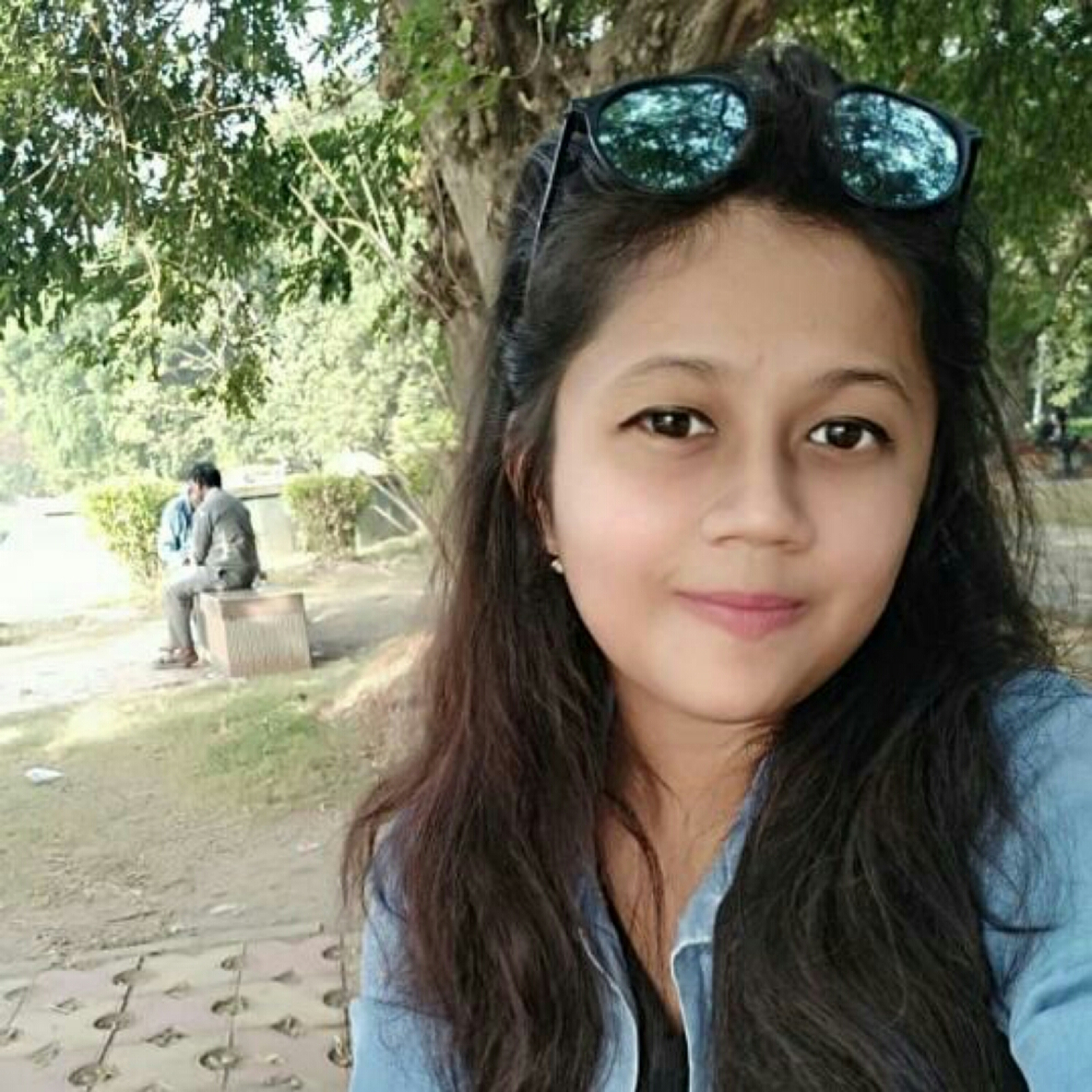 Step 1/ 5

1 tbsp

Garlic finely chopped

1 tsp

Grated ginger

1

Big onion finely chopped

salt to taste

Heat 2 tbsp cooking oil in a pan and add the finely chopped garlic and the grated ginger. Saute till the raw smell disappears. Next add the onion and saute for a couple of minutes.

Step 2/ 5

1

Grated carrot

200 g

Cabbage finely chopped

2 tsp

soy sauce

480 g

All purpose flour

Now add the carrot and the cabbage and cook for another couple of minutes on low to medium flame. Next add the soy sauce and crushed black pepper. Adjust the seasoning and salt and turn off the flame.

Step 3/ 5

½ tsp

Crushed black pepper

Now to prepare the covering, knead 2 cups (480g) of all purpose flour with water. Make a dough which is neither too hard nor too soft. Apply some oil on it and keep it covered for 10 minutes. After 10 minutes knead the dough for 2 minutes and then cut small portions out of it and roll them like 'puri'.

Step 4/ 5

Put some stuffing into each of such puri and give it the shape that you want or is easier for you.Meanwhile take some water in a deep kadai or vessel and bring it to boiling. Place a stand inside it and next place a greased sieve plate on the stand.

Step 5/ 5

Put the momos on the sieve plate. Cover with a lid and cook on medium to high flame for 15-20 minutes.Serve your yummy, soft momos with spicy red chutney or simply with some plain mayonnaise. And Enjoy...;)

Enjoy your meal!
More delicious ideas for you