Spinach and Goat's Cheese Rigatoni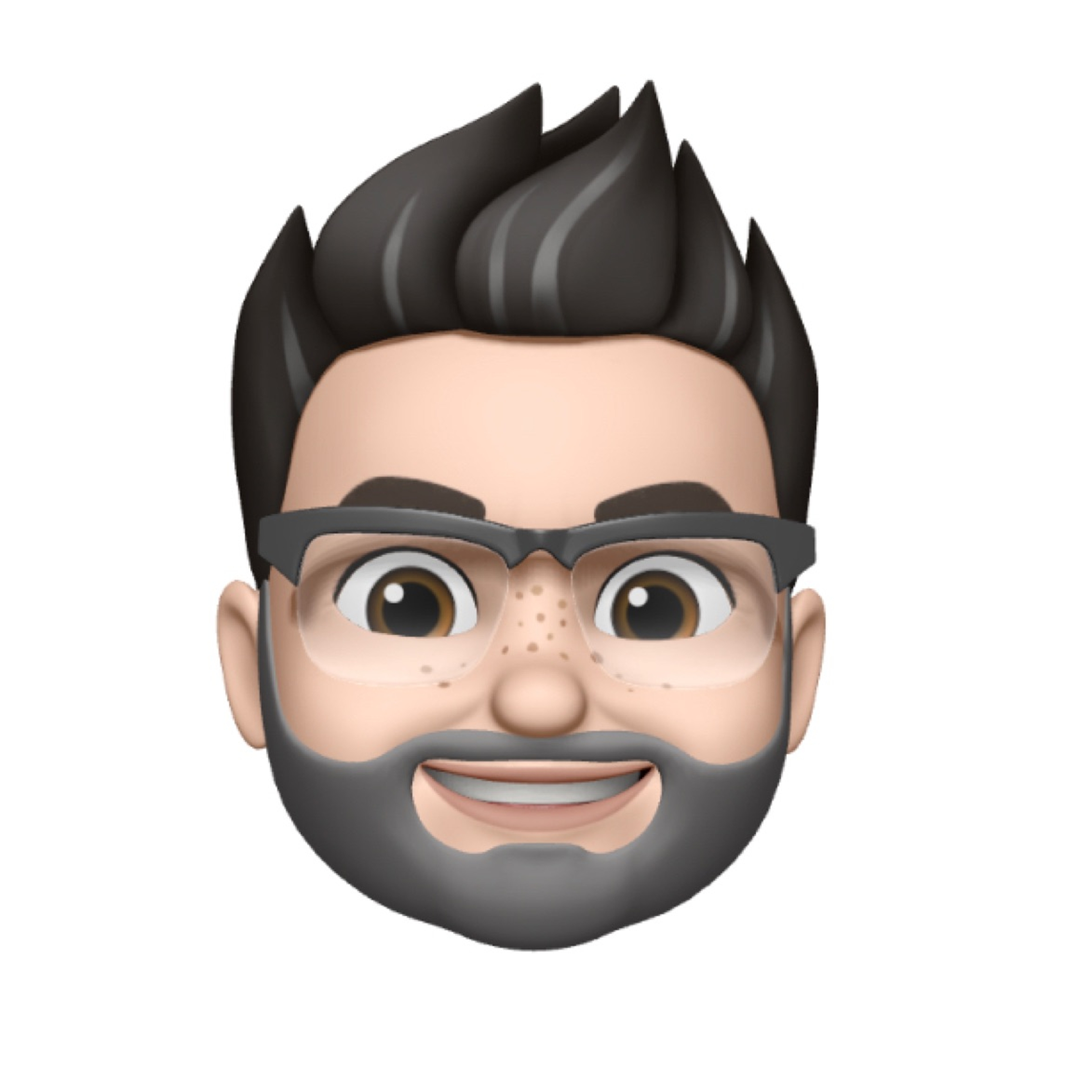 "A quick, simple and tasty meal solution. A delicious dish in less than 30 minutes!"
Step 1/ 7

Cook the rigatoni in slightly salted boiling water until al dente.

Step 2/ 7

While the pasta is cooking, finely chopped the onions and garlic cloves.

Step 3/ 7

Heat the oil in a pan and add the onion and garlic, lightly frying until softened.

Step 4/ 7

Once the pasta is ready, add it to the pan with the onion and garlic, reserving the pasta water to one side.

Step 5/ 7

Add the goat's cheese in small chunks and combine the ingredients. Mix well for 2 minutes adding the pasta water gradually until you get the consistency of sauce you want.

Step 6/ 7

Add the spinach and fold in until it wilts.

Step 7/ 7

25 g

grated Parmesan cheese

Serve immediately with the grated Parmesan as garnish.

Enjoy your meal!
More delicious ideas for you