Soy sauce Portobello ramen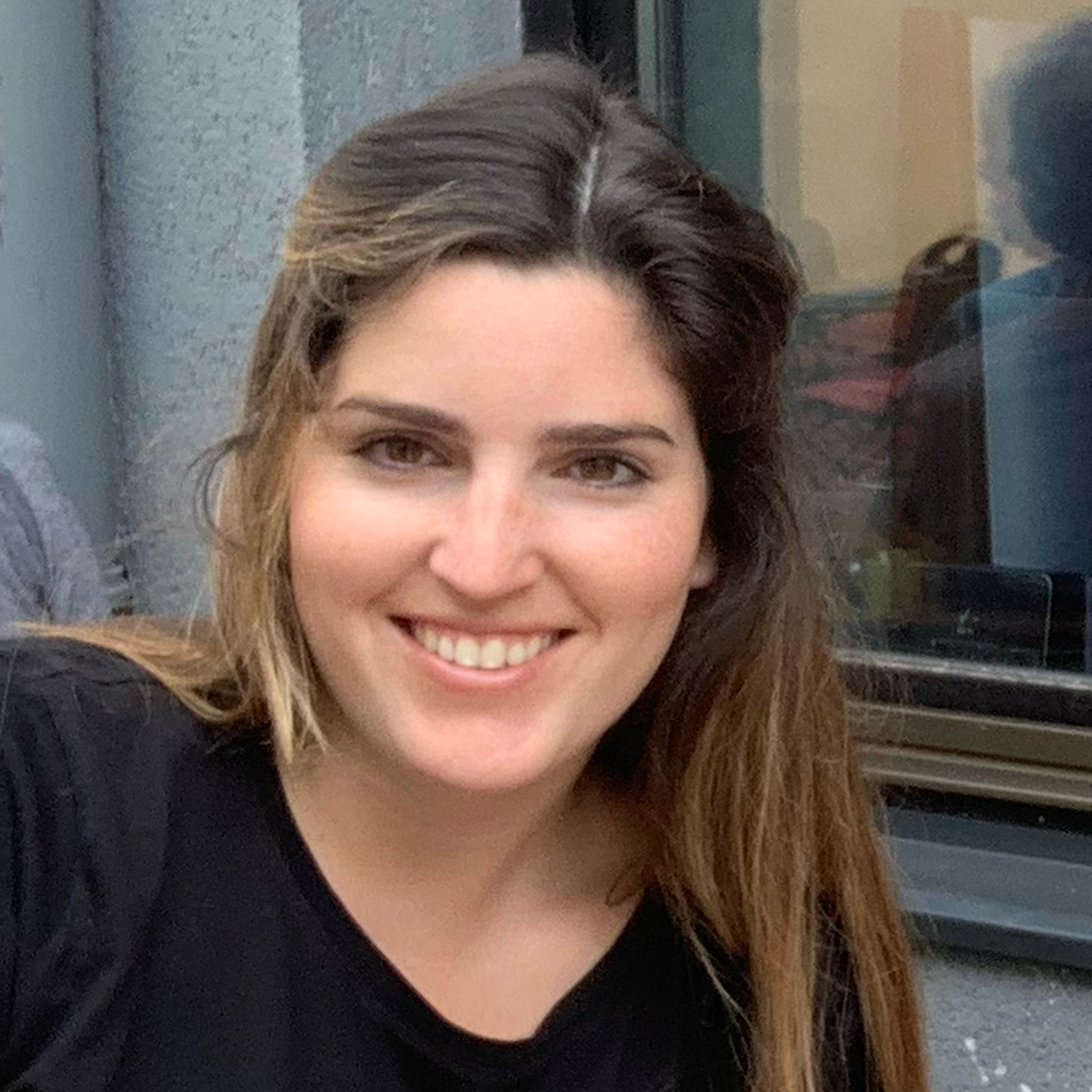 "You can also do your own noodles if you have enough time!"
Utensils
2 pots, spoon, plastic bag, 2 bowls, cutting board, knife, grater, cooking spoon
Step 1/ 7

Put plenty of water in a small pot (egg should be fully submerged when you put them in it) and bring it to boil. Use a spoon to put the egg gently into the boiling water. Keep boiling it for 6 minutes. Note: Take the egg out of the fridge about one hour before you cook to prevent it from getting cracked when you put it into boiling water.

Step 2/ 7

After 6 minutes, take the egg off the boil and put it into icy cold water to cool it down. Peel the egg and put it in a small plastic bag with a tbsp of soy sauce and marinate it for about 1 hour

Step 3/ 7

2

portobello mushroom

2 tsp

grated ginger

2

spring onion

Chop spring onion, grate ginger and cut the portobelo mushroom in half slices.

Step 4/ 7

Add the portobello mushroom, grated ginger and half of the spring onion to a bowl. Add the soy sauce and mix. Let marinate for at least 30min.

Step 5/ 7

4 cloves

garlic

1 tsp

chili flakes

2 tsp

sesame oil

Add sesame oil to a cooking pot and grate the garlic on top of it. Heat it up in low heat and stir fry for 1-2minutes. If you like it spicy had the chili flakes at the same time as the garlic.

Step 6/ 7

When the garlic starts sizzling, increase to high heat and add the marinated portobello mushroom and stir fry for 2-3 minutes. Add 300ml of boiling water and the ramen noodles and let it cook for a few minutes. Add more soy sauce if not salty enough.

Step 7/ 7

Add the soup to a bowl, cut the marinated egg in half and place on top. On top, you can also add other ingredients, such as canned corn, broccoli or bamboo shoots.
More delicious ideas for you