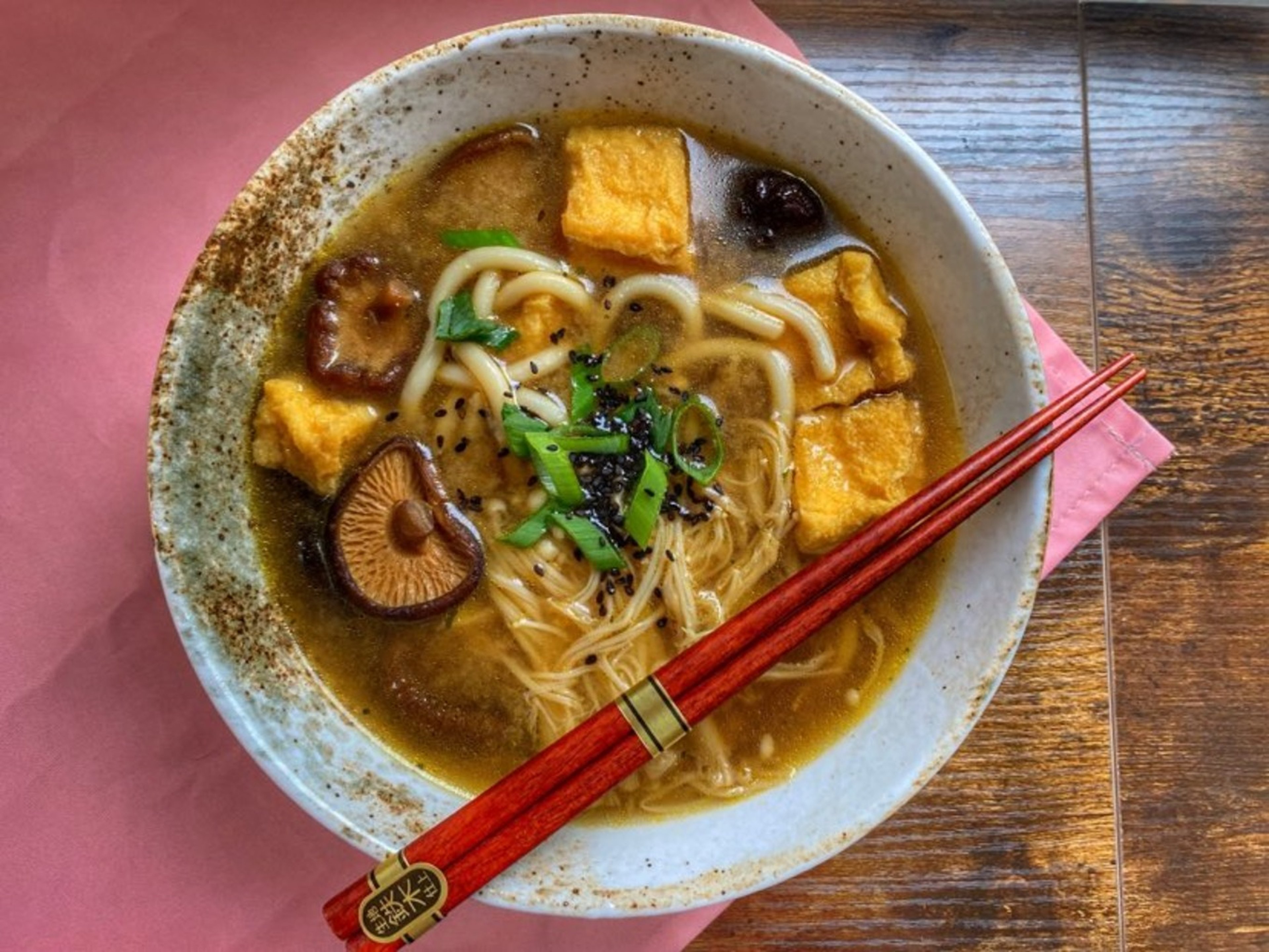 Vegan Shiitake Miso Soup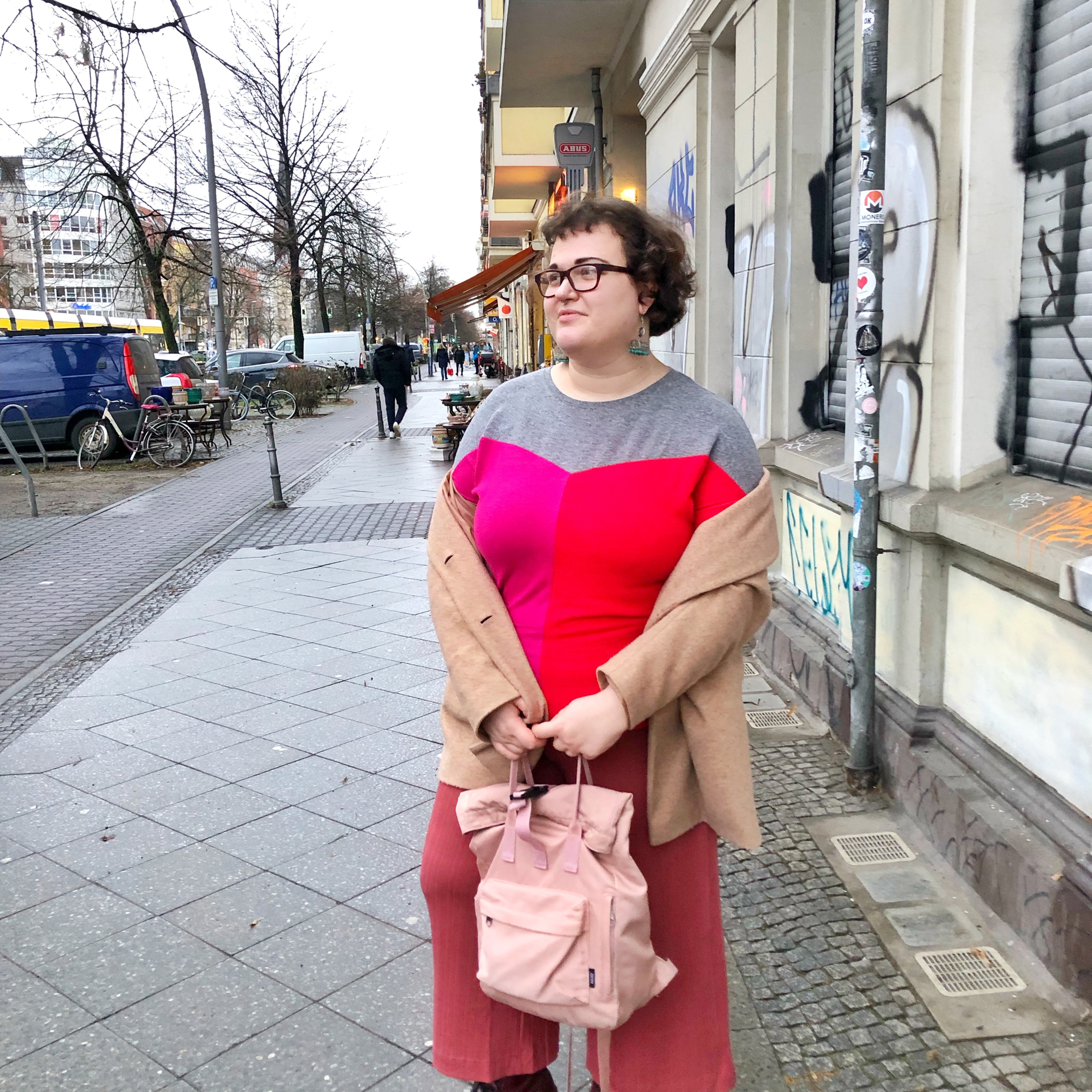 "It's best to stick to the ingredients suggested in this recipe for the best results. If some of the ingredients are not available to you they can be substituted and/or omitted. Possible substitutes: mirin - sake sesame oil - vegetable oil deep fried tofu - regular or smoked tofu chili oil - hot sauce. If the need to substitute ingredients arises please try to substitute 1 ingredient max, otherwise the result will be very different. "
Ingredients
deep fried tofu (gebackener tofu in German)
Step 1/ 2

1400 ml

water

2 tbsp

powdered vegetable broth

50 g

dried shiitake mushrooms

2 tbsp

miso paste

1 tsp

chili oil

1 tsp

mirin

1 tsp

toasted sesame oil

Combine water, vegetable broth, mushrooms, miso, chili oil, mirin and sesame oil in a pot and bring to a boil, Make sure to stir. Once the broth is boiling leave it on low to medium heat for about 40 min. * If you have more time you can even boil longer, that way that broth will develop a richer aroma.

Step 2/ 2

200 g

udon noodles

100 g

enoki mushrooms

Now add the tofu and the udon noodles. The udon noodles need only about 3 minutes until they are ready. Once the 3 minutes are up, put enoki mushrooms in and boil on low heat for another 1-2 minutes.

Enjoy your meal!
More delicious ideas for you