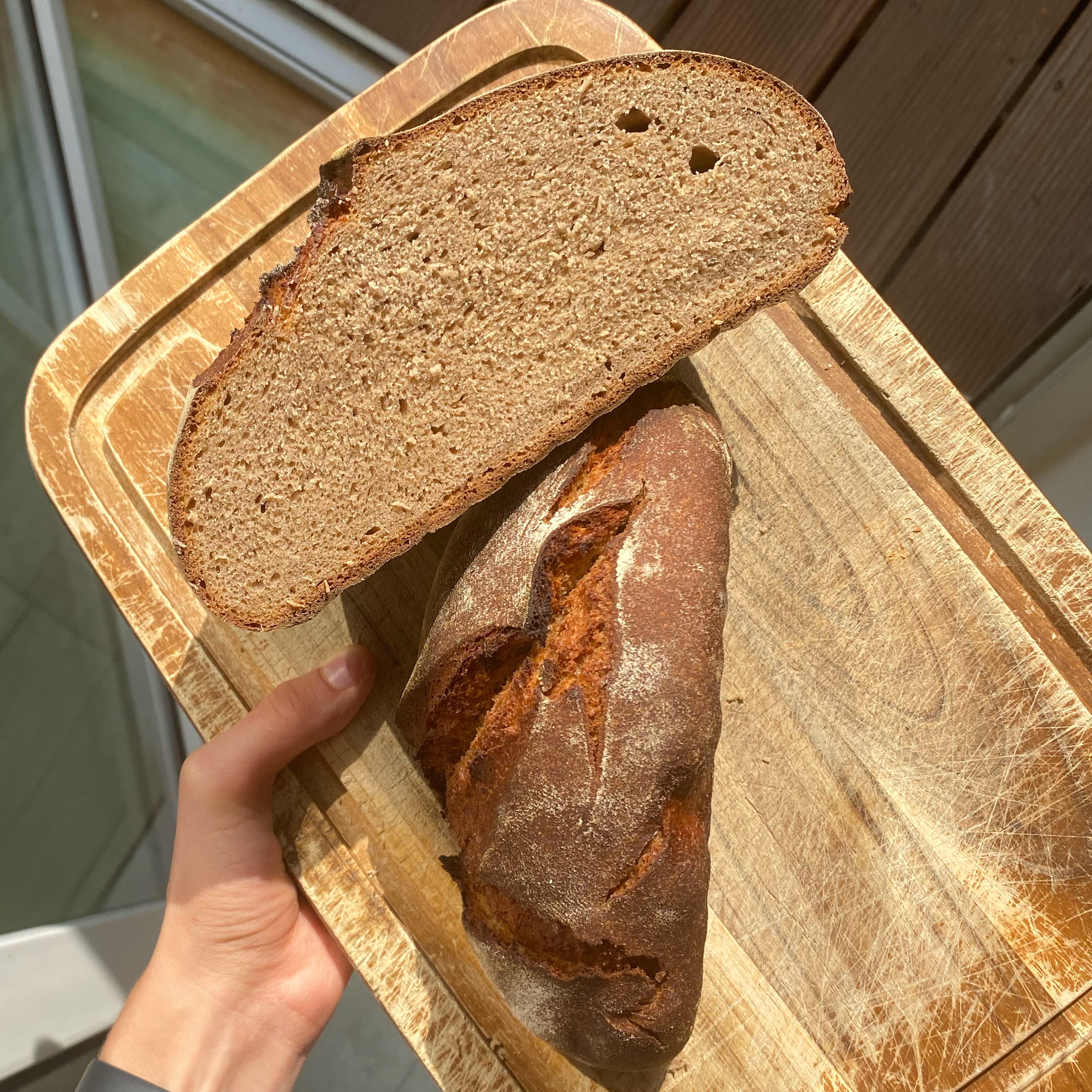 rustic rye bread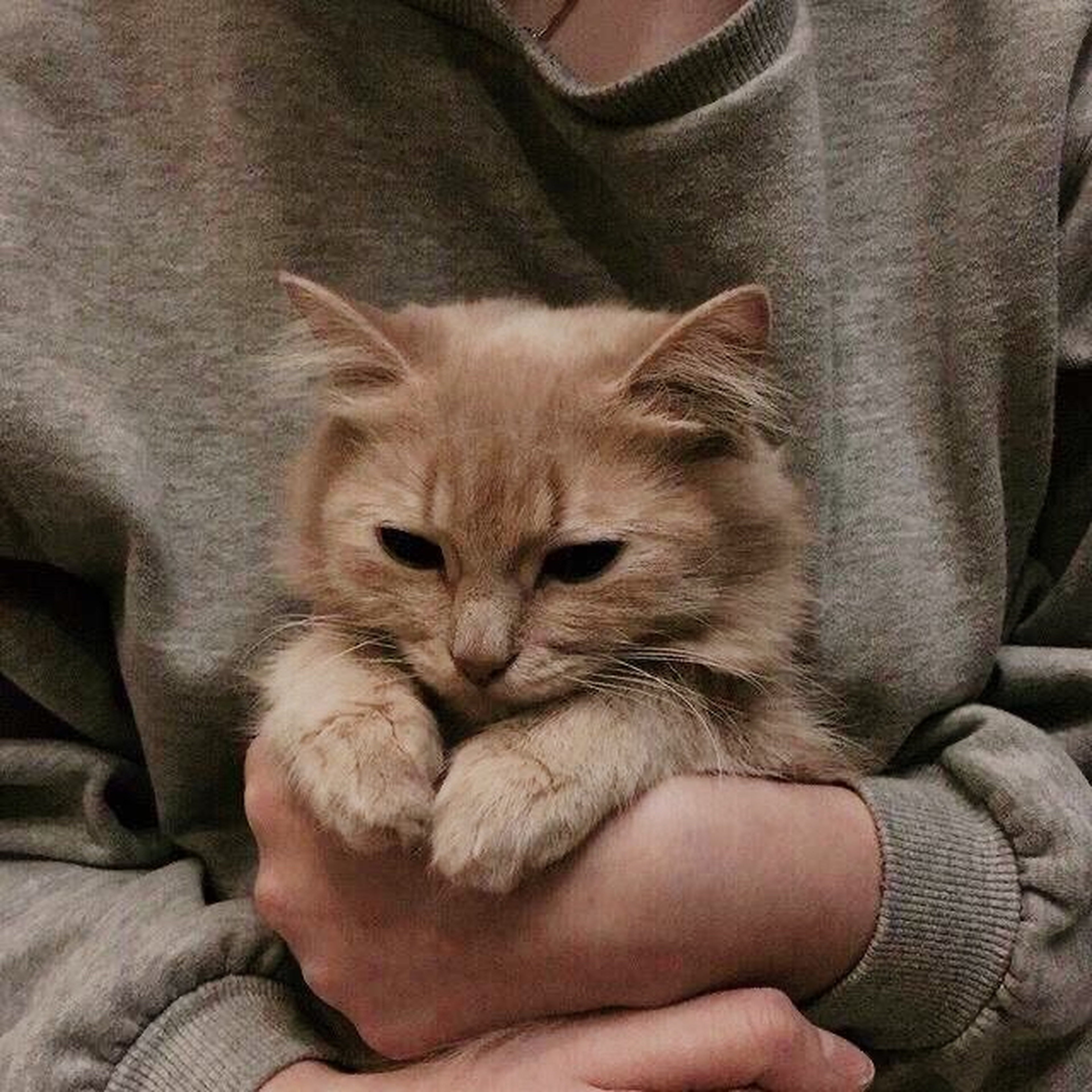 "Super easy bread for at home! A real go-to."
Utensils
bowl, tea towel, heatproof bowl
Step 1/ 8

200 g

flour

6 g

fresh yeast

200 ml

water

Combine flour, yeast and water to a wet dough and cover with plastic wrap. Let that sit over night on the counter.

Step 2/ 8

6 g

sourdough starter

56 g

whole-wheat rye flour

56 g

water

Combine flour, water and sourdough starter in a jar with the lid loosely on. Let that sit over night.

Step 3/ 8

300 g

flour

500 g

whole-wheat rye flour

60 g

maple syrup

4 tsp

ground cumin

30 g

salt

14 g

fresh yeast

360 ml

water

Combine the sourdough, starter dough, flour, yeast, rye flour, maple syrup and cumin. Knead and gradually add water. Knead for another 8 minutes before adding the salt. Knead for an additional 2 minutes. The dough should be stiff and dry.

Step 4/ 8

Let the dough chill in a slightly oiled bowl for an hour. Then pull and fold the dough around the clock 2 times and let the dough chill for another hour.

Step 5/ 8

On a floured surface, shape the dough by pulling the sides into the middle and roll it up to a tight ball. Lay out a bowl with a floured tea towel and let the tight dough ball chill in there for 45-60 minutes.

Step 6/ 8

Preheat your oven to 480F (250C) and let your baking sheet heat up as well. Once heated, flip the dough onto the hot baking sheet and cut a score into the loaf.

Step 7/ 8

Bake the bread with a heatproof bowl of ice for 15 minutes. Cut the heat back to 430F ( 220C ) and take out the ice. Let the loaf bake for another 25 minutes. You know it's done if it sounds hollow when you knock on the bottom.

Step 8/ 8

Let the bread cool completely before cutting.

Enjoy your meal!
More delicious ideas for you