Ruby makes Sicilian pantry pasta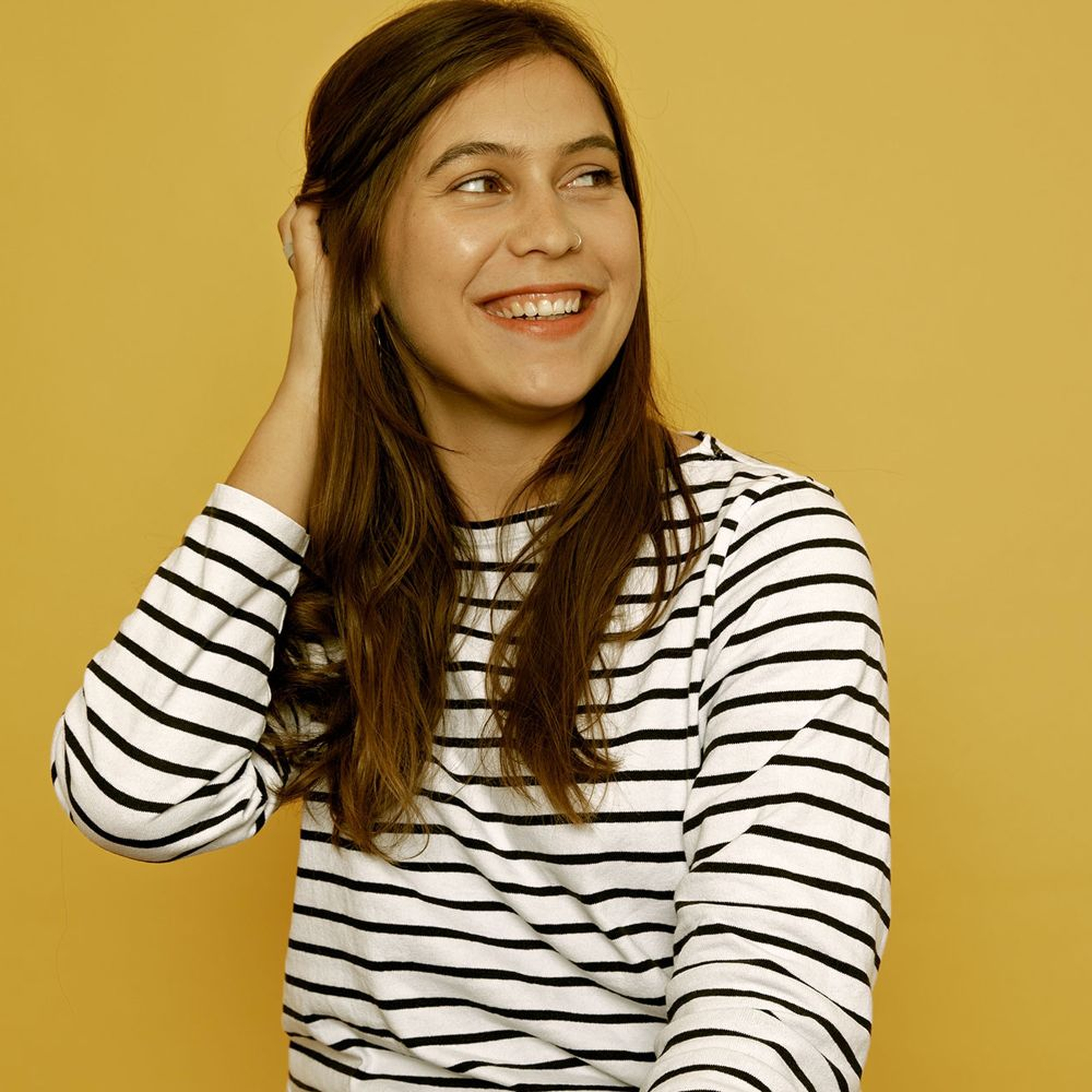 "This is my favorite pantry-based recipe to rustle up when I don't have many fresh ingredients on hand, but need something delicious, fast. It's inspired by a Sicilian dish called pasta c'anciova and was the first thing I cooked after returning home from Palermo, Sicily's capital city, for the first time. It's always been an inventive pantry classic and is said to be the dish that Sicilians who had moved north for work would cook for themselves for a taste of home; as all the non-perishable ingredients could be brought with them in their suitcases. I hope it becomes something you can rely on, and love, too!"
Ingredients
fennel fronds (for garnish)
Utensils
knife, cutting board, mortar and pestle, pot (large), frying pan, spatula, bowl (small), ladle, tongs
How to sharpen a knife
How to prepare garlic
How to cut an onion
How to cook pasta
Step 1/ 4

1

onion

3 cloves

garlic

2 tsp

fennel seeds

salt

knife
cutting board
mortar and pestle
pot (large)

Finely chop onion and mince garlic cloves. Roughly grind fennel seeds in a mortar and pestle or crush with the flat side of a knife. Bring a large pot of salted water to boil.

Step 2/ 4

3 tbsp

breadcrumbs

olive oil (for frying)

4

anchovies

250

mafaldine pasta

frying pan
spatula
bowl (small)

Toast breadcrumbs in a dry pan over medium heat, tossing regularly. Pour into a plate or bowl and set aside. Add olive oil to the same pan over medium heat. Once it begins to heat up, add the anchovies and stir until melted, approx. 30 sec. Add onion and fry until soft, approx. 5 min. In the meantime, add pasta to the pot of salted water, so that it begins cooking and you have the starchy pasta water to add to the sauce in the next step.

Step 3/ 4

1 tsp

chili flakes

2 tbsp

pine nuts

2 tbsp

raisins

1½ tbsp

tomato paste

150 ml

pasta water

Add garlic, crushed fennel seeds, chili flakes, pine nuts, and raisins. Fry, stirring continuously until the pine nuts just start to brown, approx. 3 min. Add tomato paste and fry for 1 min. more. Scoop up pasta water with a ladle and pour into the frying pan, then increase heat to medium-high and let the sauce simmer to thicken.

Step 4/ 4

fennel fronds (for garnish)

Once the pasta is very al dente, transfer it over to the sauce using tongs (or drain with a sieve, if desired) and toss continuously for approx. 1 min., so the sauce and pasta meld together, adding more pasta water as needed to achieve a glossy sauce. Serve with breadcrumbs on top and garnish with fennel fronds, if you have some on hand. Enjoy!

Enjoy your meal!
More delicious ideas for you