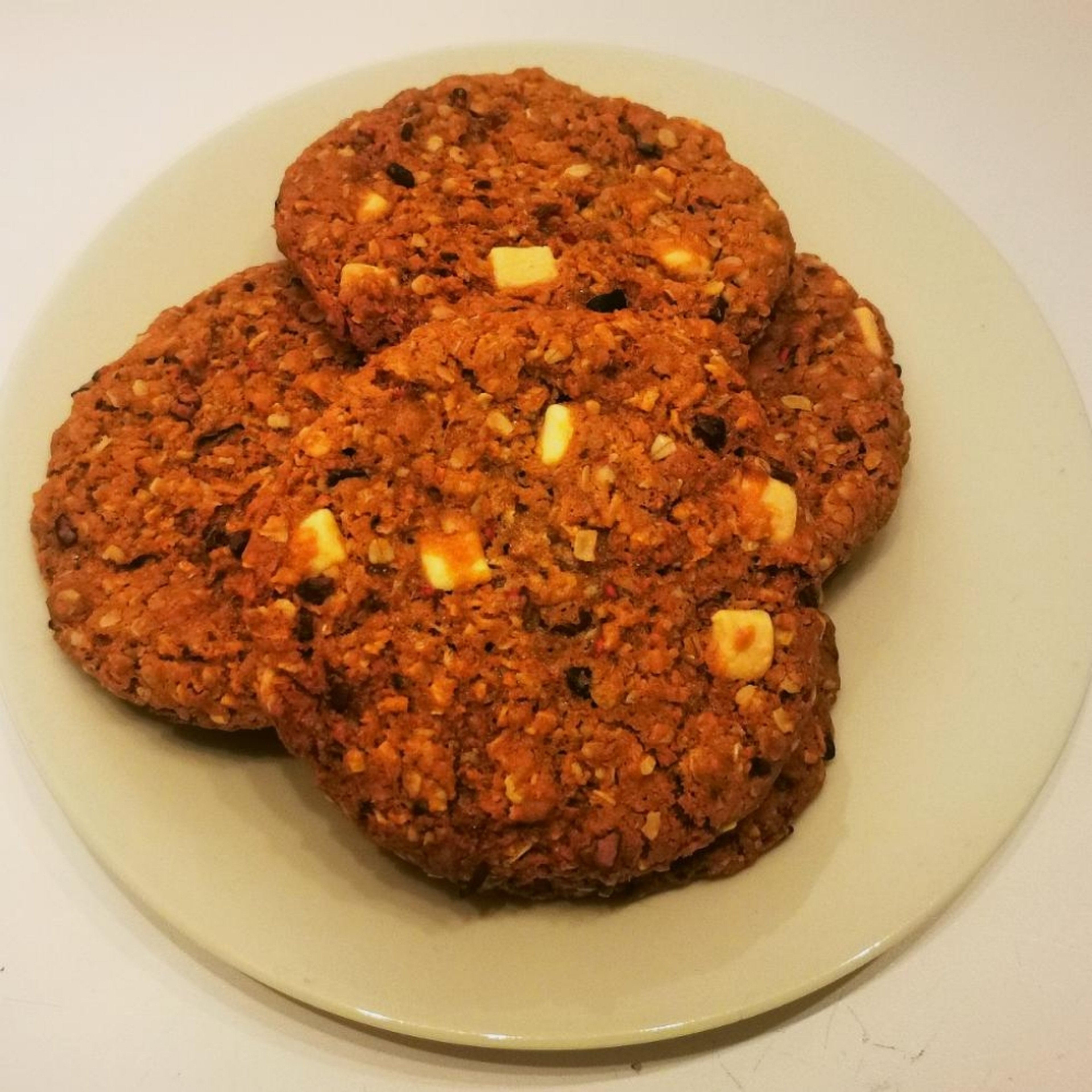 Raspberry & White Chocolate Oat Coomies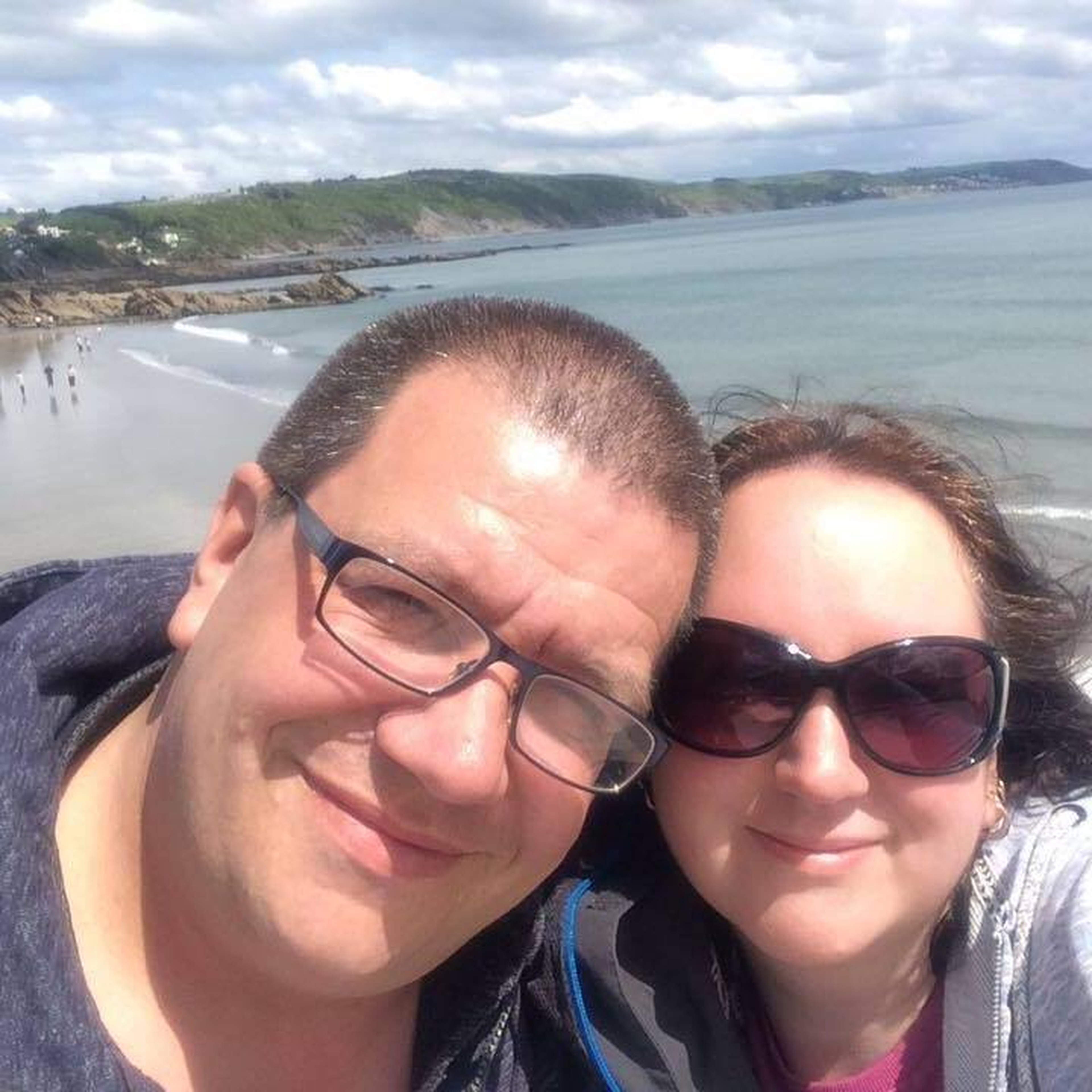 "Amended another recipe to include chocolate and raspberries."
Ingredients
freeze dried raspberry pieces
Utensils
saucepan, wooden spoon
Step 1/ 7

Preheat the oven to 170°C/150°C Fan/Gas Mark 3, line 2 baking trays with baking paper.

Step 2/ 7

16⅔ g

unsalted butter (melted)

⅛ tbsp

golden syrup

⅓ tbsp

water

⅓ tbsp

raspberry jam (unseeded)

Put the butter, golden syrup, raspberry jam and water in a pan and heat until melted. Allow to cool slightly. Note: The raspberry jam may not fully melt, this is fine.

Step 3/ 7

20 g

flour

16⅔ g

rolled oats

14⅛ g

caster sugar

8⅓ g

desiccated coconut

8⅓ g

white chocolate chips

½ tbsp

cacao nibs

⅞ g

freeze dried raspberry pieces

⅛ tsp

baking soda

Weigh all of the dry in a bowl and give a good mix with a wooden spoon.

Step 4/ 7

Add the melted ingredients and again give a good mix until combined. Finish mixing by hand until it all comes together and feels firm.

Step 5/ 7

Take a handful of the mixture (around 50g), roll into a ball and place the onto one of the greased baking trays. Leave a few centimetres of space between the balls so about 6 to a tray should be enough. Flatten slightly, they will flow out during baking.

Step 6/ 7

Bake for about 16-18 minutes until the balls have flattened into a disc and have a nice deep golden brown colour but are still a little soft.

Step 7/ 7

Remove the cookies from the oven and leave on the tray to cool and firm up.

Enjoy your meal!
More delicious ideas for you