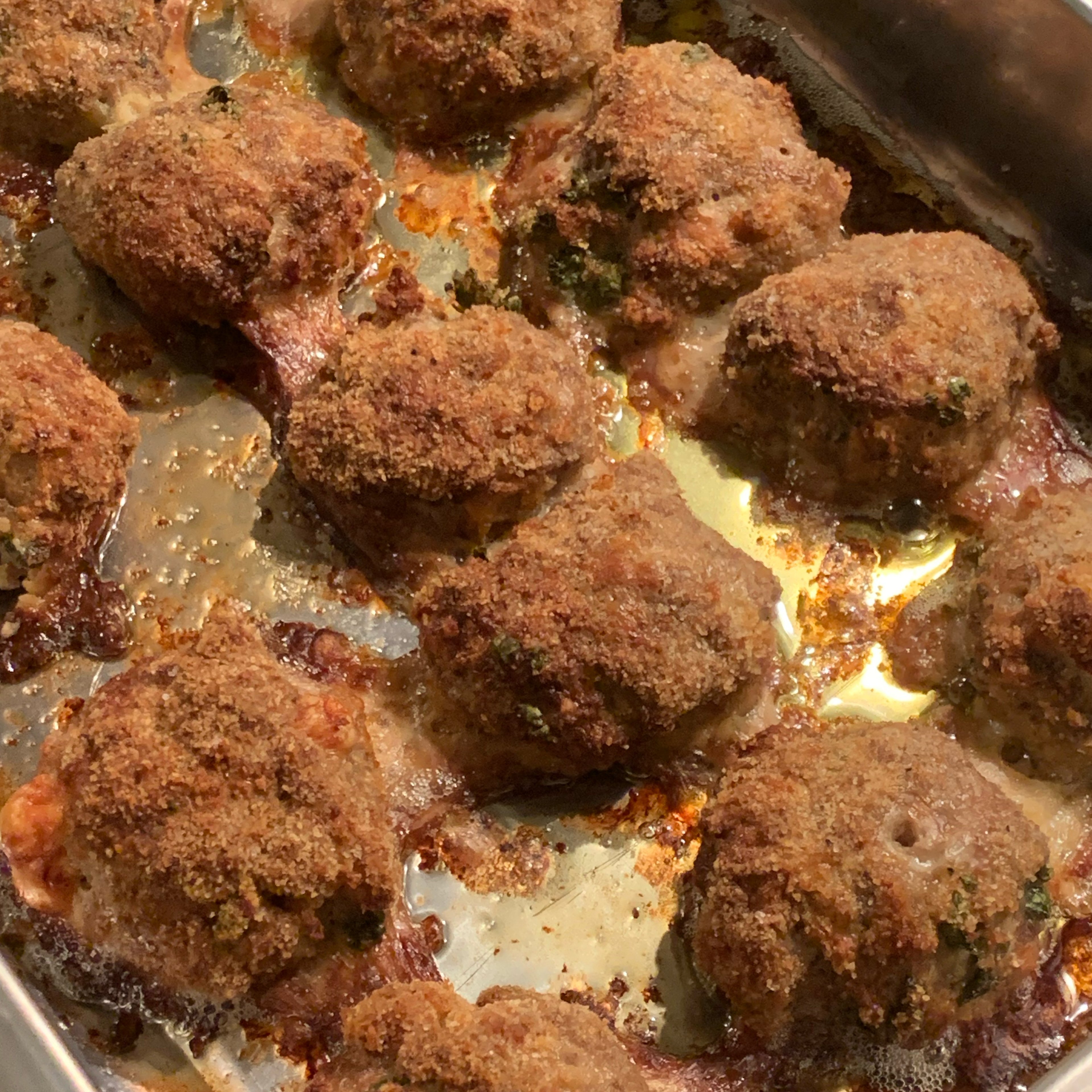 Polpette: Italian Meatballs 🧡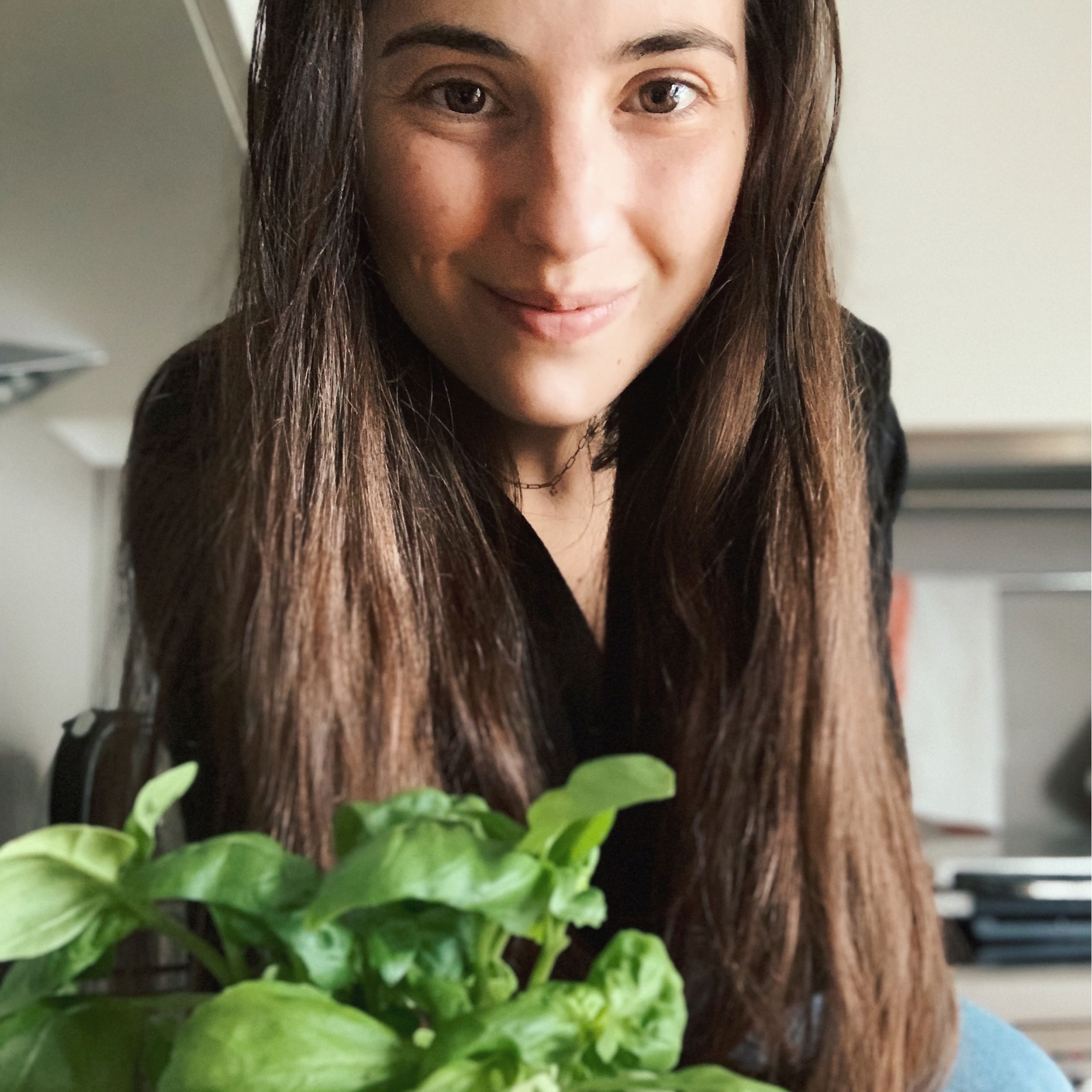 "This dish is easy & fun to prepare. Very tasty, even the next day! "
Step 1/ 6

Reduce the breadcrumb (soft inner part of the bread) into small pieces and place them in a bowl. Cover with milk and let rest for a few minutes. Remove the breadcrumbs and squeeze them to remove the excess milk, then place them in a empty bowl.

Step 2/ 6

400 g

ground beef

60 g

grated Parmesan cheese

2

eggs

2 tsp

salt

pepper

parsley

½ clove

garlic

Add minced meet, eggs, minced garlic, grated Parmesan cheese, ground pepper and finely cut parsley to the soften breadcrumb.

Step 3/ 6

Mix well with a spoon until the ingredients are united and the mixture homogeneous.

Step 4/ 6

Form small balls out of the mixed ingredients (with your hands or with the help of two table spoons). Then pass them on each side over some dried breadcrumbs.

Step 5/ 6

Place the meatballs on an oiled baking tin. Preheat the oven at 180 degrees and let the meatballs cook for about 30/40 minutes (cooking time will depend on the size of the meatballs).

Step 6/ 6

Remove the polpette from the oven and let them rest for just a couple of minutes. Serve them while still hot with some veggie side 🥗.

Enjoy your meal!
More delicious ideas for you