Pasta frola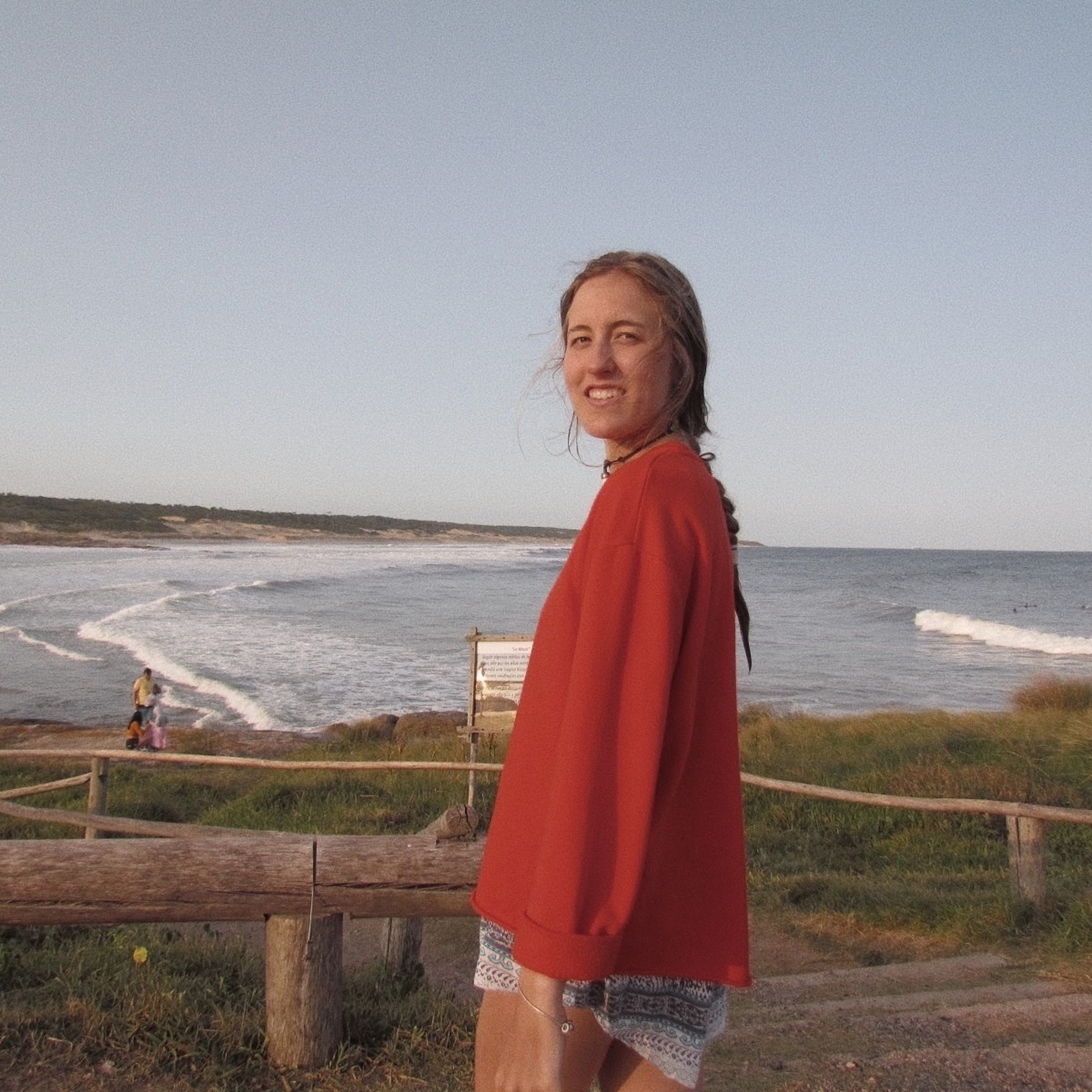 "This is an excellent dessert, especially when you need something sweet. Here in Uruguay we love using instead of quince jelly, Dulce de leche. You should definitely try it"
Ingredients
butter (room temperature)
Utensils
fork, 1 baking pan (11x7 in., optional), 1 oven, 1 microwave
Step 1/ 8

57⅛ g

Powdered sugar

28⅝ g

butter (room temperature)

Mix the butter with the sugar with a fork

Step 2/ 8

Add the eggs, one at a time and mix

Step 3/ 8

⅝ tsp

vanilla extract

¼ tbsp

lemon zest

Add the vanilla extract and the lemon zest, mix

Step 4/ 8

¼ tsp

baking powder

105¾ g

whole-wheat flour

Add the the baking powder and the flour, if the mix is sticky you should add more flour until it is consistent. In case the mix is very dry you can add a little bit of milk

Step 5/ 8

Now you should let it rest for about 30 min in the refrigerator

Step 6/ 8

1 baking pan (11x7 in., optional)
1 oven

Now get a baking pan and put butter and flour so it doesn't stick. preheat the oven at 180 C. Once this is done get some of the mix and knead it on the pan, be careful it must not be neither to thick nor to thin

Step 7/ 8

Microwave the quince jelly for about 30 sec with a little bit of water and smash it with a fork. One you have done this put this mixture on top of the base previously done. Lastly, with the dough that was left aside make lines and put them horizontally and then vertically

Step 8/ 8

Put it in the oven, wait and then enjoy!

Enjoy your meal!
More delicious ideas for you