Paleo seed bread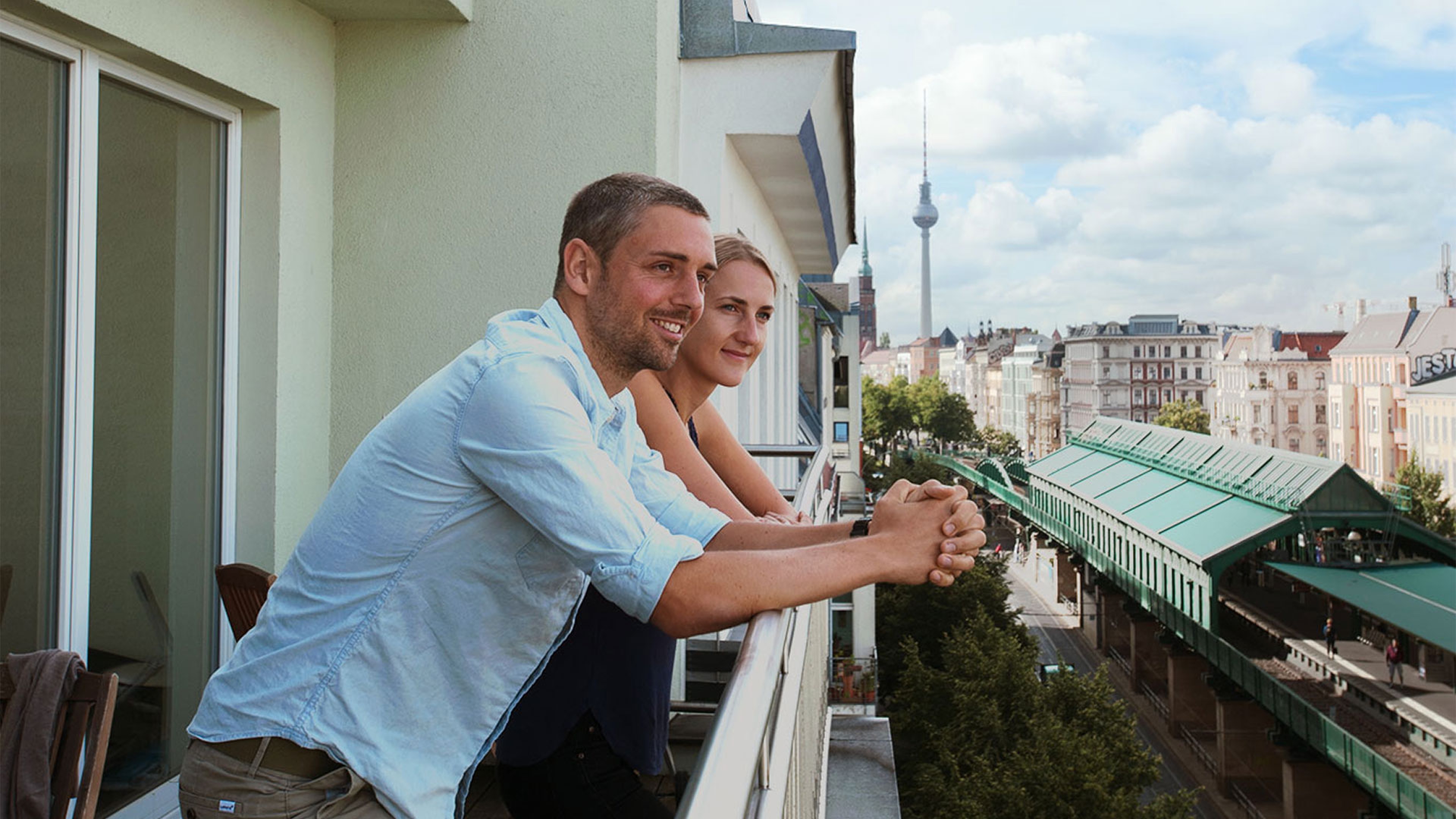 "An amazing bread for anybody who wants to avoid gluten, nuts, or yeast. This fantastic Paleo version is packed with healthy pumpkin and sunflower seeds."
Ingredients
sunflower seeds, plus more for garnish
pumpkin seeds, plus more for garnish
gluten-free baking powder
Packed with Fiber

Not many things are as comforting as freshly baked bread. Most would agree that the perfect bread loaf should have a nice crust and soft crumb, and even Paleo fans don't have to renounce this special pleasure. Take a slice of this Paleo seed bread by Nico and Michaela Richter of Paleo 360 and see for yourself. Watch the video for the full recipe!

Enjoy your meal!
More delicious ideas for you