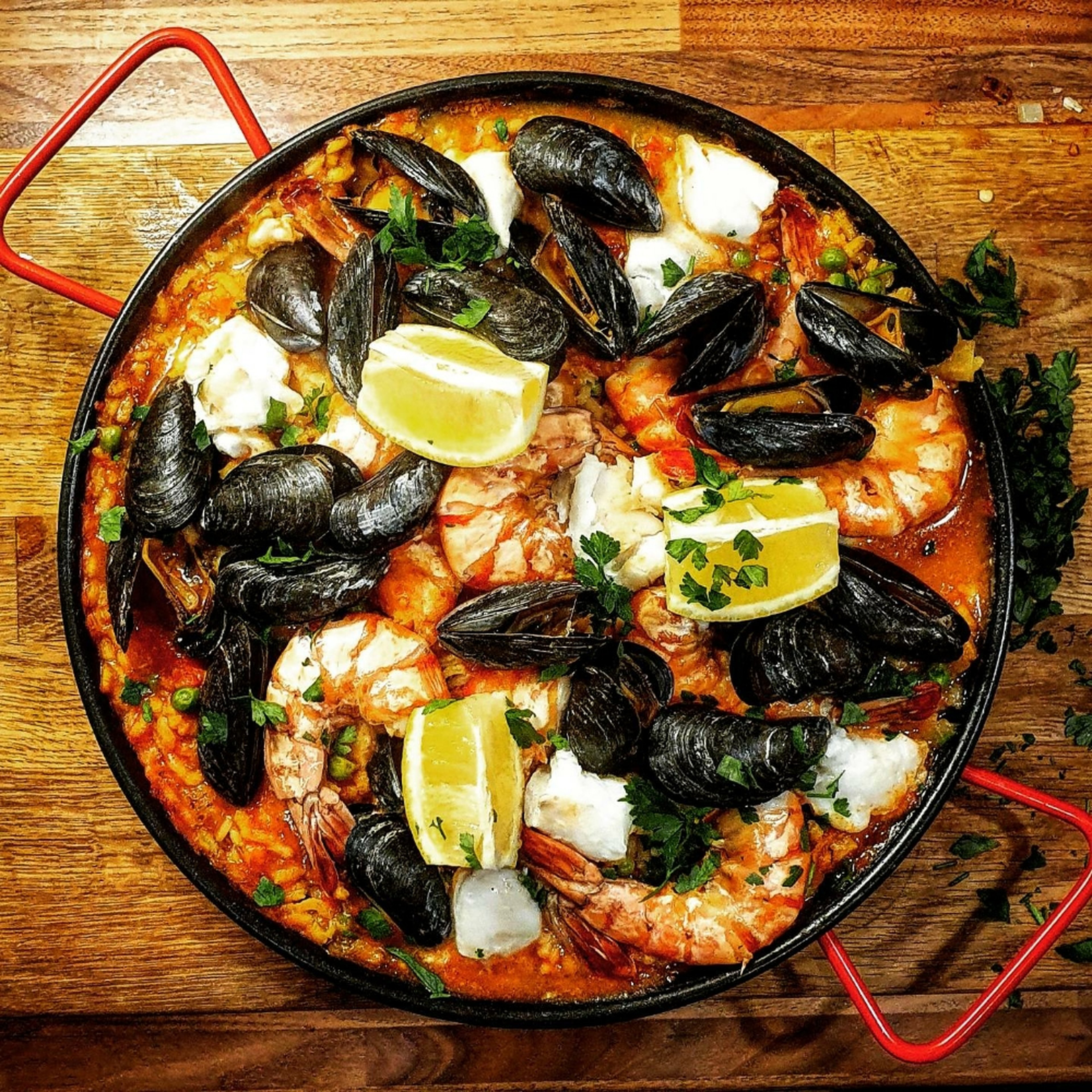 Paella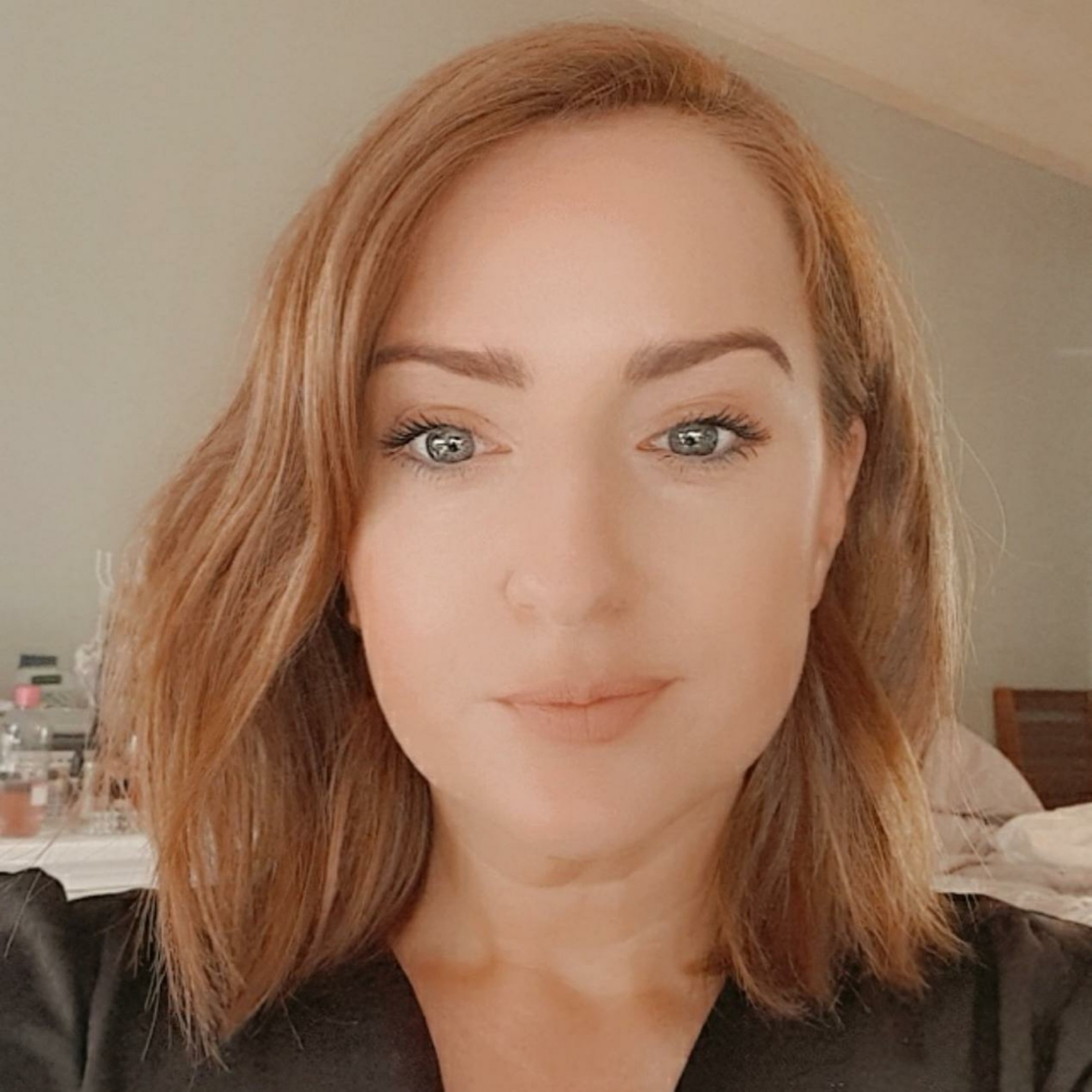 "This definitely has the wow factor whilst being quite straightforward to make!"
Step 1/ 6

Scrub and remove the beards from the mussels. Set aside.

Step 2/ 6

You can use raw prawns (jumbo shrimp) with or without shells. If you decide to keep the shell on then ensure to de-vein them. Note - I kept the shell on and also removed the heads as well as the veins. Set aside.

Step 3/ 6

Add 600 ml of water, a stock cube (vegetable or chicken works well), tomatoes, smoked paprika, turmeric and saffron to a pot and bring to a simmer. Season to taste.

Step 4/ 6

While the stock is simmering, fry your diced onion and diced chorizo in a separate pan (paella pan or sautéing pan with a lid will do) until starting to brown.

Step 5/ 6

Add the garlic to the onions and chorizo for a few seconds and then add the rice and pour over the stock. Bring to a simmer and cook for 15-20mins to allow for the rice to absorb the liquid. You may need to add the additional 150ml of water during this phase depending on absorption.

Step 6/ 6

Add the mussels, prawns (jumbo shrimp), diced cod fillets and peas, cover with a lid and cook for 10 mins. Depending on your stove you may need to increase or decrease cooking time a little. Check that the cod is cooked through, the prawns have fully turned pink and that mussels have opened before serving. Serve with flat leaf parsley and lemon as a garnish.

Enjoy your meal!
More delicious ideas for you