Osmanthus cake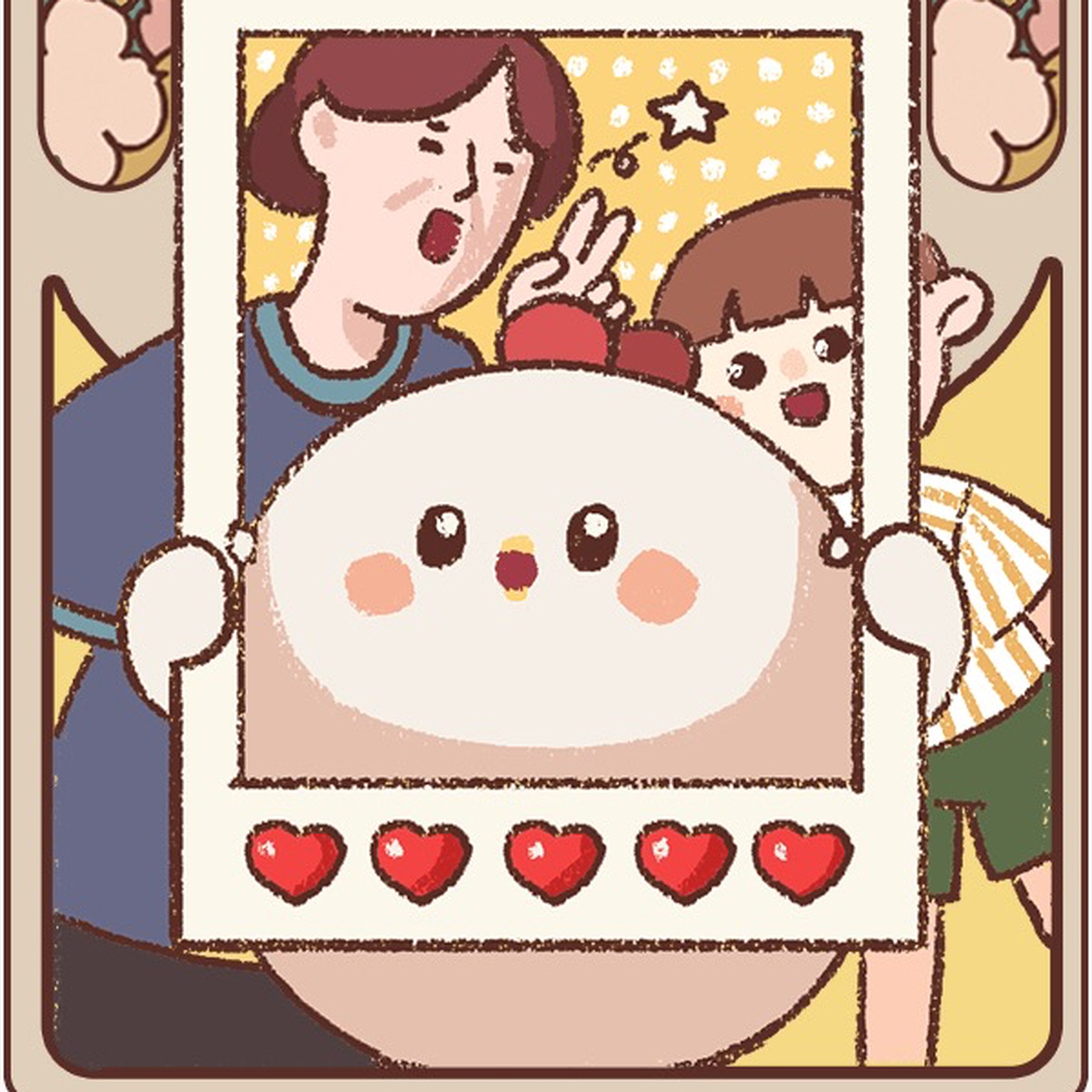 "This dessert can often be seen in eastern and southern China.However I have seen it as street snacks in Tianjin and Xi'an(Tianjin is next to Beijing and Xi'an is in the central part of China).They put sweet fillings such as pear jam and jujube paste inside the osmanthus cakes and make them into beautiful flower shapes.That's interesting because Shanghai receipe (this one) is just made by osmanthus and no fillings inside,the shape is often square and rectangle. "
Ingredients
osmanthus sugar(see my last recipe ,only sugar added)
Utensils
chopsticks , coarse sieve, Spoon, a glass mold, spatula, steamer, steaming tray
Step 1/ 9

1 scoop

osmanthus sugar(see my last recipe ,only sugar added)

1 scoop

dried osmanthus flower

1 tsp

honey

Mix dried osmanthus flower with osmanthus sugar ,stir well.If you feel too dry, add a tsp of honey.

Step 2/ 9

50 g

glutinous rice flour

150 g

rice flour

50 g

caster sugar

Combine rice flour and glutinous rice flour, stir well. Pour the sugar in, give them a thorough mix.

Step 3/ 9

Get a pair of chopsticks,stir the flour mixture in circle while slowly dripping water inside it. You can see many flour lumps have formed.

Step 4/ 9

Rub the flour lumps and wet powder until they become thin and well-proportioned.It looks like a bowl of incompact coarse salt.

Step 5/ 9

Use a coarse sieve to riddle it. Do not use a fine sieve or you will be exhausted.

Step 6/ 9

Find a glass mold ,scoop out half of the sieved flour mixture spoonful by spoonful and transmit them into the glass mold. Remember do not press it in the mold!Then scoop the mixture of dried osmanthus and osmanthus sugar onto the surface of the sieved flour mixture in the mold.

Step 7/ 9

Add the remaining half of the flour mixture by the same way.Caution repeated:Don't press it in the mold.If it is irregular in surface,just softly smooth it with the spatula.

Step 8/ 9

Cover the mold with foil ,boiling water in the steamer,put the mold on the steamer tray, remain high heat and steam it about 30 minutes.

Step 9/ 9

Demold the cake when it's hot,but slice it when it's cool.I recommend you keep it less than 2 days in refrigerator and heat it before eat.
More delicious ideas for you