No-bake chocolate biscuit cake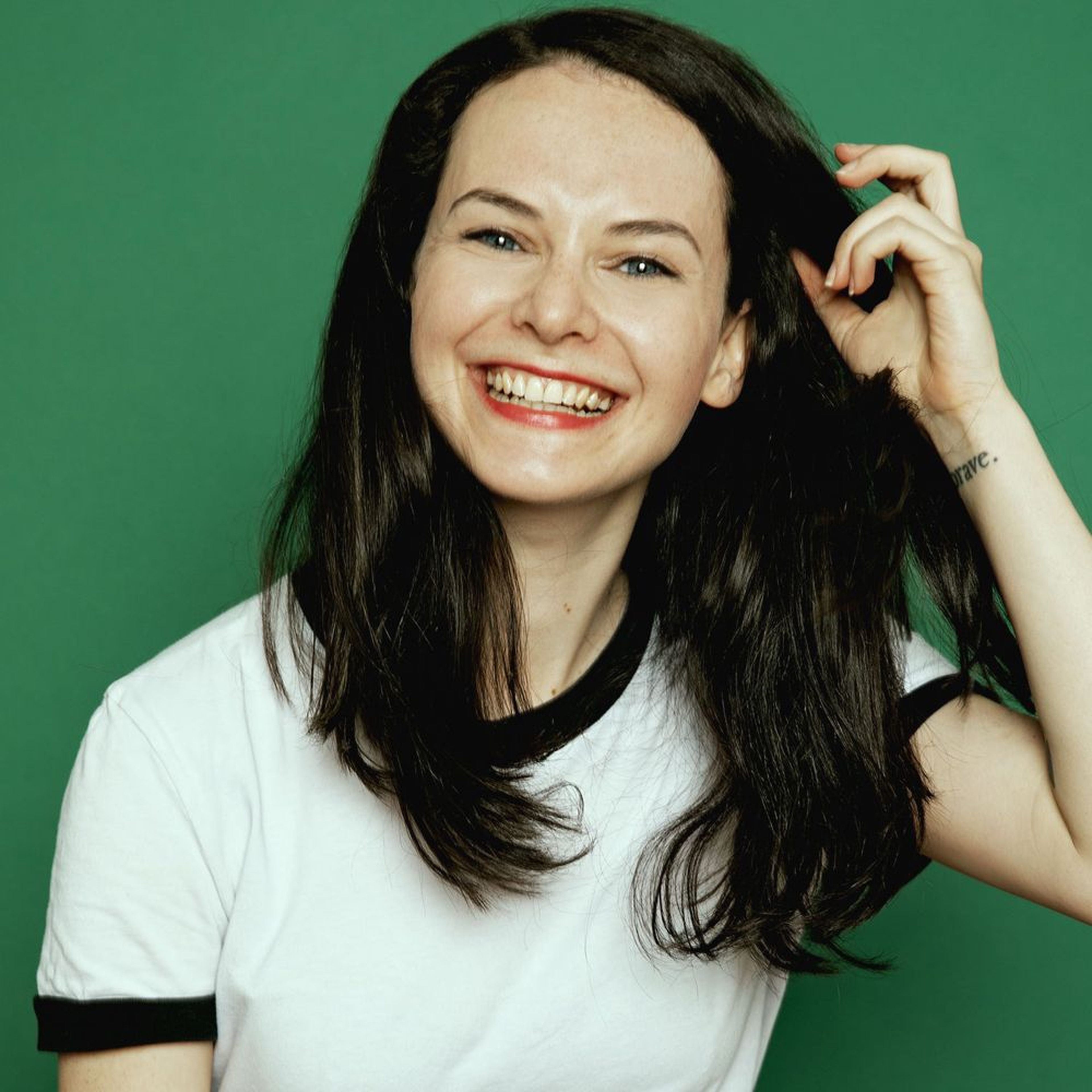 Ingredients
dark couverture chocolate
chocolate shavings for decoration
Utensils
heatproof mixing bowl, microwave, plastic wrap, loaf pan
How to create chocolate shavings
How to set up a double boiler
Step 1/ 2

83⅓ g

dark couverture chocolate

6⅔ g

coconut oil

33⅓ ml

heavy cream

heatproof mixing bowl
microwave

Add dark couverture chocolate to a mixing bowl and melt in a microwave, then add coconut oil and heavy cream. Stir until combined and let cool for approx. 5 – 10 min.

Step 2/ 2

16⅔ g

butter cookies

16⅔ g

chocolate shavings for decoration

Line loaf pan with plastic wrap and add some of the chocolate mixture until the bottom of the loaf pan is covered. Layer butter cookies across the chocolate, but don't let them go up the sides. Spread more chocolate mixture on top until the biscuits are covered. Repeat until cookies and chocolate mixture are used up, but end with a layer of chocolate mixture. Transfer to the fridge and refrigerate for at least 5 hrs. For serving, take the cake out of the pan and remove the plastic wrap. Sprinkle with chocolate shavings, then slice. Enjoy!

Enjoy your meal!
More delicious ideas for you