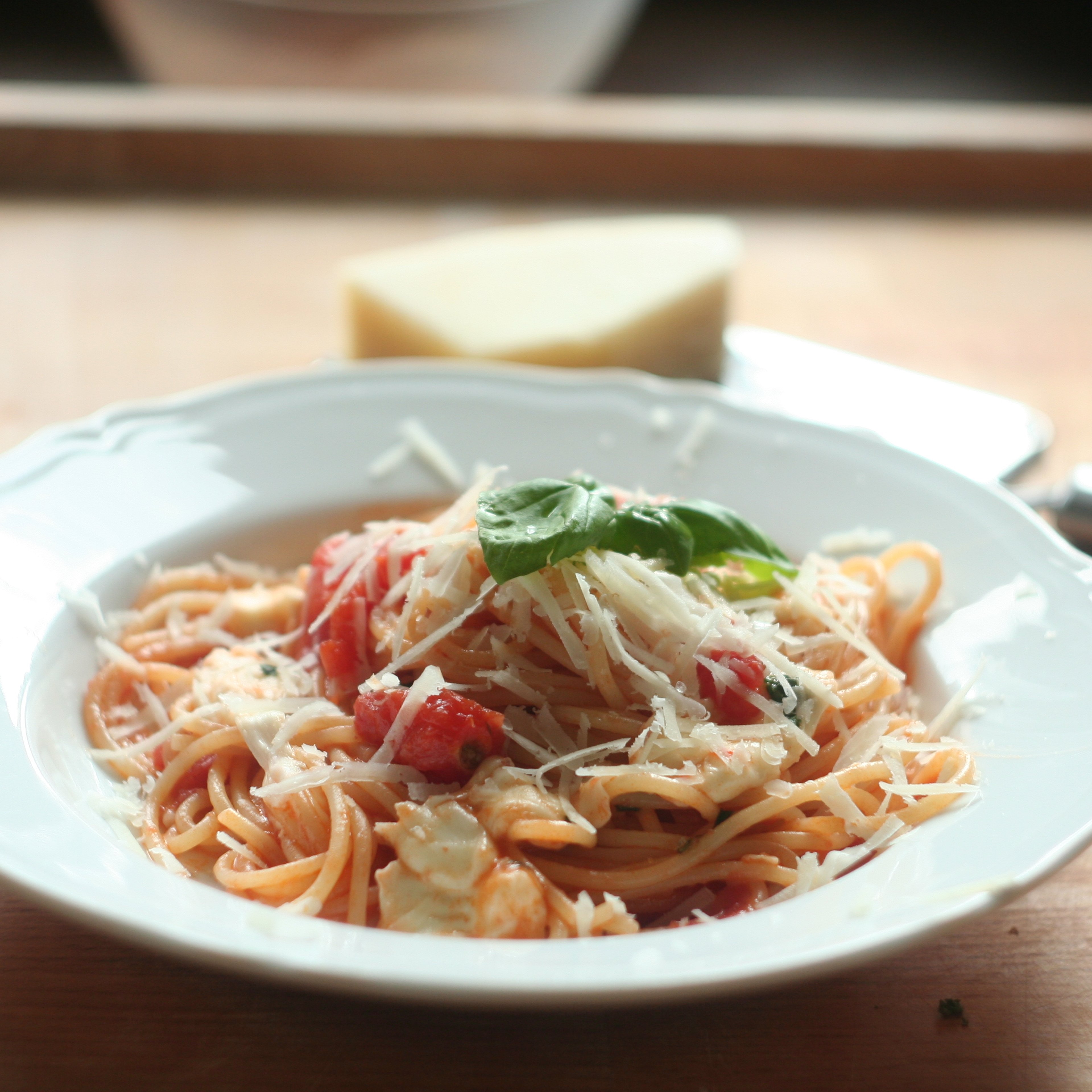 Never forgetti spaghetti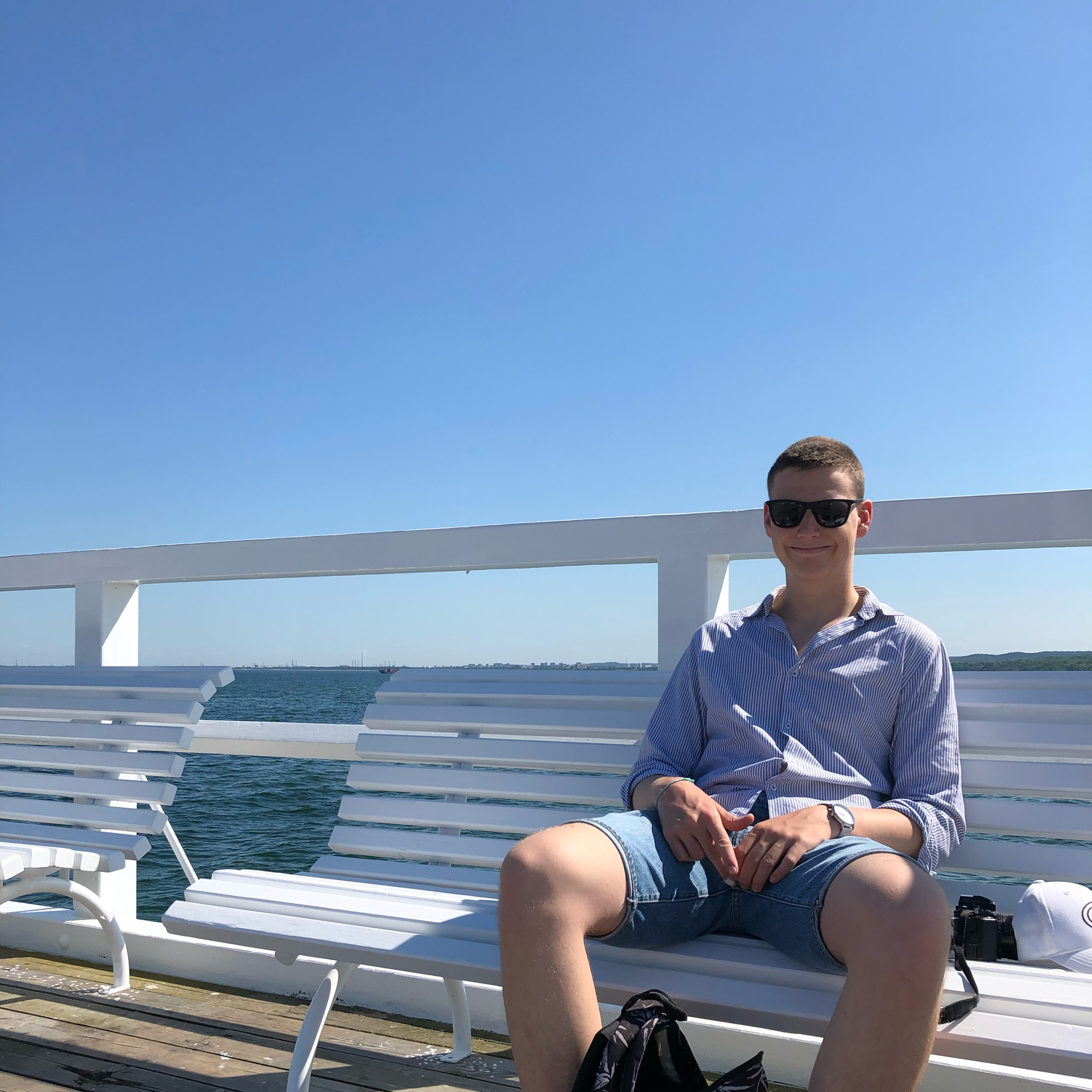 Ingredients
canned whole peeled tomato
pecorino or parmesan chease
Utensils
frying pan, knife, pot
Step 1/ 5

This is a super easy but extremely tasty dish, which i have discovered during a trip across Italy. In a small seaside town the only thing that we could eat after 6 pm was this pasta from a beach bar. So easy to make and so delicious!

Step 2/ 5

6 leaves

basil

olive oil

2 cloves

garlic

Boil your spaghetti according to the package instructions in salted water. Save a cup of your pasta water. Dice the garlic, chop 3/4 of the basil. In a big frying pan fry up the garlic in olive oil until translucent.

Step 3/ 5

1 package

canned whole peeled tomato

Add tomatoes to the garlic and crush them with a spatula during frying. Cook for 5 min. Add water if necessary. When the tomatoes have soften, put in chopped basil. Add a cup of saved pasta water and stir until combined. Drop in our cooked pasta noddles.

Step 4/ 5

Shred the mozzarella and put it in. Mix everything on low heat until the cheese has melted. Salt to taste.

Step 5/ 5

pecorino or parmesan chease

Serve with shredded pecorino or parmesan cheese, with a basil leave on top. Never forgetti moms spaghetti!

Enjoy your meal!
More delicious ideas for you