Mini Meatloaf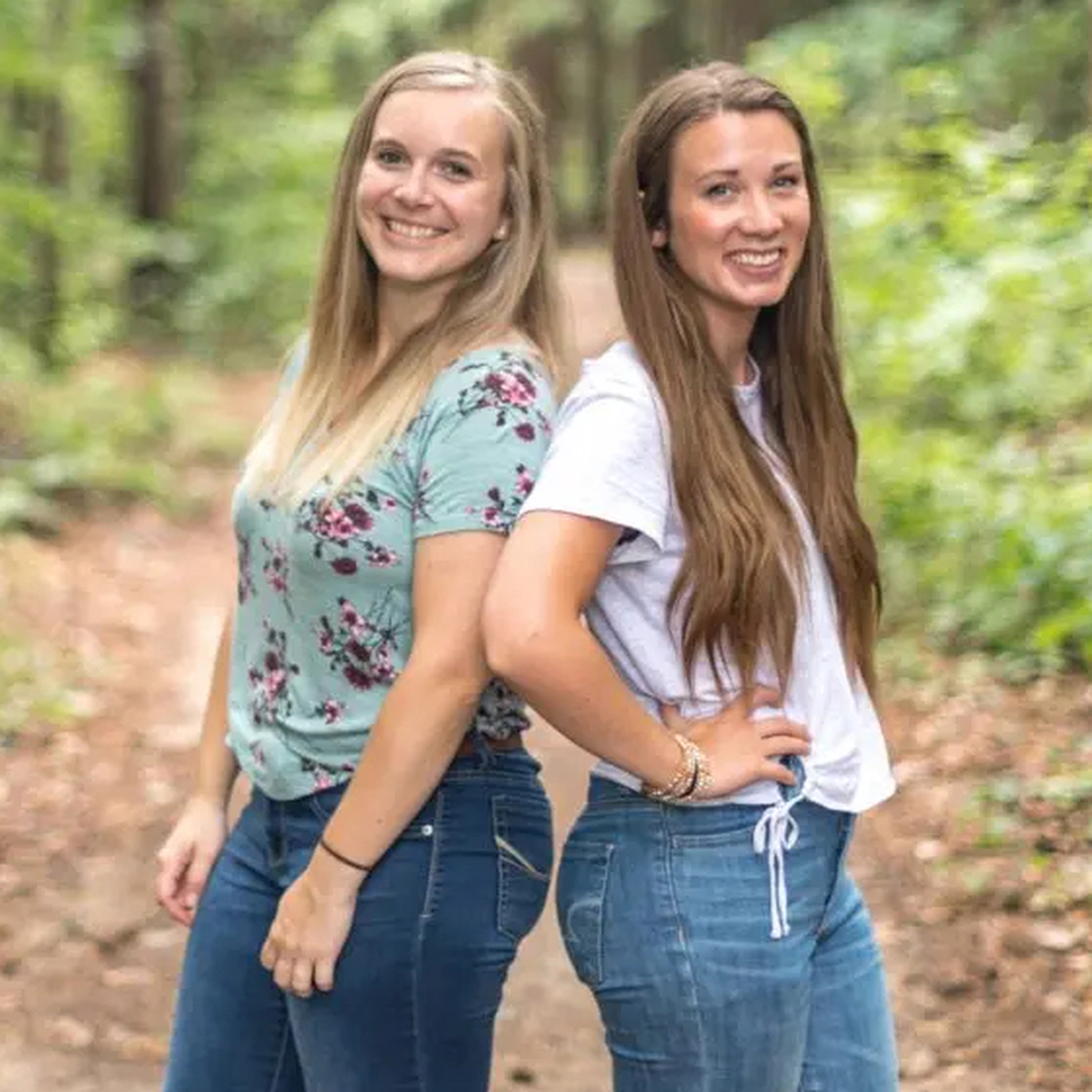 "A fabulous alternative to regular meatloaf."
Ingredients
sat and pepper as desired
Step 1/ 7

Preheat oven to 375 degrees F.

Step 2/ 7

½

egg

⅛ cup

onion, finely chopped

¼ cup

crackers, crushed

¼ cup

cooked lentils

½ tsp

oregano

½ tsp

sage

½ tsp

thyme

sat and pepper as desired

½ lb

ground turkey

Mix ingredients into a large bowl - egg, ground turkey, onion, crackers, cooked lentils, oregano, sage and thyme. Add salt and pepper as desired.

Step 3/ 7

⅛ cup

brown sugar

⅛ cup

ketchup

In a separate, small bowl, whisk together brown sugar and ketchup.

Step 4/ 7

Spray oil onto muffin pan.

Step 5/ 7

Press meat into each muffin cup. You should be able to fill 12 cups.

Step 6/ 7

Add a dollop of the brown sugar/ketchup topping to each cup of meat.

Step 7/ 7

Bake until cooked through, about 35 minutes or so. The mini meatloaf will be done when a thermometer inserted into its thickest part reads 160 degrees F.

Enjoy your meal!
More delicious ideas for you