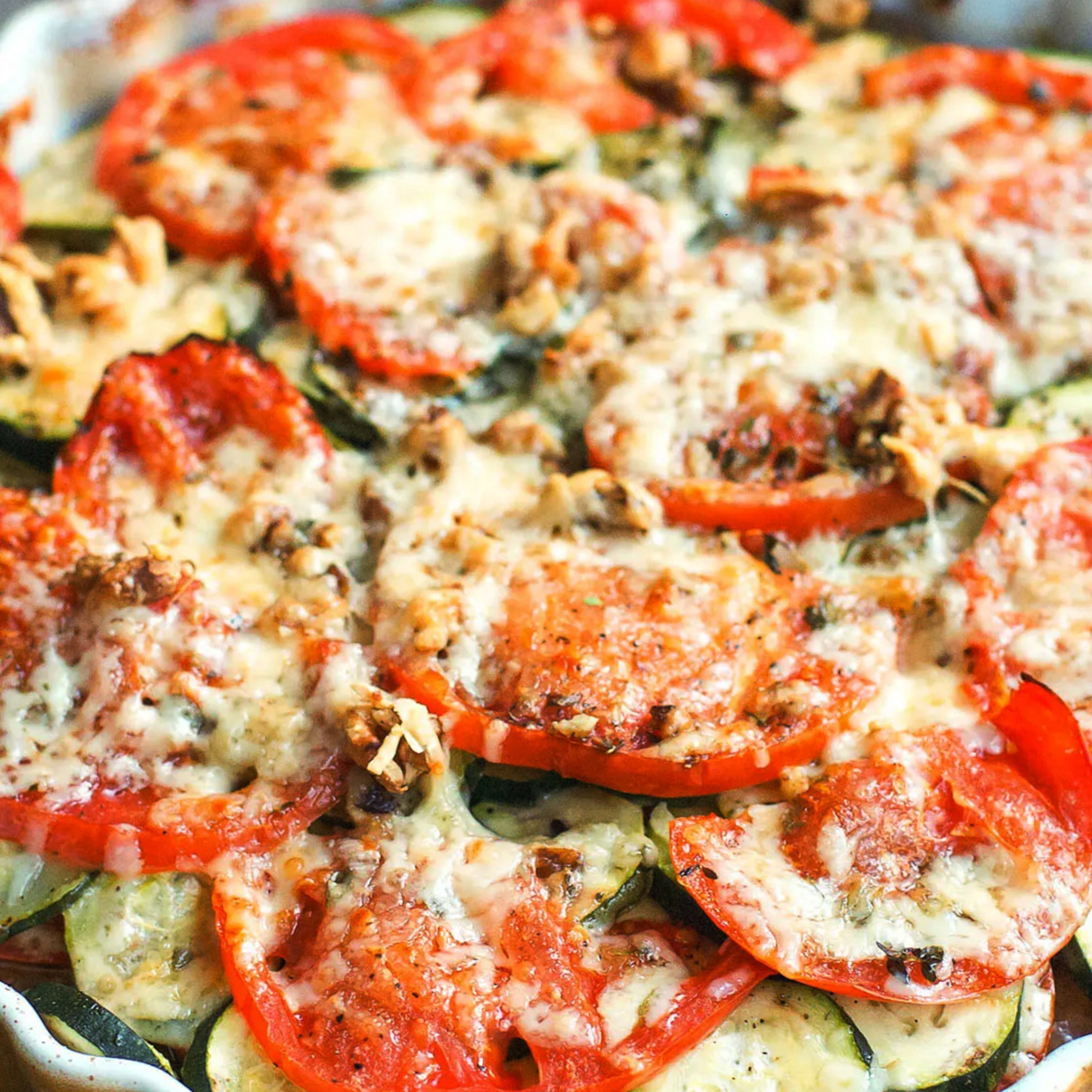 Mediterranean Zucchini Casserole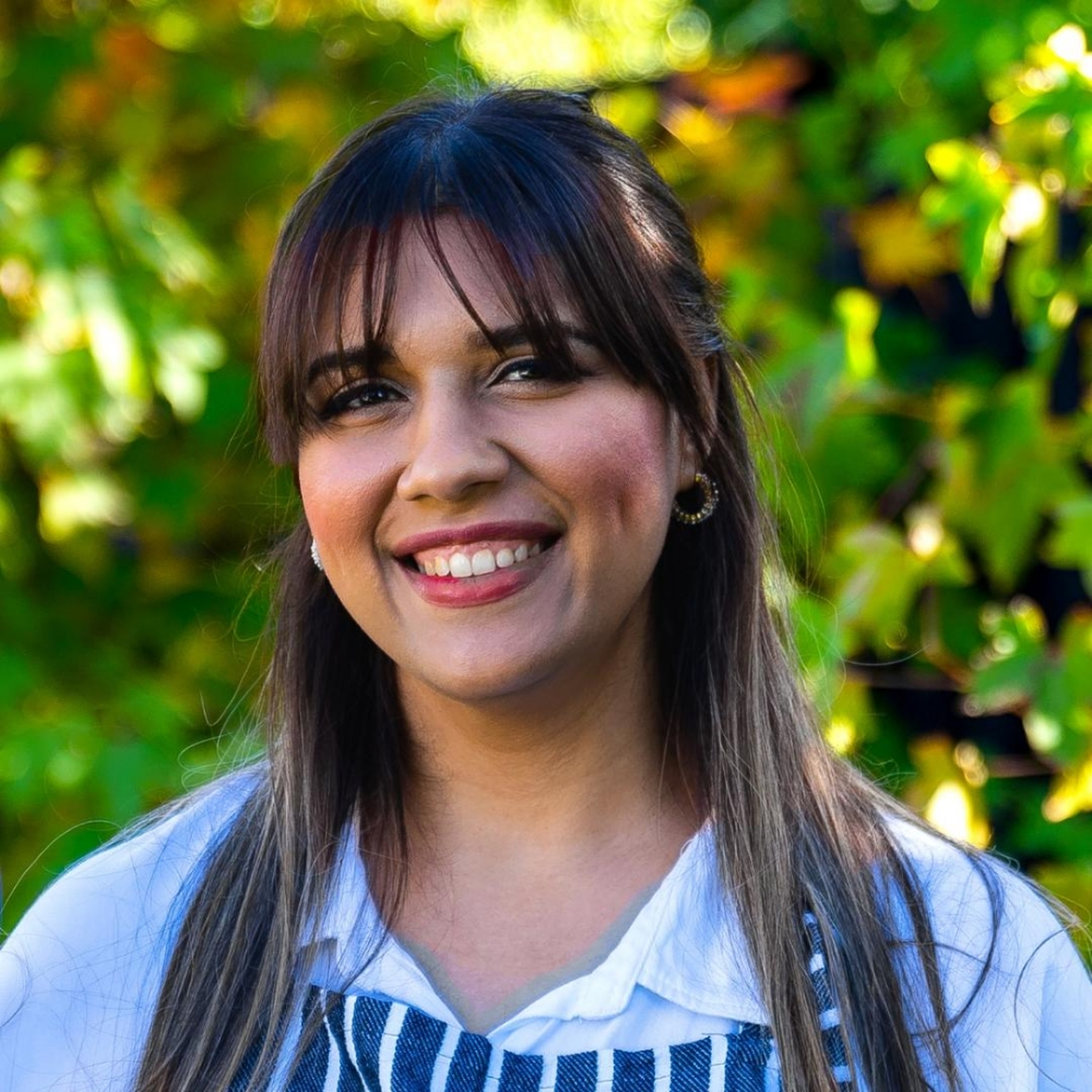 "This dish is on the top of my list for the healthiest and tastiest plates. It gives you the right mix of fresh flavors, from the baked zucchini and tomatoes, to the tasty cheese, let alone the herbs. I didn't add any herbs in the recipe but feel free to add any Mediterranean herb as per your favorite taste: thyme, cilantro, dill, marjoram, mint, oregano, rosemary, saffron, or sage."
Step 1/ 9

Cut the zucchini into medium slices.

Step 2/ 9

Chop the onion into medium-sized pieces.

Step 3/ 9

In a bowl, boil the zucchini, half the onion quantity, salt, and pepper for 5 minutes.

Step 4/ 9

In another bowl cook the minced meat with the other half of the onion. Add the tomato juice and unsweetened tomato sauce and cook for 10 minutes.

Step 5/ 9

In a third bowl, cook the cooking cream with parmesan cheese, salt, and pepper.

Step 6/ 9

Prepare a ceramic casserole or any suitable bakeware. Grease the base and sides with a little bit of butter.

Step 7/ 9

Spread the layers in the casserole as following: a layer of zucchini, a layer of tomato minced meat mix, a layer of cream, a second layer of zucchini, then the final layer of cream.

Step 8/ 9

Cook in the oven for 30-45 minutes.

Step 9/ 9

Serve in plates and spread parmesan cheese on top, as per taste.

Enjoy your meal!
More delicious ideas for you