Xueci makes mapo tofu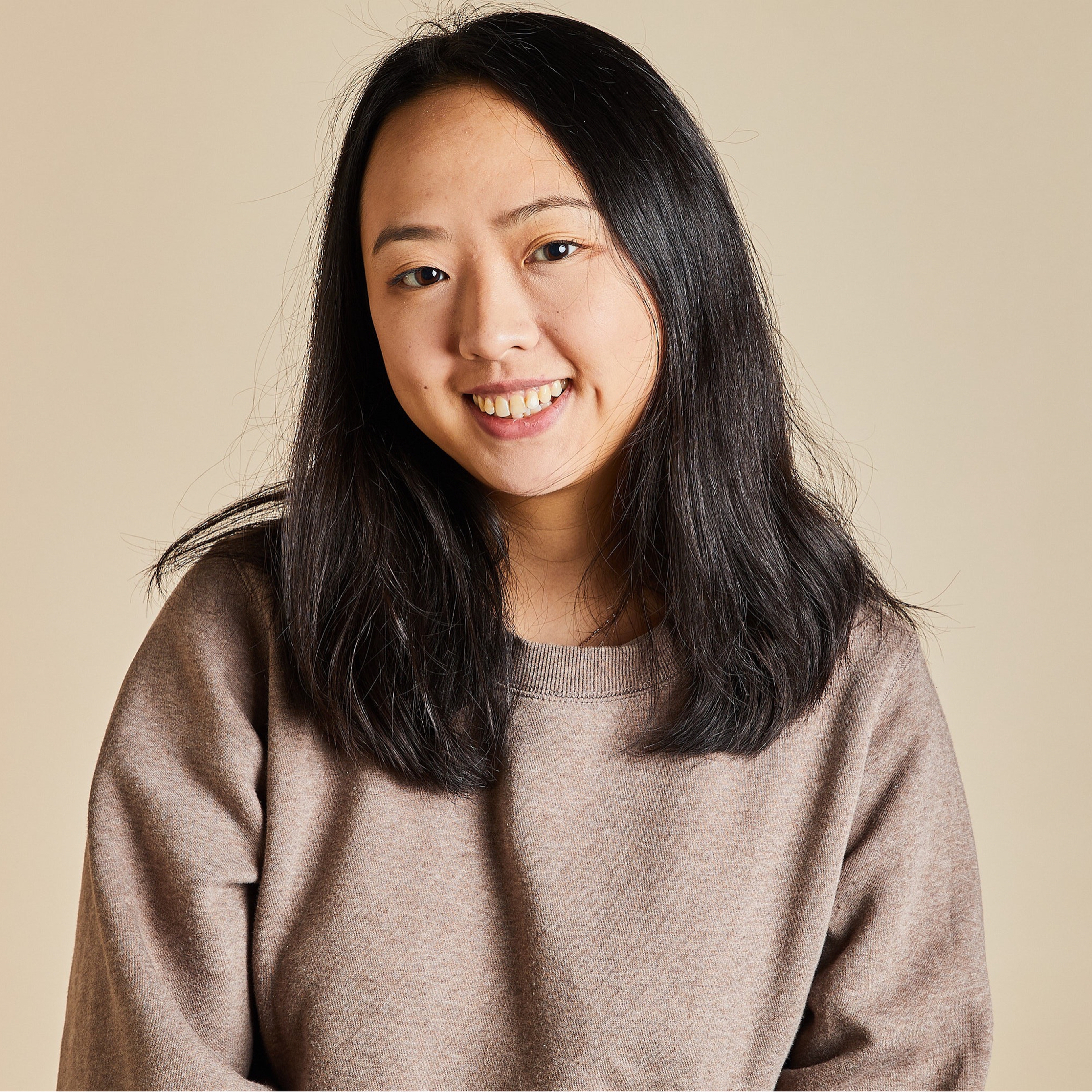 "Mapo tofu is one of the most iconic Sichuan dishes with its signature "mala" (tingly and spicy) flavor. For the choice of tofu, I used soft tofu. If you can't find it, use silken tofu for a delicate texture and firm tofu for easier cooking. Both ground pork and ground beef work great, and chopped shiitake mushrooms as a vegan option. I recommend getting the real deal Pixian fermented chili bean paste (郫县豆瓣) and fermented black beans (豆豉) in your local Asian supermarkets or online. Please note this recipe has been updated and adapted to make it better for you, our community."
Ingredients
doubanjiang (Sichuan chili bean paste)
rice (cooked, for serving)
Utensils
frying pan (small), mortar and pestle, knife, cutting board, wok (large), colander, cooking spoon, paper towels, plate, bowl (small)
Homemade Sichuan pepper powder
How to prepare garlic
How to cut green onions
How to peel ginger
Step 1/ 5

2 tsp

Sichuan peppercorns

2 cloves

garlic

1

scallion

1½ tbsp

doubanjiang (Sichuan chili bean paste)

½ tbsp

fermented black soy bean

frying pan (small)
mortar and pestle
knife
cutting board

In a small frying pan, toast Sichuan peppercorns over medium-low heat until fragrant. Add to a mortar and grind into a fine powder, then set aside. Mince garlic and ginger. Thinly slice scallion green for garnishing. Roughly chop Sichuan chili bean paste and fermented soy beans (If your bean paste is not chunky, then skip this).

Step 2/ 5

450 g

silken tofu

1 tsp

salt

Drain the tofu and pat dry, then cut into squares approx. 2 cm / ¾ in. Add some water in a wok (or large pot) on high heat and season with salt. When the water is gently simmering, blanch tofu for approx 1 min., then drain and set aside.

Step 3/ 5

100 g

ground beef

3 tbsp

vegetable oil

cooking spoon
paper towels
plate

Clean the wok, then set over medium heat and add some of the vegetable oil. Once warm, add ground beef and fry until browned and crispy, approx. 5 min. Remove beef from the pan and let drain on a paper towel-lined plate.

Step 4/ 5

2 tbsp

vegetable oil

1 tsp

chili flakes

120 ml

chicken stock

1 tsp

dark soy sauce

½ tsp

sugar

In the same wok, heat remaining vegetable oil over medium heat. Add Sichuan chili bean paste and black beans, and fry for approx. 2 min. Then add chili flakes, and minced garlic, ginger, and fry briefly until fragrant. Deglaze with chicken stock. Bring to a simmer, and add back the beef and blanched tofu. Stir carefully so the tofu is covered in the sauce. Add dark soy sauce, season with a pinch of sugar, then reduce the heat to low and cook for approx. 5 min.

Step 5/ 5

2 tsp

starch

2 tbsp

water

rice (cooked, for serving)

In a small bowl or measuring cup, mix together starch and water. Add the slurry to the sauce in three batches, incorporating after each addition before adding the next. Add half of the sichuan pepper powder and continue to cook over low heat for approx. 2 – 3 min. more. Serve in a deep plate or a big bowl, garnished with scallion and remaining sichuan pepper powder. Enjoy with a bowl of rice!

Enjoy your meal!
More delicious ideas for you