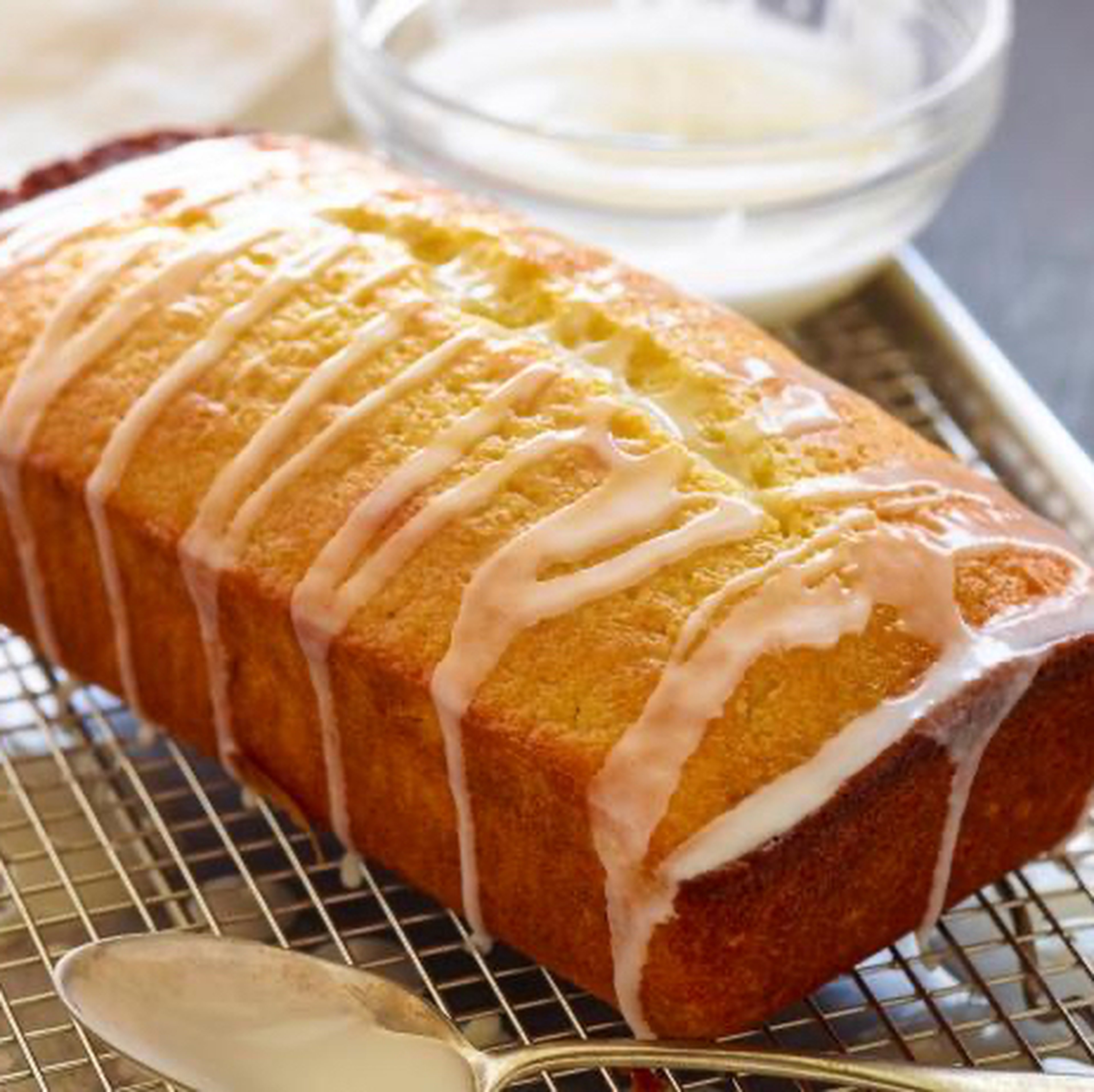 •Lemony Cake•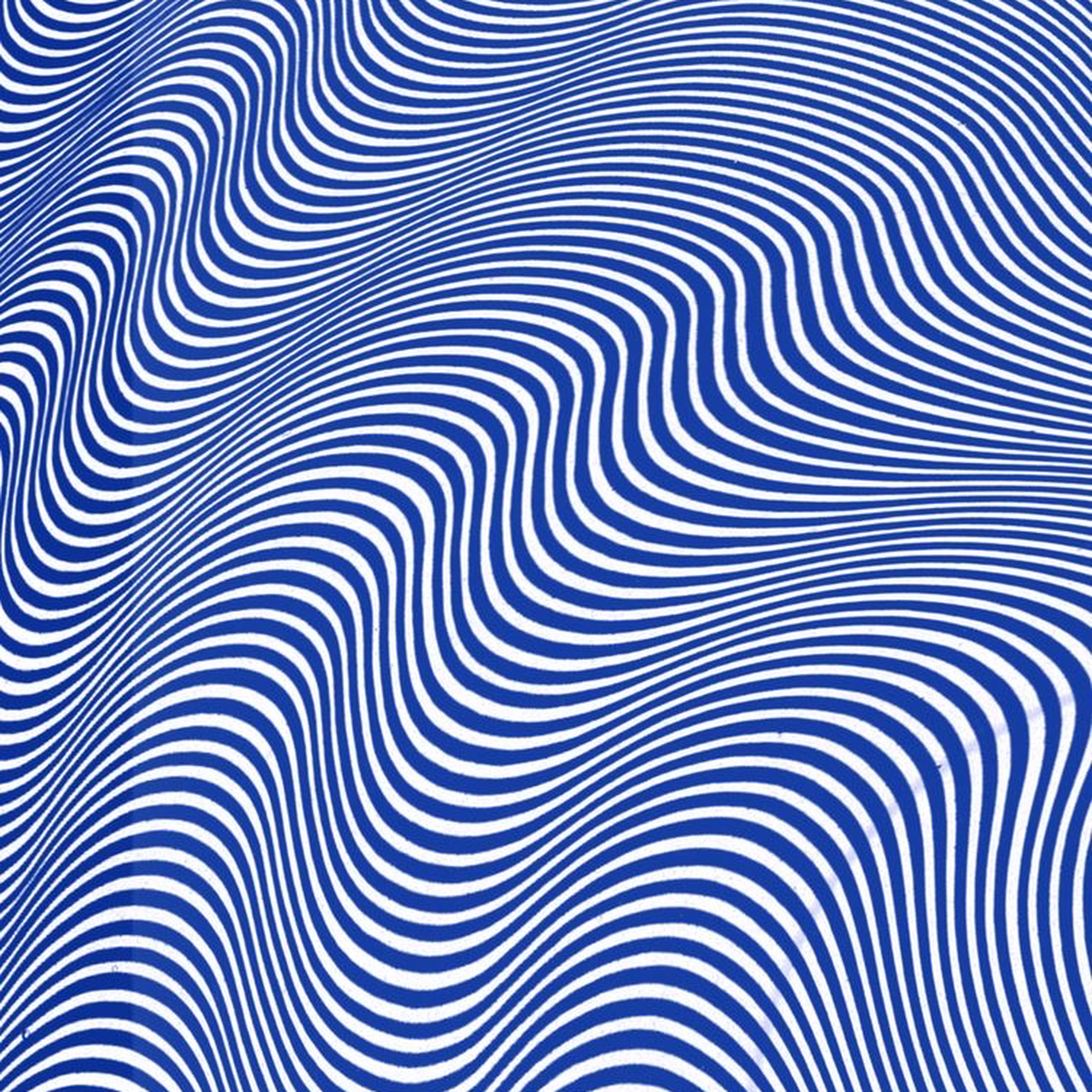 Step 1/ 4

Put the oven temperature to 180°C. Butter the cake mold by using a piece of paper towel.

Step 2/ 4

33⅓ g

unsalted butter

33⅓ g

self-raising flour

⅛ tsp

baking powder

¼

lemon zests

33⅓ g

caster sugar

½

eggs

⅛

lemon juice

Sift the flour and baking powder into a large bowl, then add the lemon zests, sugar, butter, and eggs. Beat together w/ an electric mixer and lastly add the lemon juice. Do not over-mix.

Step 3/ 4

⅛

syrup: lemon juice

⅔ tbsp

syrup: caster sugar

Add the batter to your rectangular mold. Bake for 30-40mins (to make sure use a stick to plant the cake and if nothing come back on it it's ready!) Meanwhile make the syrup by mixing the juice and icing sugar in a bowl. As soon as the cakes come from the oven, prick them all over with a stick and spoon over the syrup. Cool it down on a wire rack.

Step 4/ 4

⅛

icing: icing sugar

⅛

icing: lemon juice

Mix together the icing sugar and a little lemon until you get the right consistency. With a spoon spread some on top of the cake. Let it cool for 5-10 minutes.

Enjoy your meal!
More delicious ideas for you