Lemon jelly cheesecake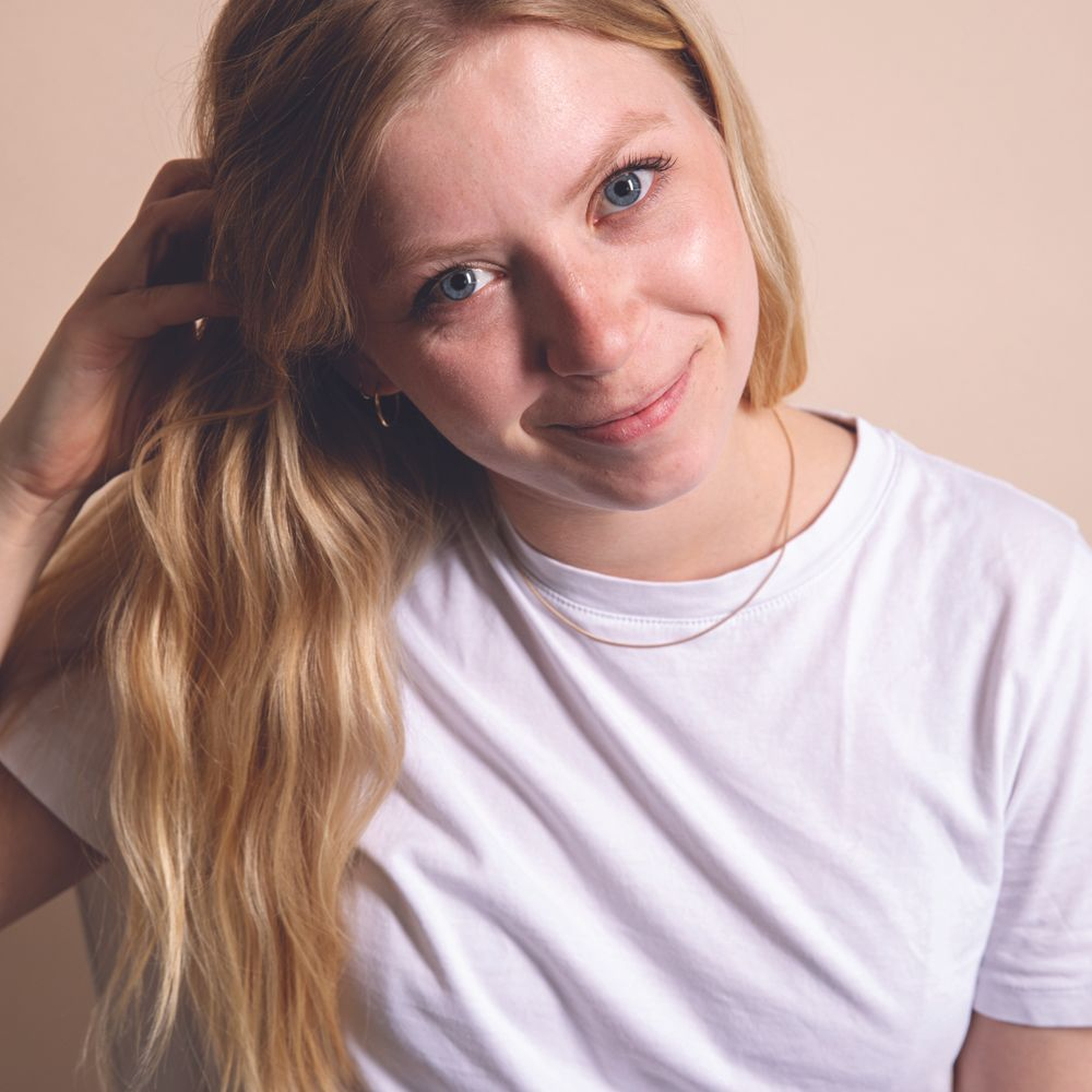 Utensils
oven, food processor, baking pan (9x13 in.), bowl (large), saucepan, cooking spoon, grater, hand mixer with beaters, bowl, knife, cutting board
How-To Videos
How to zest citrus fruits
How to whip cream
Step 1/ 4

125 g

butter cookies

30 g

butter (melted)

salt

oven
food processor
baking pan (9x13 in.)

Preheat the oven to 170°C/340°F. Add cookies to a food processor and blend into a fine powder. Add melted butter and a pinch of salt, and mix thoroughly. Then press the crust mixture into a greased cake pan. Let bake, approx. 20 min.

Step 2/ 4

3½

gelatin sheets

50 ml

water

100 g

sugar

1

lemons

bowl (large)
saucepan
cooking spoon
grater

Soak half of the gelatin sheets in a bowl of cold water. Heat two-thirds of the water and two-thirds of the sugar in a saucepan. Remove from heat then add soaked gelatin sheets, stirring to dissolve. Add the zest from two lemons and juice from one lemon.

Step 3/ 4

250 g

cream cheese

150 g

cream

hand mixer with beaters
bowl

Whip cream cheese until frothy, then gradually stream in jelly mixture. In another bowl, whip heavy cream until stiff. Fold cream into the jelly mixture and pour filling over the crust. Tap the pan on the counter to even out the top of the cheesecake and release any air bubbles. Cover and refrigerate for 1 hr.

Step 4/ 4

3½

gelatin sheets

25 ml

water

50 g

sugar

½

lemon

1 drops

yellow food coloring

Soak remaining gelatin in some cold water. Heat remaining water and remaining sugar in a saucepan over medium heat. Remove from heat then add soaked gelatin, stirring to dissolve. Add juice from one lemon and some yellow food coloring. Let cool slightly while you cut the last lemon into thin slices. Spread lemon slices over the cake, pour the jelly on top, and refrigerate for at least 30 min. Enjoy!

Enjoy your meal!
More delicious ideas for you