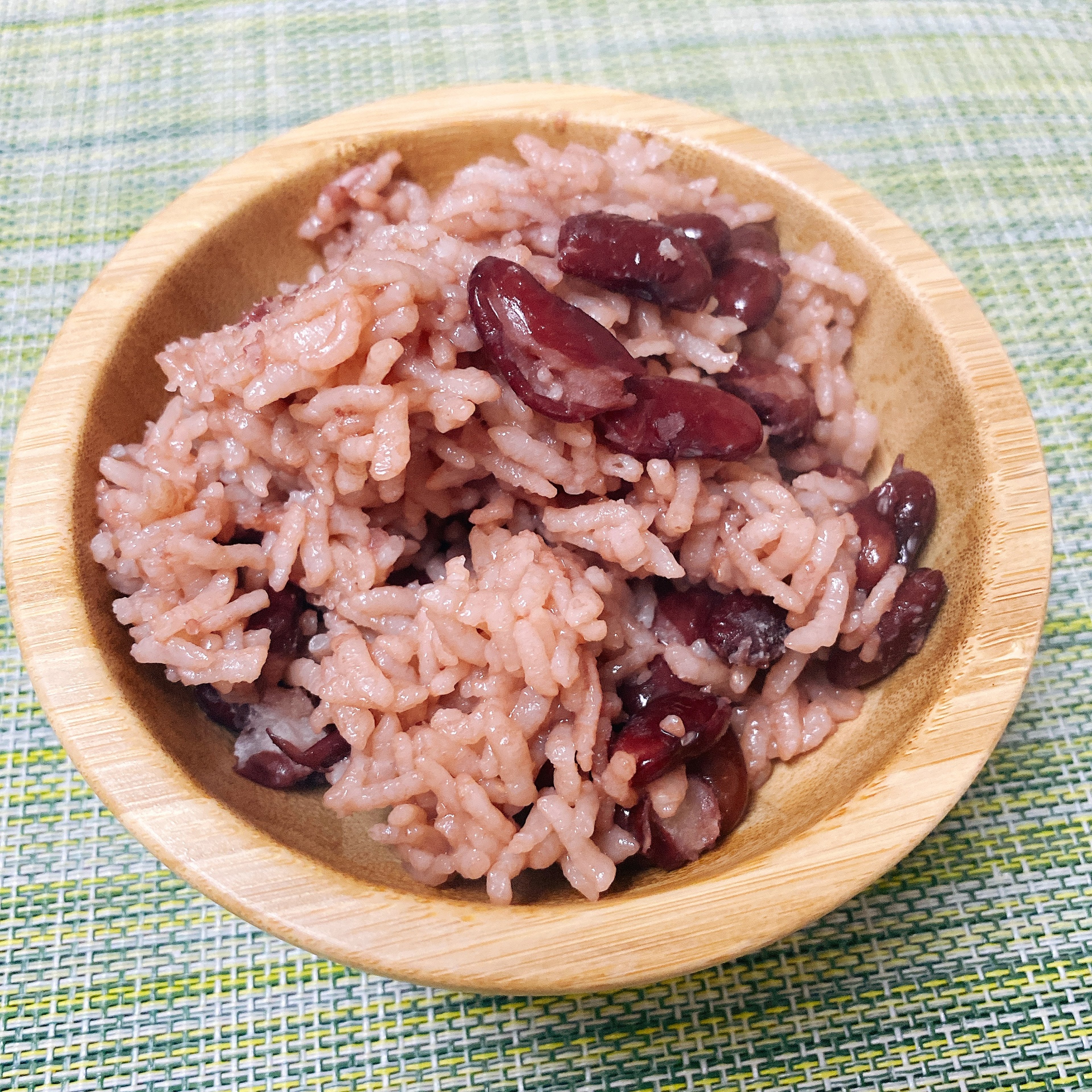 Kidney bean rice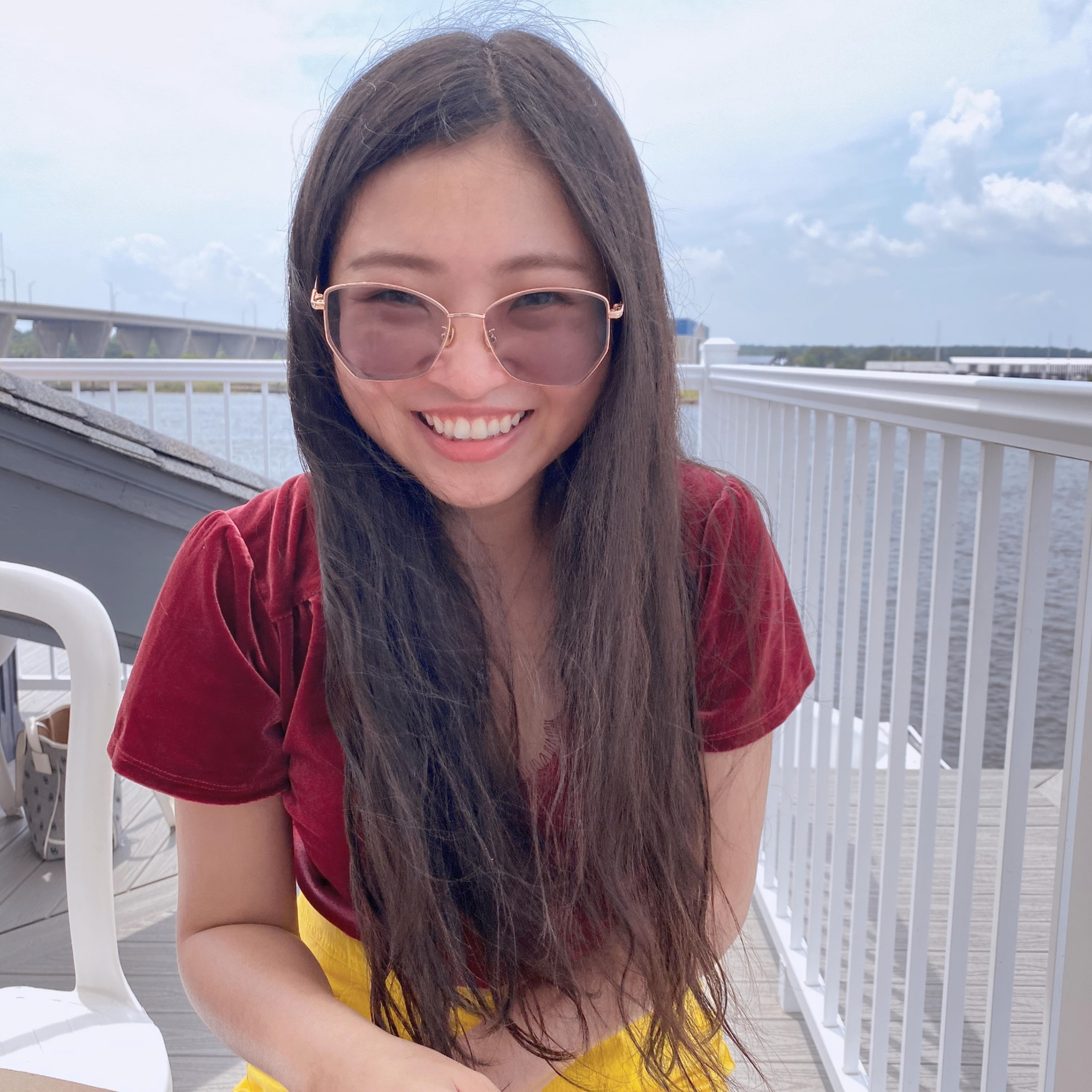 "Kidney beans contain rich fiber, protein, minerals and vitamins. They are helpful in moderating blood sugar levels, promoting colon health, and promoting weight loss. Raw or improperly cooked kidney beans are toxic, so it is very important to soak them into water and fully cook them before putting them into the rice cooker. Kidney bean rice is usually served in the northern part of China "
Step 1/ 3

Rinse the kidney beans and then soak them in water for 2-3 hours.

Step 2/ 3

Boil the kidney beans in cold water for approximately 30 minutes until the beans have small openings but the skin is not fully removed from the beans. You can put a lot o fly water here for the next step.

Step 3/ 3

Rinse the rice and pour the rice first and the cooked kidney beans next to the rice cooker. Pour the water used in step two into the rice cooker until the water is about one knuckle/1 cm higher than the surface of the grains. Feel free to add water if there's not enough from the bean water. Press the rice cooker button to start cooking and then it's done!

Enjoy your meal!
More delicious ideas for you