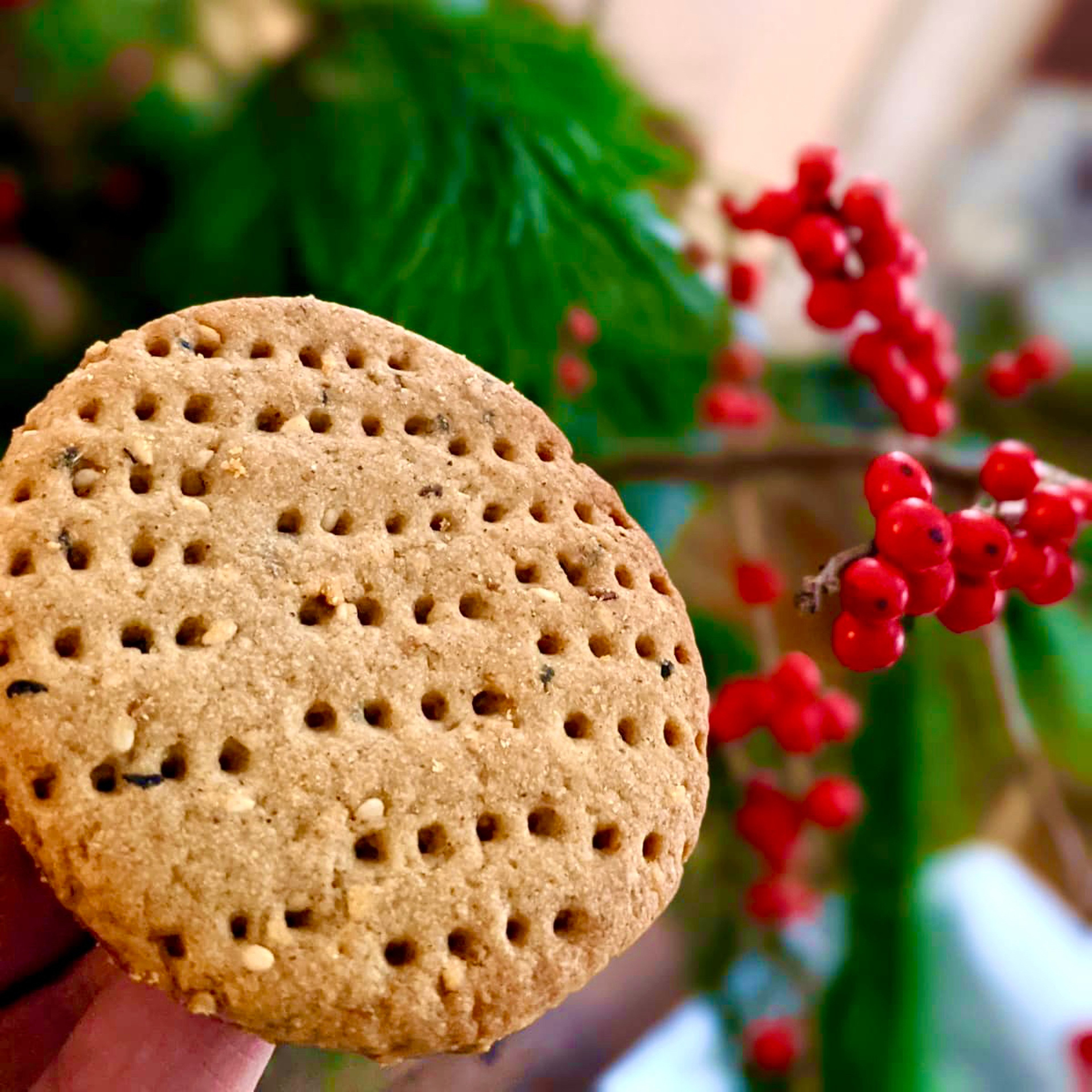 Ka'ak El Eid ( Holiday cookies)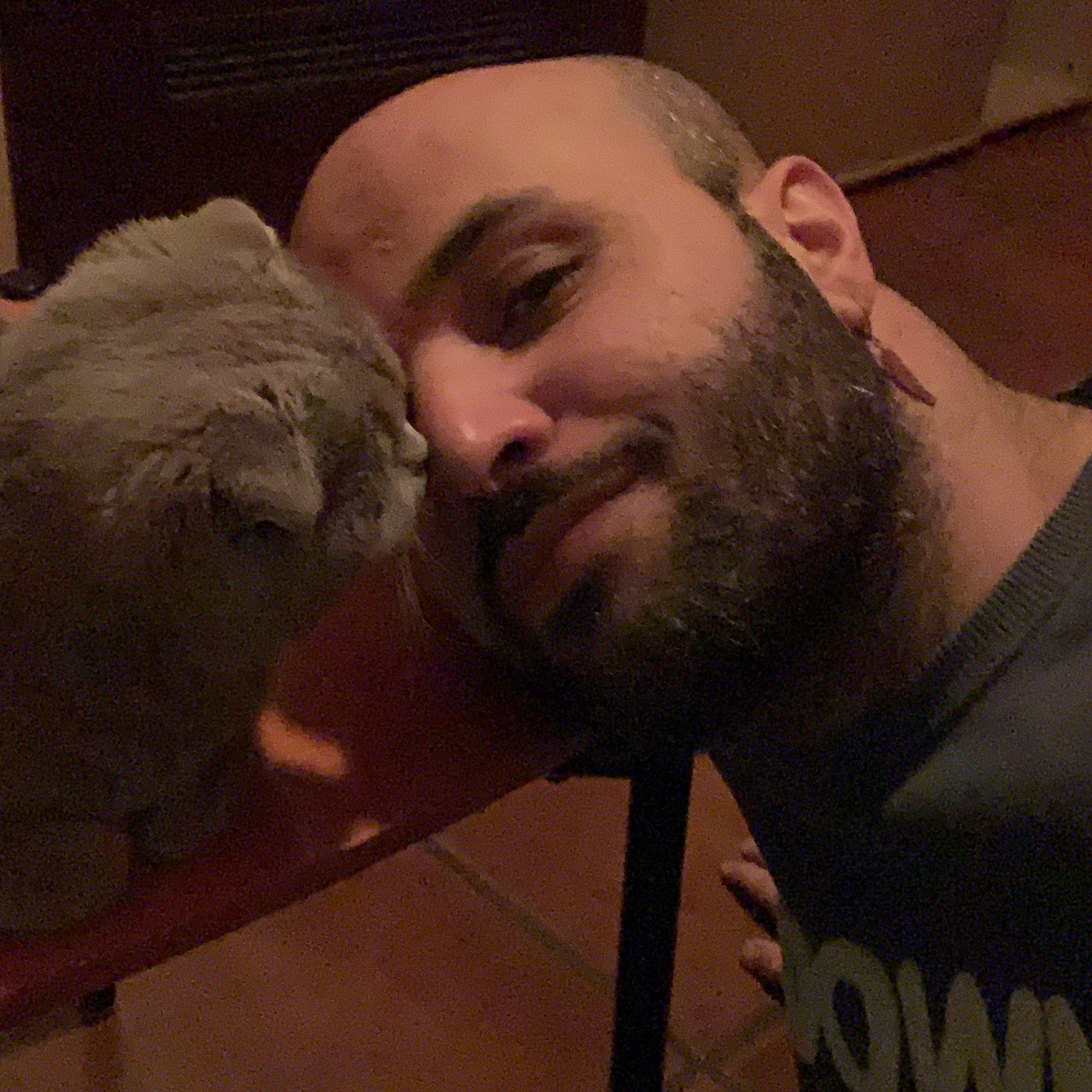 "The smell of this amazing cookies brings back many memories, and takes me back on a trip to my country, Syria, where families will be very busy while they making this cookies, and everybody gave hand and help somehow, in Syria we bake these cookies on multiple occasions such as Christmas, Eid al-Fitr, Easter and Eid al-Adha. Previously, the people of the villages used to bake this cake because the cost is reasonable, and it does not need to be filled with nuts or dates as Ma'amoul."
Step 1/ 6

¼ kg

flour

11⅜ g

ground anise

5¾ g

Ground Shamra

11⅜ g

Ground Mahlab

7⅛ g

black sesame seeds

42⅞ g

sesame seeds (toasted)

⅛ tsp

salt

Mix all the dry ingredients together except the sugar and yeast.

Step 2/ 6

Add the melted ghee ( you can use butter instead ghee) to the dry ingredients and mix till the dry ingredients suck all the fat.

Step 3/ 6

85¾ g

sugar

114¼ ml

water

2¼ g

active dry yeast

In a bowl mix the sugar and yeast together and add the water ( warm not hot) and try to dissolve the sugar and add it to the dough and mix it around 15 min in low speed.

Step 4/ 6

Cover the dough and Let it rest for 2 hours in a room temperature.

Step 5/ 6

Shape the cookies, and make small holes using a fork over all the cookie, that help the cookies to do not bloat.

Step 6/ 6

Bake in a 170 degree hot oven for 16-20 minutes, after baking, let rest for 10 minutes.

Enjoy your meal!
More delicious ideas for you