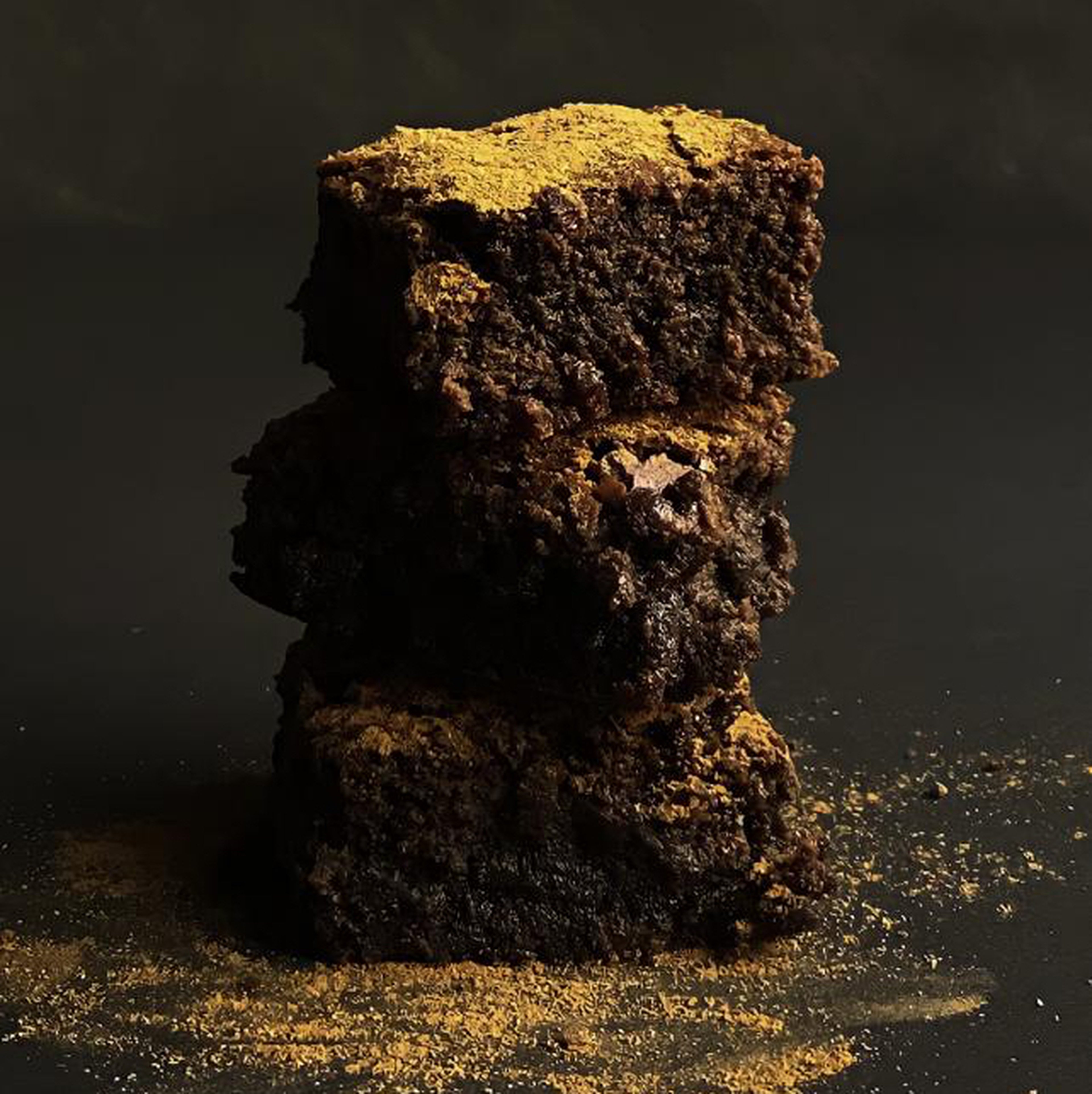 Indulgent Fudgy brownies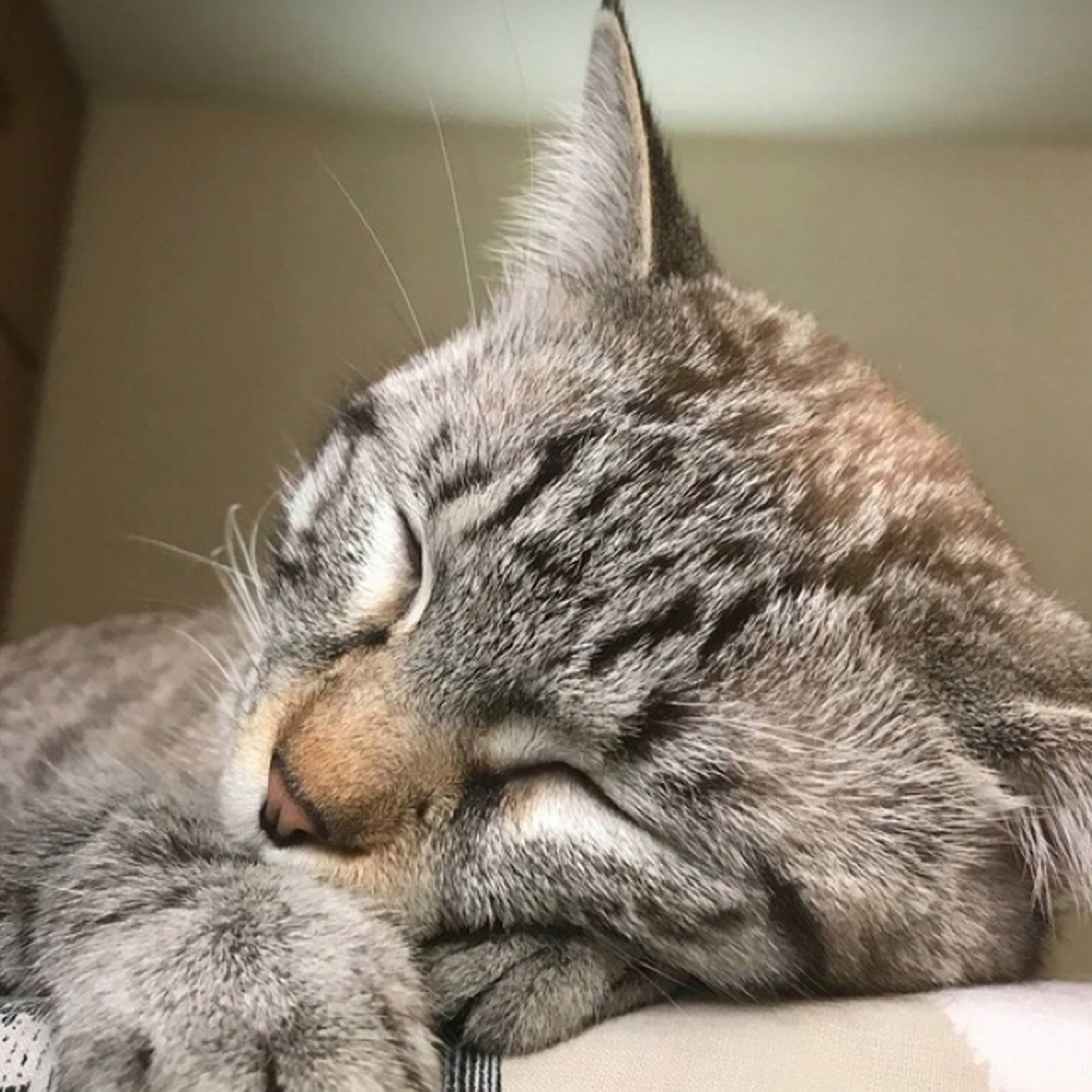 "This is my ultimate all time best brownie recipe and always seems to put a smile on everyone who eats them! Plz let them cool completely! That is when the best taste surfaces and the more they age the better they get! Do finish them within 5 days!"
Utensils
2 rubber spatulas, Whisk, oven, baking pan, whisk, hand mixer with beaters, stand mixer with whisk, spatula
Step 1/ 9

Start with melting the butter and then taking it to the brown butter stage. This takes from 4 to 8 mins depending on how high or low your flame is. The idea flame level is medium to medium high. Plz dont BURN your butter. Brown butter takes these brownies to the next level. If you think you might burn it, then just melted butter works as well.

Step 2/ 9

14¾ g

unsweetened cocoa powder

⅝ g

instant coffee powder

Just when you have the optimal brown butter, take the sauce pan off of the heat and immediately add the cocoa powder and coffee to the very hot butter. This step is crucial to the process as it activates the cocoa powder. Now shift the chocolate mixture to a large mixing bowl and let it cool down so that when you add in the eggs, they dont scramble

Step 3/ 9

Your chocolate-butter mixture is going to be extremely hot at this stage, so set it aside and now go on to preheat your oven to 180*C for 35 minutes. After this prepare a baking dish (I use a square black dish whose measurements i dont know 😂) using either aluminium foil or parchment paper. Doing this allows for the mixture to cool down.

Step 4/ 9

whisk
hand mixer with beaters
stand mixer with whisk

After you have set up the oven and prepared your pan, now take the chocolate-butter bowl and add all the brown sugar in. You can use whatever brown sugar you have on hand, light or dark. I mostly tend to use a blend of both. 300g of Dark Brown Sugar and 100g of Light Brown Sugar, but you can use what ever you have on hand. Make you to completely combine the sugar into the mixture. You can use an electric handmixer or a standmixer but a hand whisk is also completely fine.

Step 5/ 9

⅜

eggs large

¼

egg yolk

¼ tsp

vanilla extract

At this point your batter will have cooled enough for you to add in the eggs and egg yolk. So go ahead and add all three in. Now gradually increasing you beating or mixing speed, beat the mixtures with the eggs on medium to medium-high speed for 3-4 minutes approximately. Giving a good beating to the eggs ensure the crackly brownie top. After you think the eggs and the yolk have had a good enough beating, add in the vanilla and beat for 2.30 minutes.

Step 6/ 9

Plz to scrap the batter from time to time.

Step 7/ 9

Lastly, plz plz plz sift in your flour. I use all purpose flour, and its what i have always used. After sifting your flour into the mixture, on the lowest speed possible mix the flour into the batter. Stop mixing when you see only some white streaks left. Now use your spatula and good old elbow grease to fold the batter onto itself till the batter is of on homogeneous colour. This should only take 20 to 30 seconds maximum. But if you do still see some flour then continue but plz stop immediately

Step 8/ 9

Donot over mix just out of mere stimulation of wanting to stir or fold more as doing this will result in extra tough brownies. Now transfer the batter into the prepared tin and let it bake at 165*C for 45-50 mins. If after 50mins the centre is still raw, then cover with aluminium foil and bake for 8-10 mins more.

Step 9/ 9

Take them out of the oven and let them cool exactly for 10 minutes in the pan and then for 30 mins out of the pan. Slice them up then and for OPTIMUM results eat them with vanilla ice cream and chocolate syrup. Before eating and plating up with the ice cream, give your brownie piece a 15 to 20 second blitz in the microwave and enjoyyy!!😊

Enjoy your meal!
More delicious ideas for you