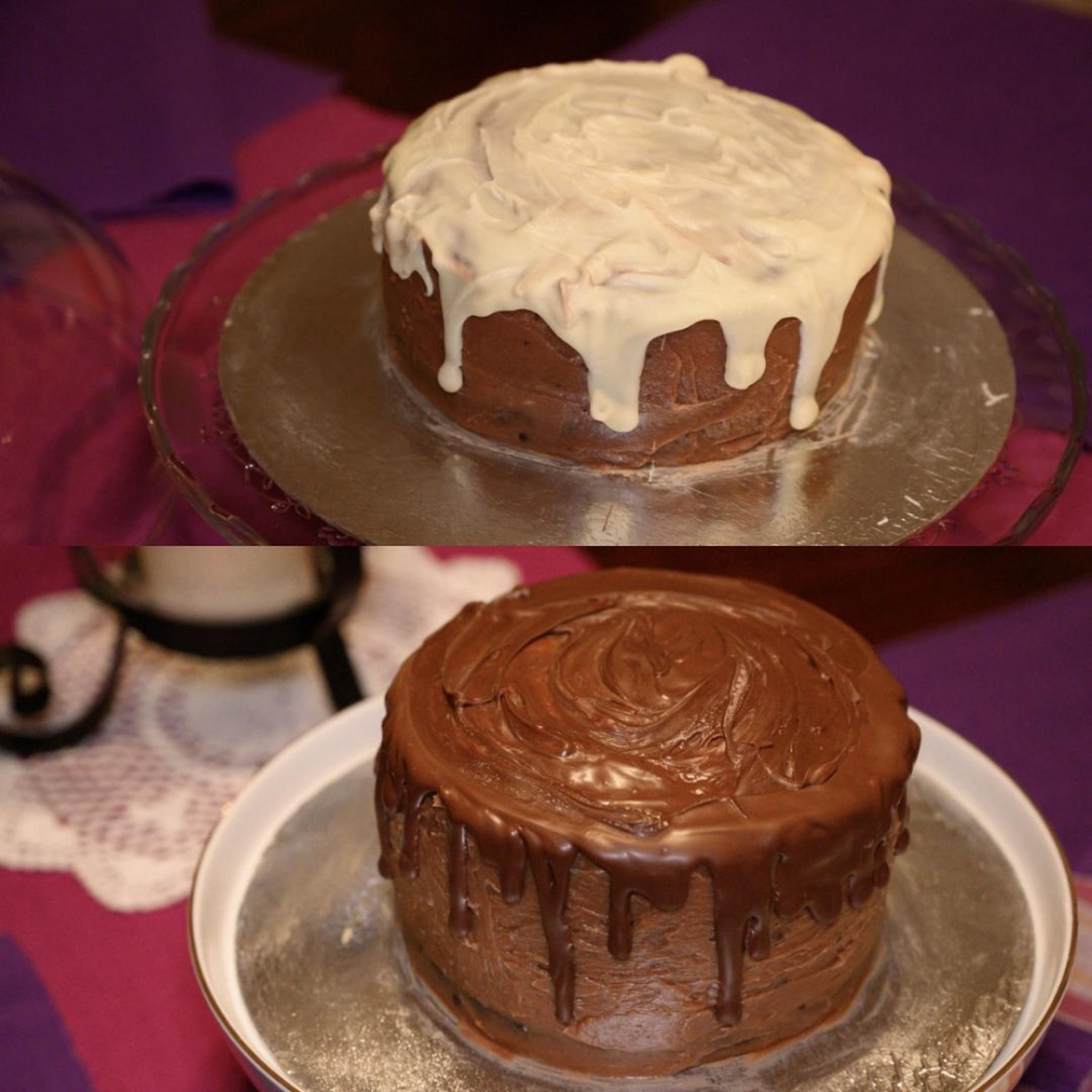 Devils Food Cake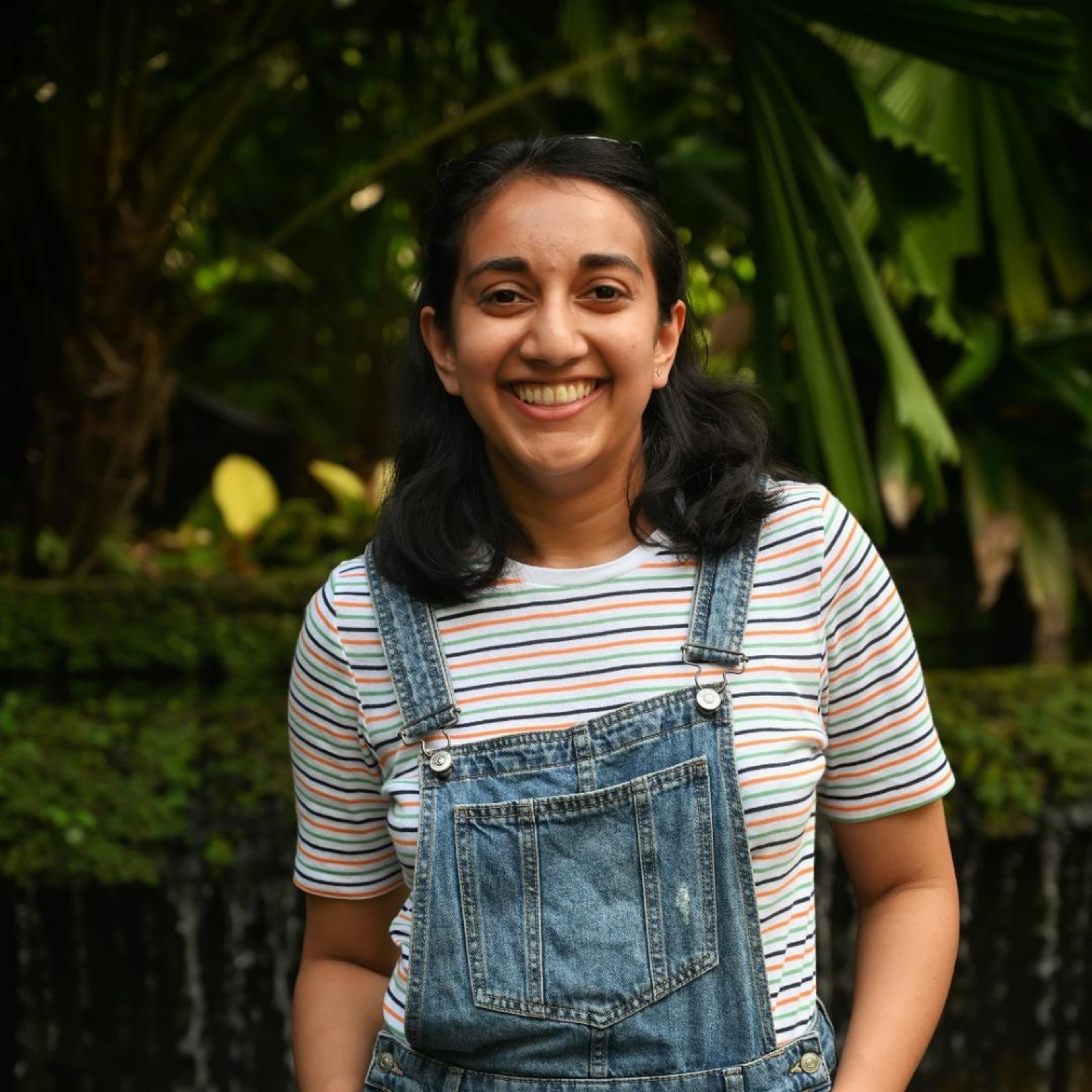 "Layers and layers of a rich and delicious chocolate cake."
Utensils
stand mixer with whisk, pyrex jug, bowl
Step 1/ 17

Using an electric whisk, on medium speed beat together eggs and sugar.

Step 2/ 17

20 ml

milk

10 g

unsalter butter

Make the buttermilk: in a jug mix together milk and butter and ensuring that the butter is combined with the milk.

Step 3/ 17

Add the prepared buttermilk to the egg mixture and continue whisking at low speed.

Step 4/ 17

Add the rapeseed oil and continue whisking.

Step 5/ 17

31 g

plain flour

10 g

cocoa powder

⅛ tsp

baking soda

⅛ tsp

baking powder

⅛ tsp

salt

In a bowl mix together the baking powder, baking soda, cocoa powder and salt with the flour.

Step 6/ 17

Brew a cup of black coffee.

Step 7/ 17

Alternatively, fold in spoonfuls of the flour mixture and the brewed coffee to the cake batter and mix to combine all the ingredients together.

Step 8/ 17

Line the cake tins with parchment paper. Preheat the oven to 170°C (150 fan oven).

Step 9/ 17

Pour the cake batter to the cake tins. Bake the cake for 35- 40 minutes.

Step 10/ 17

Take the cakes out of the oven and leave them to cool and prepare the frosting.

Step 11/ 17

15 g

unsalted butter

7½ g

white chocolate

Beat the butter until creamy. Then add spoonfuls of confectioners sugar and continue beating.

Step 12/ 17

30 g

confectioner's sugar

¼ tsp

vanilla extract

2 g

cocoa powder

Add vanilla extract, cocoa powder, and double cream and continue beating on low speed, till all the ingredients are combined together.

Step 13/ 17

When stacking each cake layer, apply a thin layer of icing.

Step 14/ 17

To crumb coat the cake: apply a thin layer of icing all around the cake. Refrigerate the cake for 10-20 minutes.

Step 15/ 17

Take the cake out of the fridge. With the remaining icing, coat all around the cake.

Step 16/ 17

Melt the chocolate. Rotating the cake- from the top edges of the cake, drip the melted chocolate, covering the top of the cake and letting the chocolate drip to the bottom.

Step 17/ 17

I made two 3-layered cakes and used milk chocolate for one cake and white chocolate for the other.

Enjoy your meal!
More delicious ideas for you