Ice cream sandwich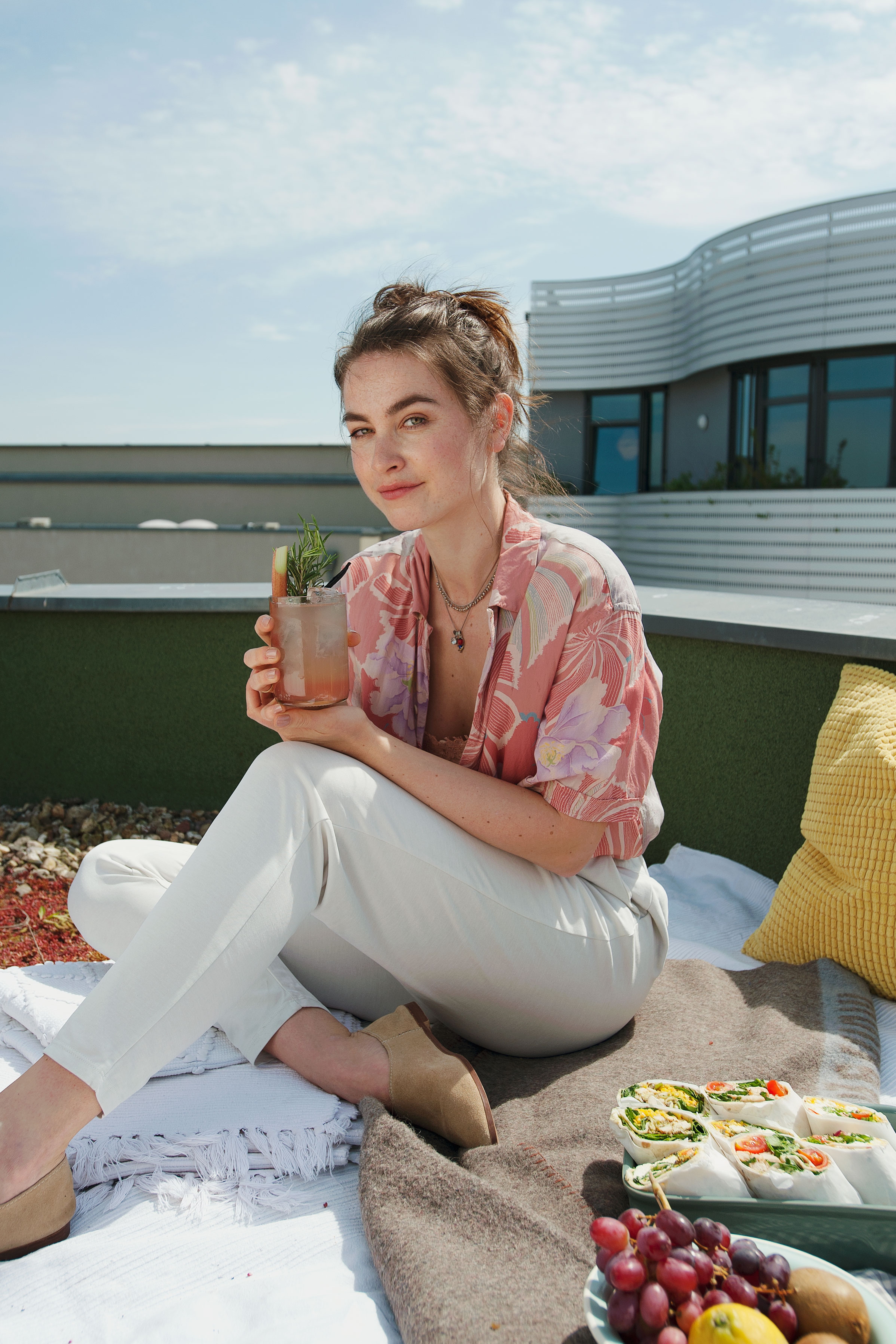 Utensils
double boiler (heat - resistant bowl and pot), serrated bread knife, cutting board, spatula
The perfect chocolate chip cookie
How to chop chocolate
I scream, you scream, we all scream for ice cream sandwiches.

double boiler (heat - resistant bowl and pot)
serrated bread knife
cutting board
spatula

Valentine's Day is quickly upon us, which means that there isn't much time left to pick the perfect sweet treat for your sweetheart. You could potentially spend hours in the grocery store or confectioner's shop perusing the seasonal selection of candy. Luckily, you don't have to! We've put all the necessary time and thought into coming up with the perfect way to satiate your sweet tooth and say "I love you" at the same time: an ice cream sandwich! Don't worry. You can still add your own personal touch to this candied V-Day creation. Feel free to use homemade cookies or an ice cream flavor of your choice. There are countless possible combinations, and all of them are guaranteed to result in a tantalizing taste bud treat that can't be beat.

Enjoy your meal!
More delicious ideas for you