Ice cream-filled profiteroles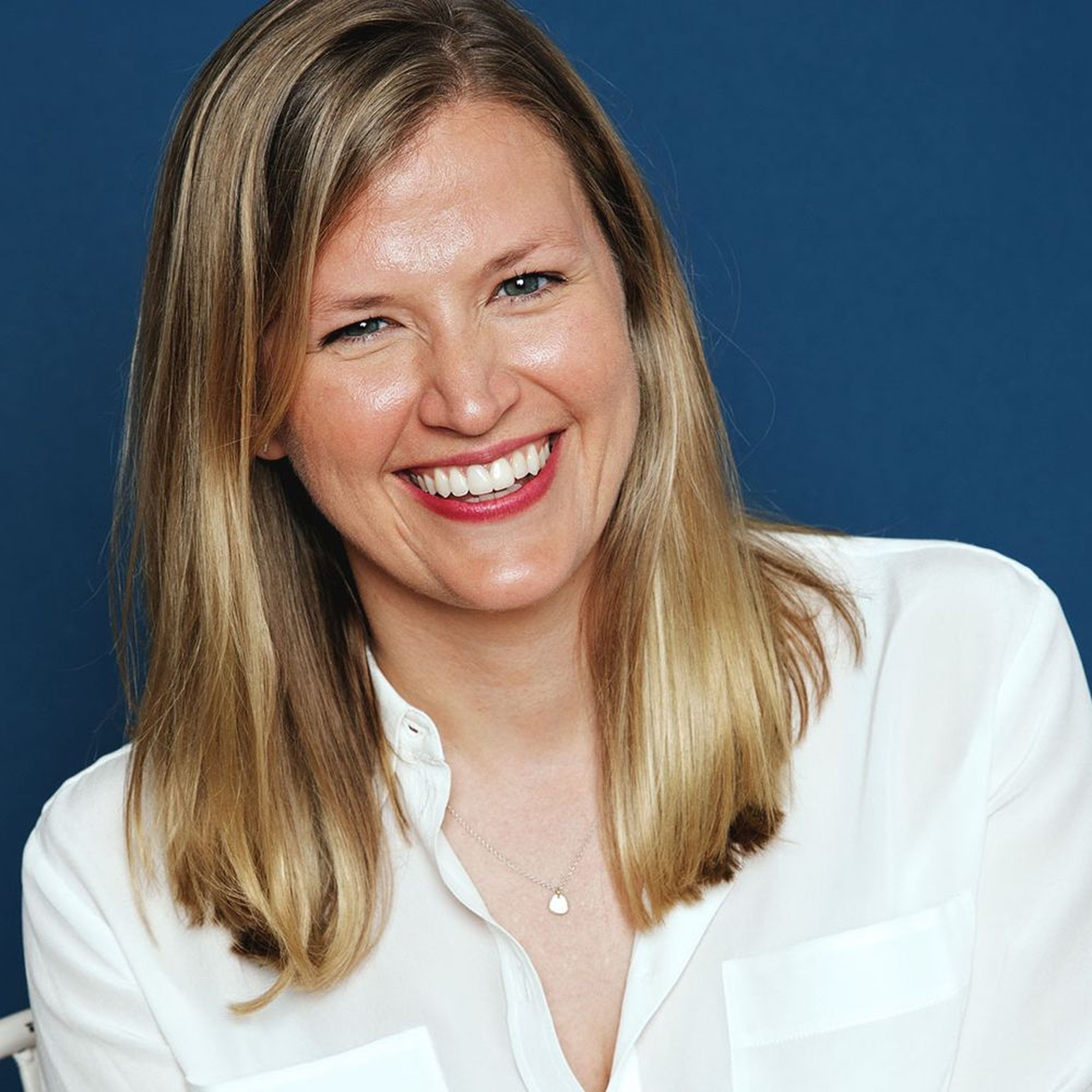 Utensils
oven, ice cream scoop, parchment paper, 2 baking sheets, freezer, cutting board, knife, wooden spoon, stand mixer or hand mixer with beaters, medium heavy-bottomed saucepan, pastry bag with tip, toothpick, small saucepan, ice cream scoop (optional)
Chocolate sauce
How to prepare choux pastry
Step 1/ 6

⅓ l

stracciatella ice cream

56⅔ g

semisweet chocolate

oven
ice cream scoop
parchment paper
2 baking sheets
freezer
cutting board
knife

Chill a baking sheet lined with parchment paper in freezer. Form approx. 18 scoops of ice cream on chilled baking sheet and freeze for approx. 1 hr. Preheat oven to 220°C/425°F. Line another baking sheet with parchment paper. Chop chocolate.

Step 2/ 6

36⅔ g

butter

76⅔ ml

milk

⅛ tsp

salt

43⅓ g

flour

1⅓

eggs

wooden spoon
stand mixer or hand mixer with beaters
medium heavy-bottomed saucepan

Add butter, milk, and salt to a heavy-bottomed saucepan over medium heat and bring to a boil, stirring occasionally. When butter is melted and mixture is boiling, reduce heat to medium-low and slowly stir in flour with a wooden spoon until combined and a ball of dough forms around the spoon. Transfer mixture to the bowl of a stand mixer and stir on low for approx. 1 min. Add eggs one at a time and increase speed to medium. Continue to mix until emulsified and a smooth, sticky pastry forms.

Step 3/ 6

Transfer to pastry bag.

Step 4/ 6

Pipe approx. 18 mounds of choux pastry (about 3.75-cm/1.5-inch wide or 2.5-cm/1-inch high) about 2.5-cm/1-inch apart onto prepared baking sheet. Bake at 220°C/425°F until golden brown, approx. 10 to 20 minutes. Turn off oven and allow to sit for another 10 minutes, with door slightly ajar. They should sound hollow when you tap the bottoms. Prick the side of each puff with a toothpick to allow steam to escape. Set aside to cool.

Step 5/ 6

23⅓ g

sugar

80 ml

heavy cream

⅛ tsp

vanilla extract

small saucepan
medium heavy-bottomed saucepan

For chocolate sauce, heat sugar in a heavy-bottomed sauce pan over medium heat, stirring occasionally, until sugar starts to melt. Stop stirring and continue to cook, swirling pan occasionally, until it turns a light amber color. Meanwhile, warm cream in a small saucepan over low heat. Lower heat of sugar, then add cream and continue to cook and stir until caramel is combined and smooth (the sugar may seize; continue to cook until melted and combined). Remove from heat and add vanilla extract and salt. Stir in chocolate until melted and smooth. Cover and keep warm for serving.

Step 6/ 6

ice cream scoop (optional)
knife

To serve, slice profiteroles horizontally, then fill each with a ball of ice cream. Serve profiteroles with a generous drizzle of chocolate sauce. Enjoy!

Enjoy your meal!
More delicious ideas for you