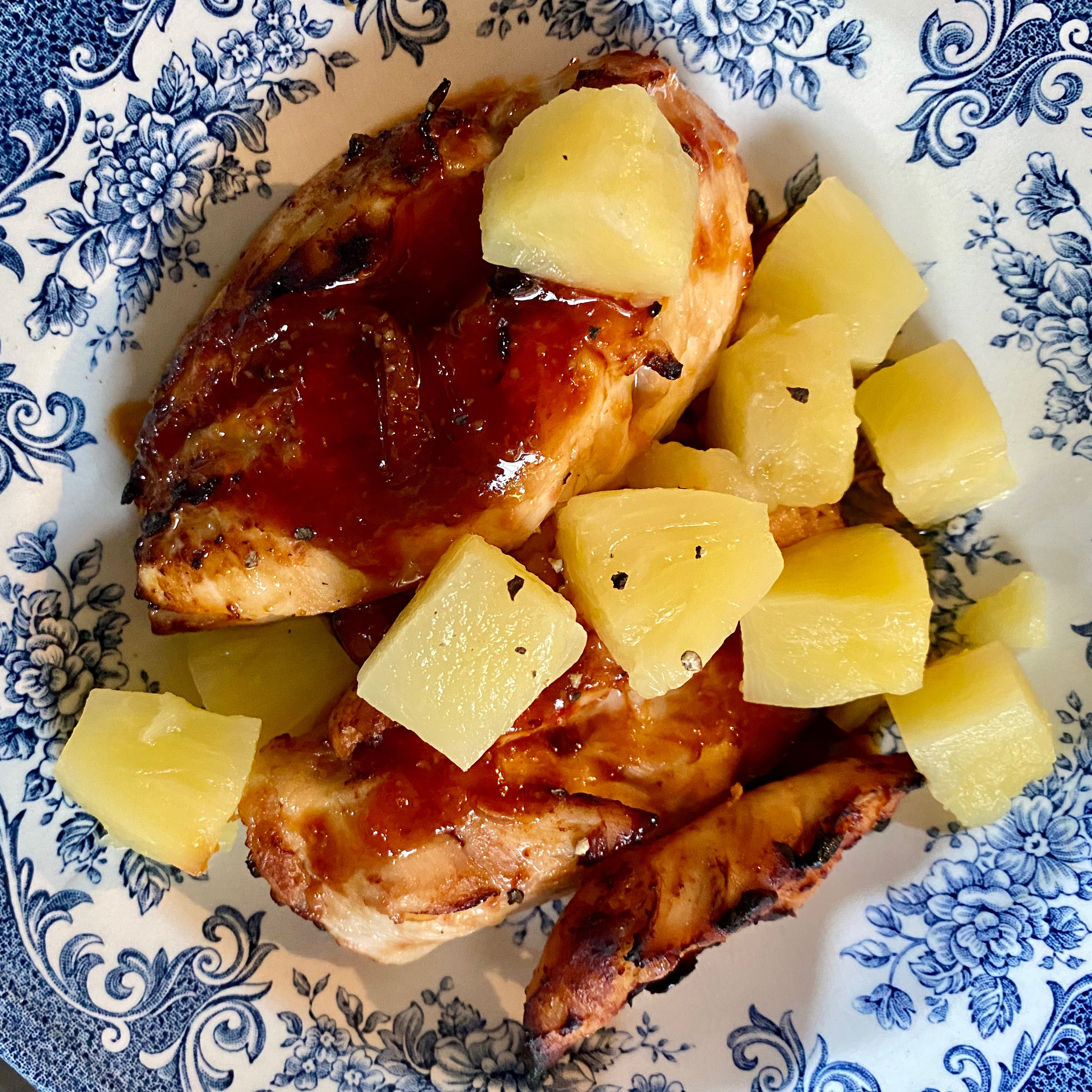 Huli Huli Chicken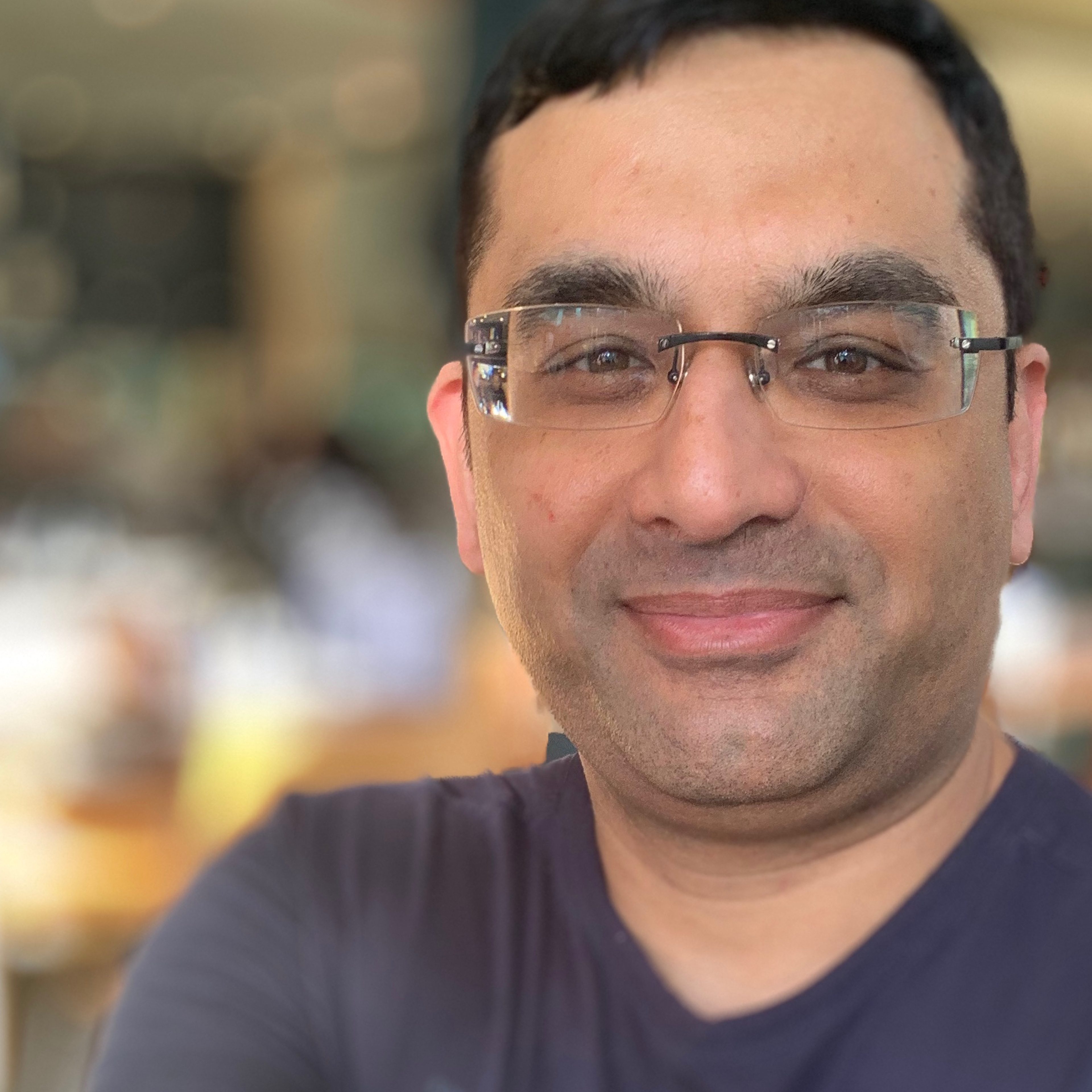 Ingredients
chicken thigh skinless and boneless
plain sugar or Truvia sugar
Utensils
fork, bowl, Ziploc bag, liquid measuring cup, can opener, microwave-safe bowl, refrigerator, airfryer, microwave, meat thermometer, serving tray
Step 1/ 10

250 g

chicken thigh skinless and boneless

Use a fork to poke holes into the chicken and place the chicken in a large bowl or in a Ziploc bag.

Step 2/ 10

Make the sauce with the ingredients

Step 3/ 10

liquid measuring cup
can opener

Remove 1/4 cup of juice from the canned pineapple. Set aside the pineapple chunks.

Step 4/ 10

30 ml

soy sauce

1 tbsp

ketchup

½ tbsp

garlic powder

½ tbsp

ground ginger

25 g

plain sugar or Truvia sugar

In a small microwave-safe bowl, mix together 1/4 cup of pineapple juice, soy sauce, sugar, ketchup, ginger and garlic.

Step 5/ 10

Pour half the sauce over the chicken. Mix until the thighs are well-coated with the marinade. Reserve the rest of the sauce to cook as a dipping sauce.

Step 6/ 10

Set aside the chicken to marinate for 30 minutes.

Step 7/ 10

Place the marinated chicken in the airfryer at 360°F or 180°C for 15 minutes, turning halfway through.

Step 8/ 10

Place the reserved sauce in the microwave and cook on high for 45-60 seconds, stirring every 15 seconds. Cook until a thick glaze consistency forms for pouring to use once the chicken has cooked.

Step 9/ 10

Using a meat thermometer, ensure chicken has reached an internal temperature of 165°F or 75°C

Step 10/ 10

112½ g

pineapple pieces

12½ g

spring onions

Remove chicken to a serving tray, garnish with pineapples and green onions. Serve with the thickened pouring sauce.

Enjoy your meal!
More delicious ideas for you