How to remove cake from a bundt pan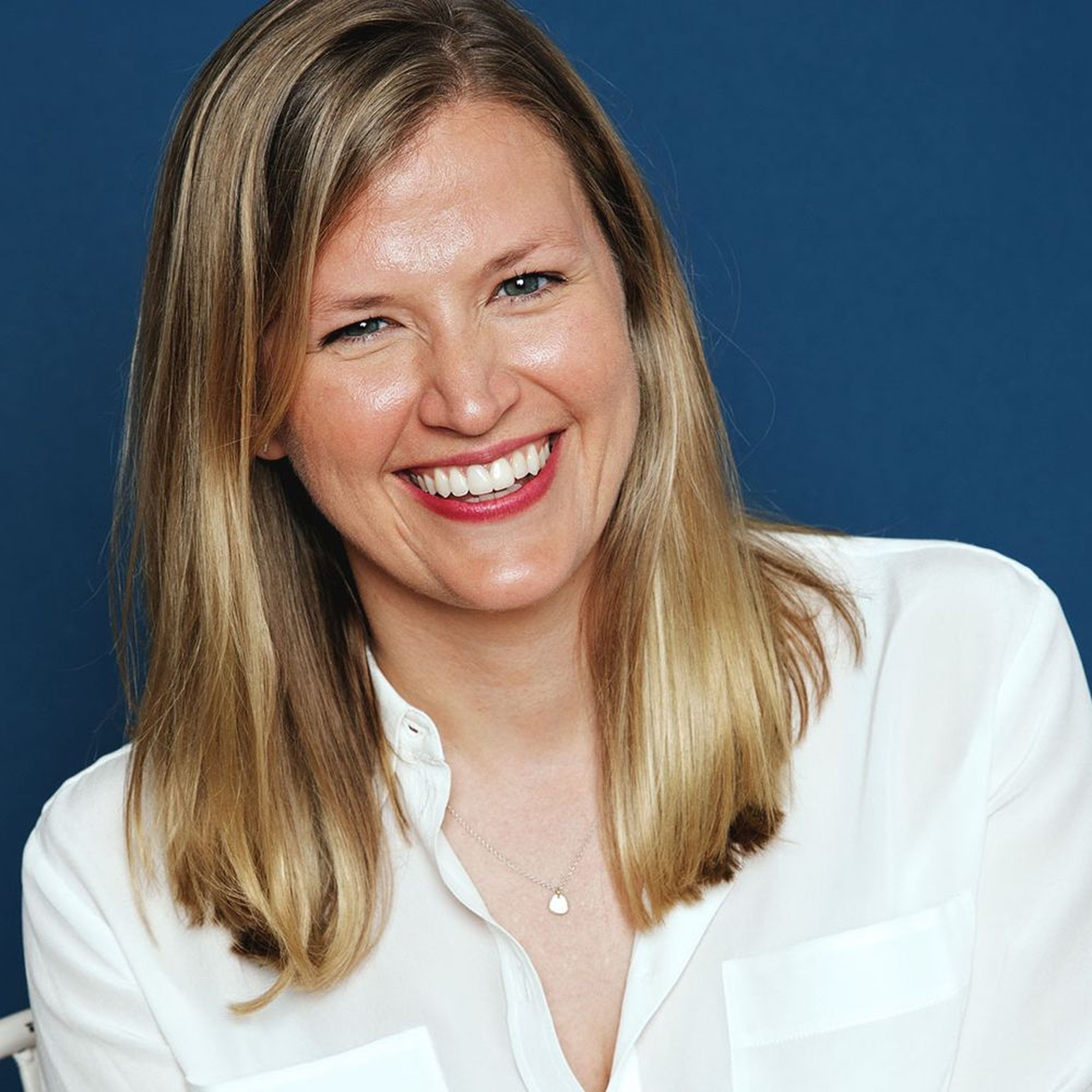 Remove Your Cake from a Bundt Pan in One Piece

Have you ever had the experience, waiting for your yummy smelling cake to bake, only to have it stick to the bundt pan or fall out in clumps? Those sad times are over! Try this method!

How To Do It

Allow your cake to cool for approx. 10 min. in the pan. Turn a cooling rack upside down on top of the pan. Put one hand on the cooling rack and slide with the other hand under bundt pan. Then, flip it! After that, remove the pan from your cake carefully.

Still stuck?

If you feel like your cake is stuck in the pan, place a kitchen towel in the sink. Pour steaming water over it until its completely soaked. Wring out the water so that the kitchen towel is damp, but not dripping. Drape the towel over the top of the bundt cake pan. Let it sit for approx. 15 min. In the meantime, the warm pan and moisture from the kitchen towel will create steam, which will help remove your cake from the pan when you unmold it. In case you feel the entire cake will not come out while unmolding, allow the cake to rest for another 10 min. with the kitchen towel draped over it. Use a rubber spatula or plastic knife to release the cake from the sides.

Better Safe Than Sorry

Needless to say, it's always a good idea to grease the pan properly before filling it with batter. Use your fingers, a pastry brush, or spray and make sure every corner has been well greased.

Enjoy your meal!
More delicious ideas for you