How to cook potatoes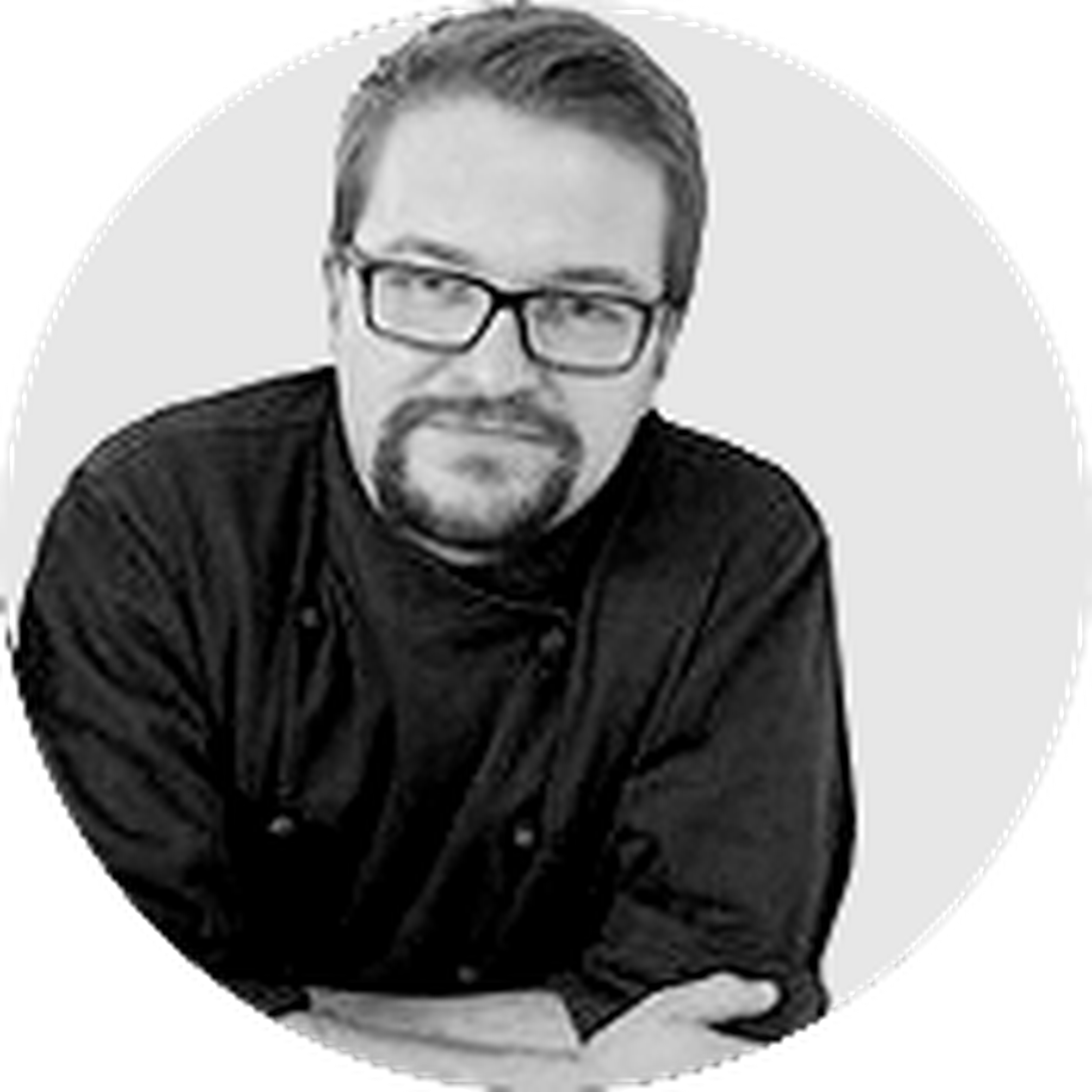 "Potatoes are an incredibly versatile food; there are countless ways to prepare them. Boiled potatoes may be decidedly "boring," but when cooked with a few spices, like bay leaf and cumin, they truly shine! Watch our step-by-step how-to video for the full recipe and note that the cooking time will depend on the type and size of potatoes you use. For this recipe, we recommend using waxy over floury potatoes."
Technique:

Peel potatoes with a vegetable peeler or small knife, halving large ones. Add to a large stock pot with salt, cumin, bay leaves. Bring water to a boil over medium-high heat, cover, and cook for approx. 20 – 30 min. Drain potatoes and transfer to a plate. If you can easily insert a knife into the center of the potatoes, they are finished. Top off with a few pats of butter, salt, and pepper.

Enjoy your meal!
More delicious ideas for you