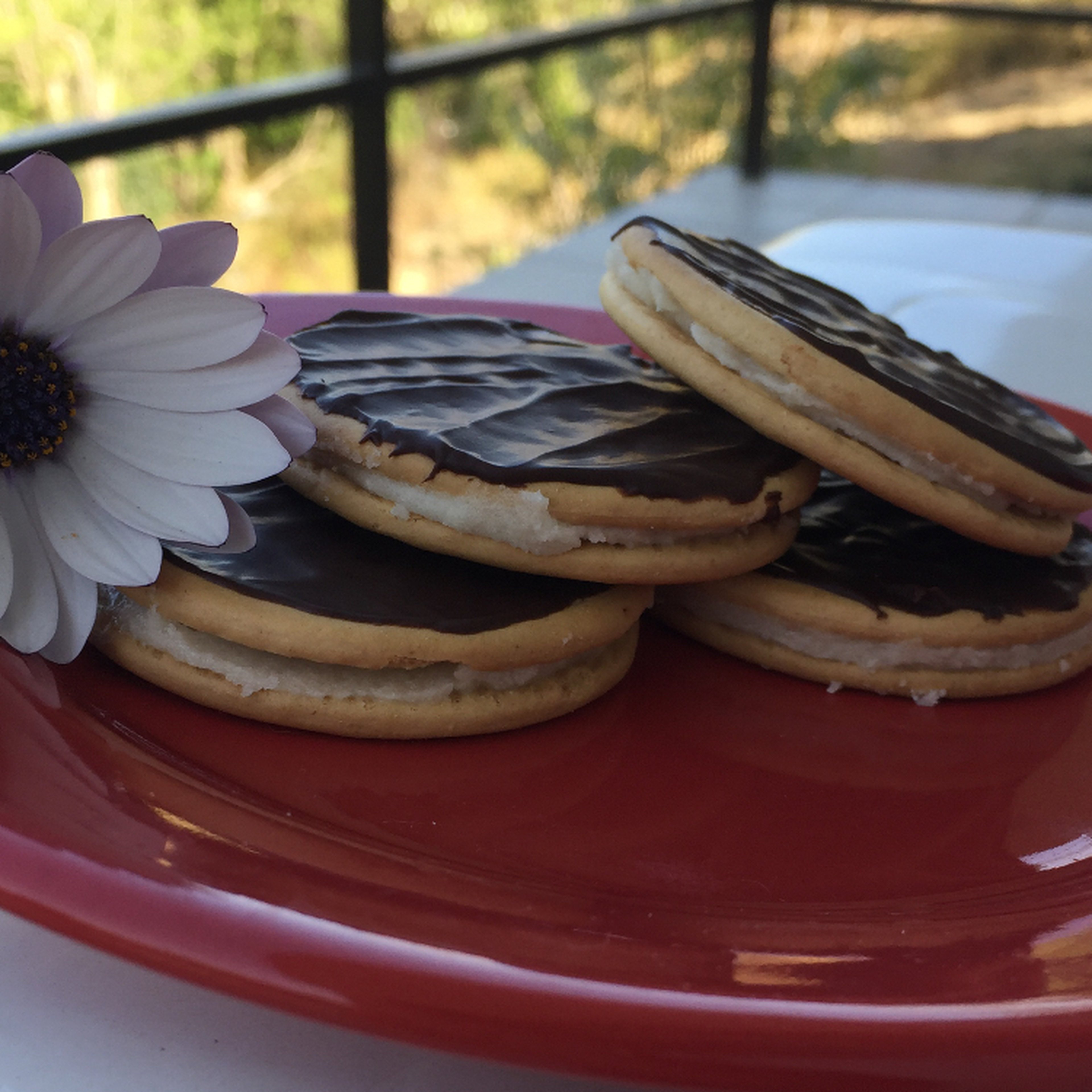 Homemade Titas (lemon vanilla chocolate snack)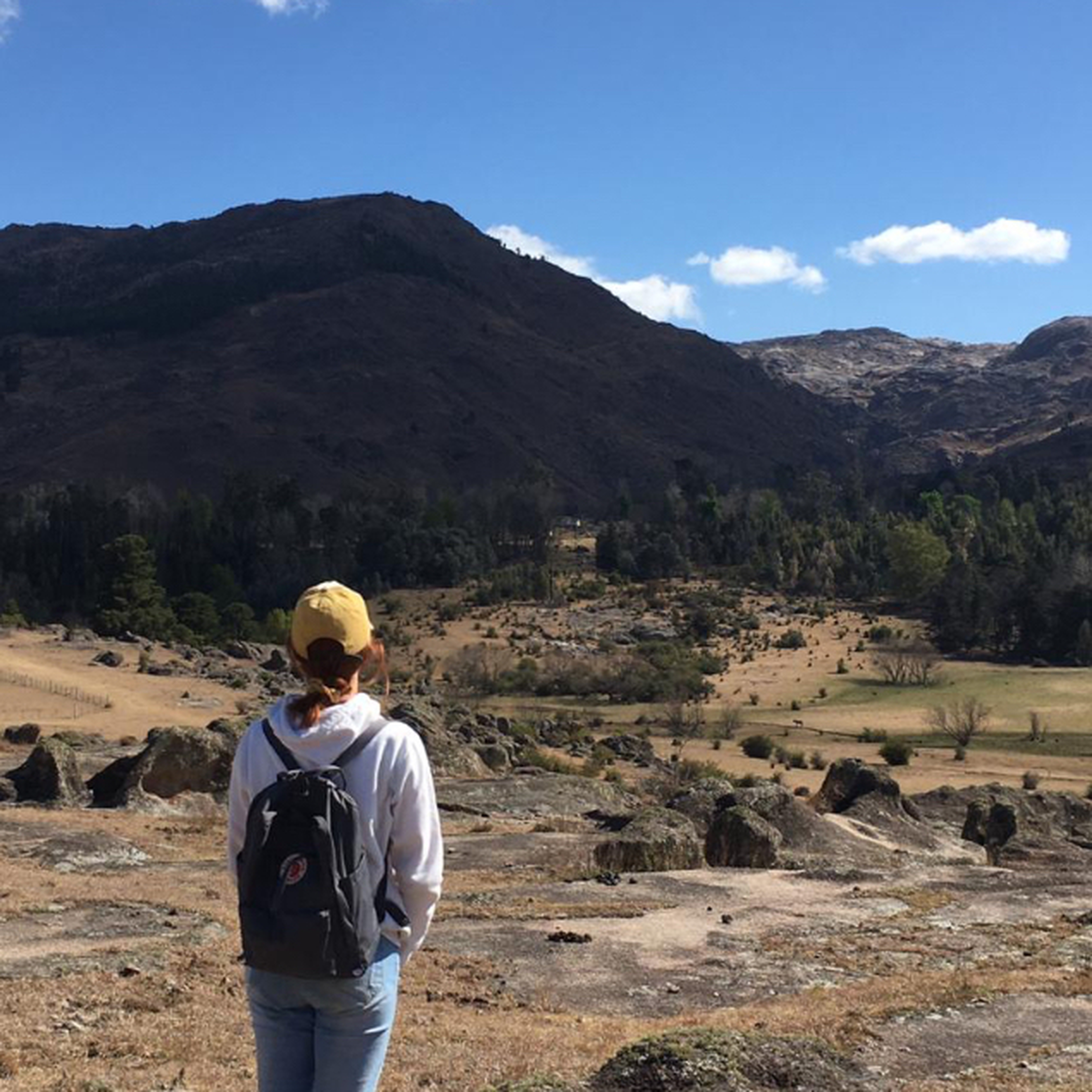 "Titas are an Argentinian dessert that consists of lemon cream sandwiched between vanilla cookies and dipped in chocolate. It is one of my mom's favorite snacks (mine too!). A while ago, my grandma told me she learned to make them at home. Over phone calls and voice memos, she explained me how to make them. I tried them, and loved them! They taste almost like real Titas! If you make these, let me know in the comments (and I'll tell my grandma!). Espero que las disfrutes! (hope you enjoy this!)"
Step 1/ 11

place butter in a plate, and mash with a fork until soft and creamy.

Step 2/ 11

15⅜ g

confectioner's sugar

sift sugar over butter, and keep on mashing.

Step 3/ 11

gradually add lemon juice until it forms a soft paste. Once it is soft, add more lemon juice to taste. Be carefull not to add too much, since the paste could turn liquid and not work.

Step 4/ 11

once happy with the taste, place in a bowl.

Step 5/ 11

take two vanilla cookies, and spread lemon paste on one, then place the other one on top of it, forming a sandwich.

Step 6/ 11

repeat step 5 with all cookies. The paste should be about as thick as in the picture.

Step 7/ 11

place cookie sandwiches on a sheet pan, and chill in the freezer for about 15 minutes.

Step 8/ 11

15⅜ g

semi-sweet chocolate

melt chocolate.

Step 9/ 11

with a spoon, coat the top of the sandwich with chocolate. Personally, I like having only a light layer of chocolate over the top cookie, but if you want, you can coat the whole sanwich with chocolate.

Step 10/ 11

once all sandwiches are coated with chocolate, freeze them until the chocolate hardens, then store in the fridge until serving. (tip from my grandma: prepare them a day ahead, and chill overnight. they will be softer and the flavors will be enhanced.)

Step 11/ 11

serve, and enjoy!

Enjoy your meal!
More delicious ideas for you