EASY VANILLA BISCUITS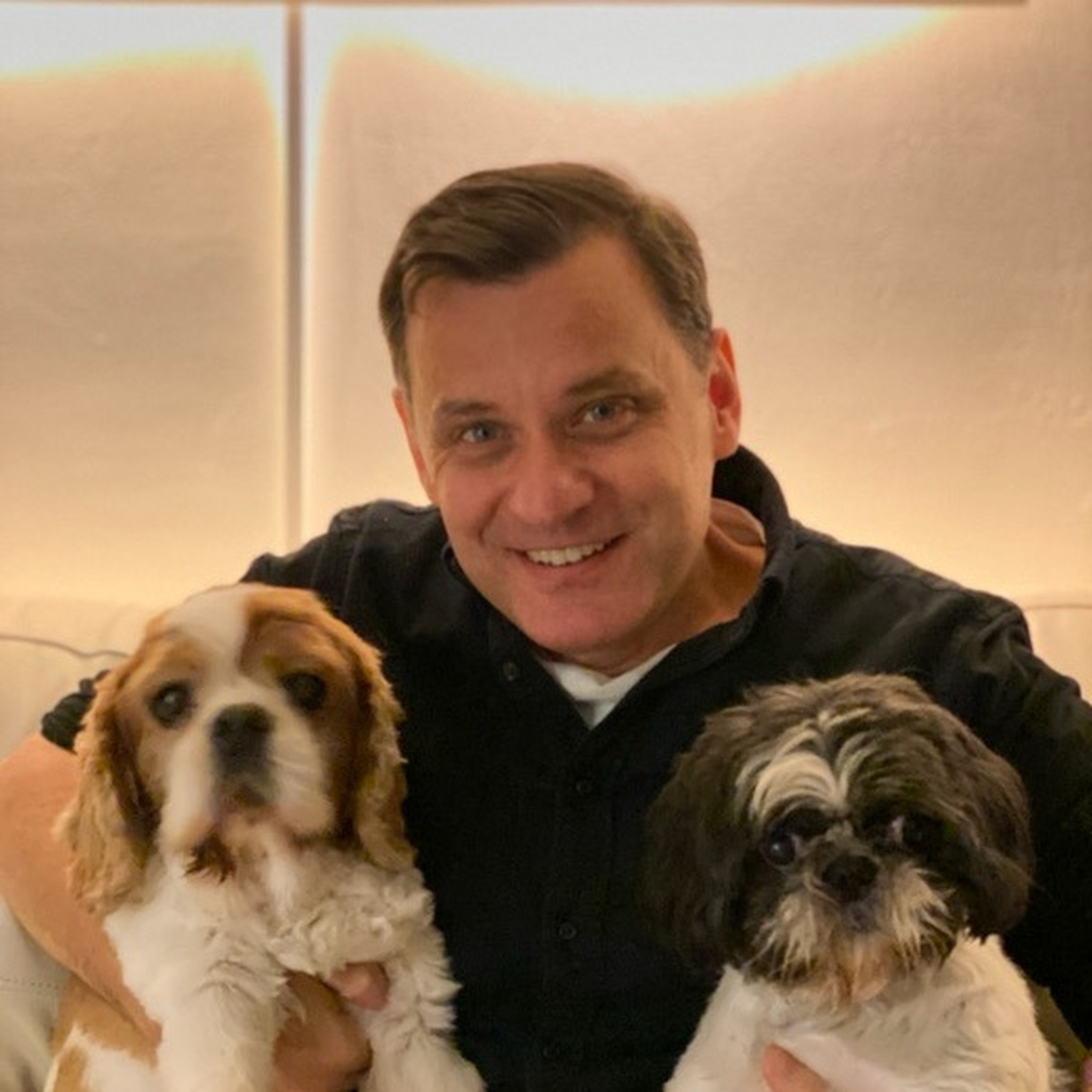 Ingredients
unsalted butter cut into small pieces
Step 1/ 5

Sieve the flour into a large mixing bowl and rub in the butter (preferably room temperature) with your fingers until the mixture resembles fine breadcrumbs.

Step 2/ 5

14⅔ g

caster sugar

⅛ tsp

vanilla extract

Stir in the caster sugar and vanilla extract and bring the mixture together with your hands to make a firm dough.

Step 3/ 5

On a lightly floured surface, roll out the dough to a thickness of 2.5cm/1in. Stamp out about as many hearts shaped biscuit cutter (or any other shape!) as you can.

Step 4/ 5

Arrange the hearts on a lightly greased baking tray (cookie sheet), with good space in between them. I used two trays to accommodate 17 biscuits. Bake in a preheated oven, 180C/350F/Gas Mark 4 for 15-20 minutes until the hearts are a light golden colour.

Step 5/ 5

Transfer the vanilla biscuits to a wire rack and leave to cool. You can sprinkle a bit of caster sugar on them.

Enjoy your meal!
More delicious ideas for you