Homemade Oreos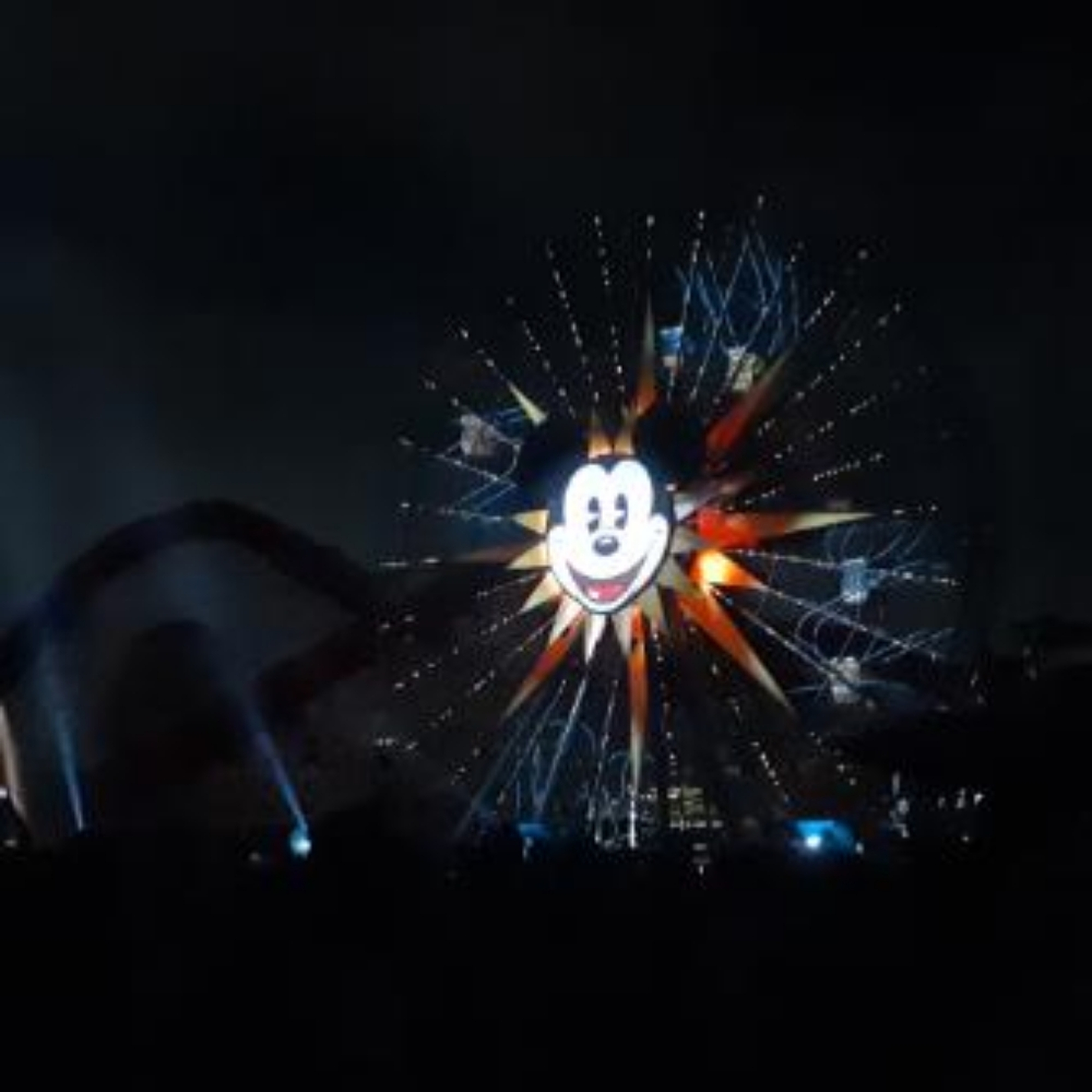 "Some people may be allergic to the store-bought, or you'd rather make them yourself! Enjoy with a glass of milk :)"
Utensils
2 bowls, hand mixer with beaters, sieve, plastic wrap, rolling pin, cookie cutter (round), cookie pan, parchment paper, cooling rack, mixing bowl
Step 1/ 13

⅛ cup

unsalted butter (soft)

⅛ cup

sugar

⅛ tsp

salt

bowl
hand mixer with beaters

In a large bowl, cream 1 cup(225g) of softened butter, with sugar and salt until light and fluffy.

Step 2/ 13

Beat in eggs

Step 3/ 13

⅛ cups

all purpose flour

⅛ cups

dark cocoa powder

⅛ tsp

baking soda

Sift in flour, cocoa powder, and baking soda into another bowl.

Step 4/ 13

Add dry ingredients into the wet mix until fully combined.

Step 5/ 13

Push dough jnto a flat square. Wrap the dough in plastic wrap and refrigerate for 1 hour.

Step 6/ 13

Preheat oven to 325F (160C)

Step 7/ 13

Remove dough from fridge and cut into 4 pieces.

Step 8/ 13

To roll out dough, place a quarter of the dough in between 2 pieces of parchment paper on a floured surface. Roll to 1/4 inch thickness.

Step 9/ 13

cookie cutter (round)
cookie pan
parchment paper

Use a small round cookie cutter (or champagne glass) and cut the dough into individual rounds. Place on a pan that is covered in parchment paper - at least 1/2 inch apart.

Step 10/ 13

Pack and re-roll any scraps and cut out more pieces for the cookies. Repeat with each of the slabs of dough.

Step 11/ 13

Bake in the preheated oven for 15 minutes. If you're baking several pans, Roate them halfway. Remove and transfer onto a cookie rack.

Step 12/ 13

⅛ cup

butter (soft)

⅛ cups

powdered sugar

⅛ tsp

vanilla

FILLING - combine 1/2 cup (115g) butter, powdered sugar, and vanilla in a medium-sized mixing bowl. Beat until light and fluffy.

Step 13/ 13

Put the cookies together by scooping a generous amount of icing on one cookie and placing the other cookie on top of it. Give it a light squeeze and scrape any excess icing off.
More delicious ideas for you