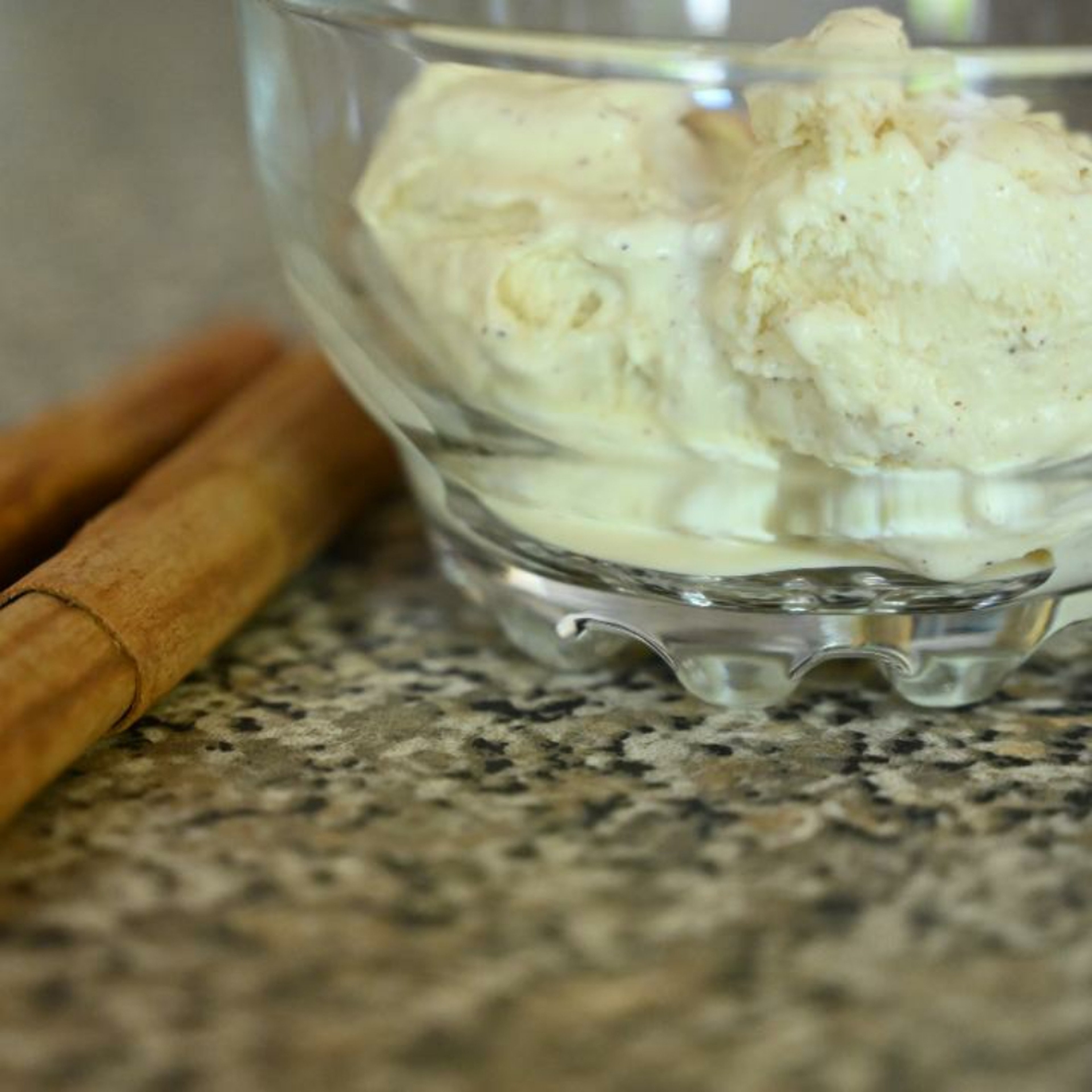 Homemade Cinnamon Ice Crean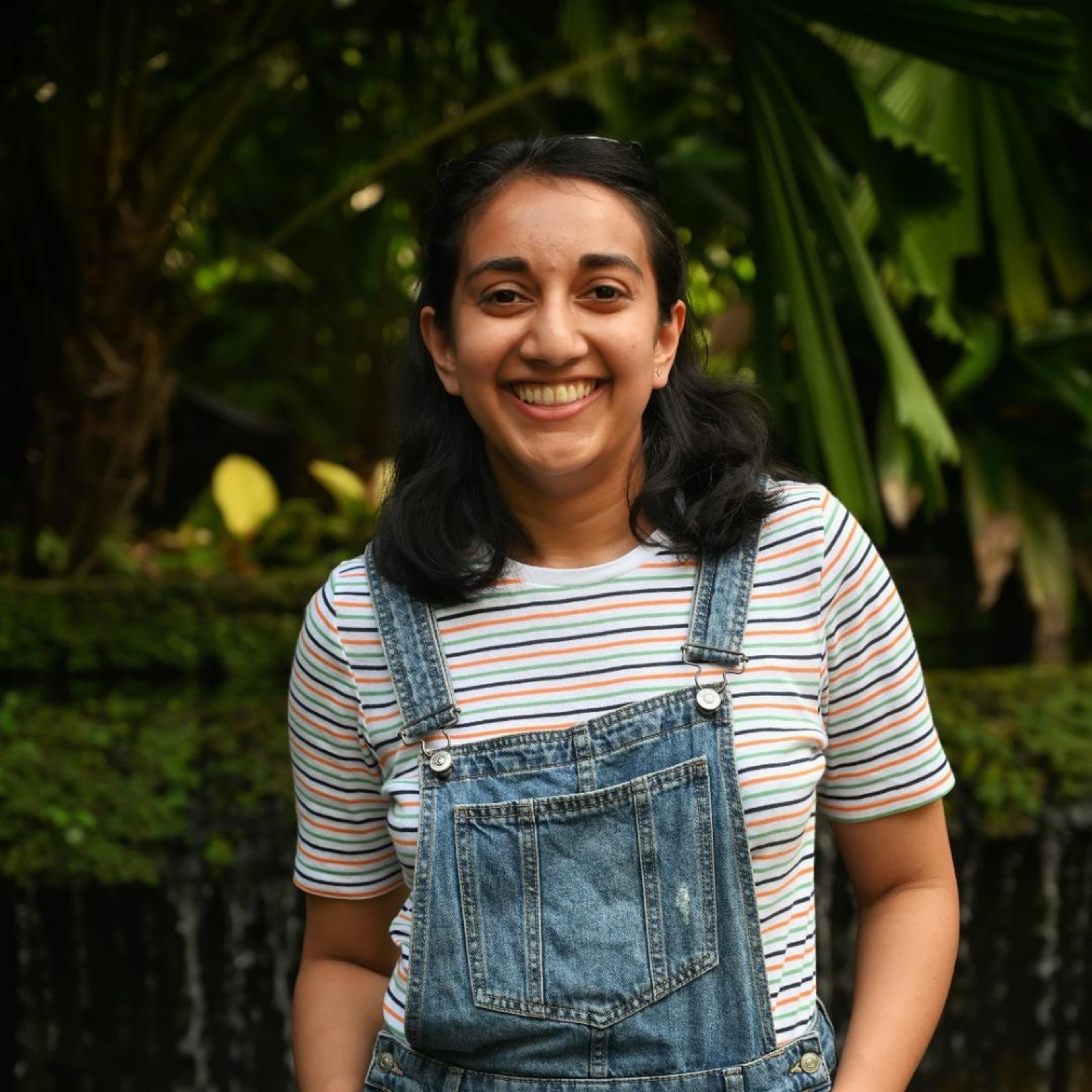 "The ice cream is perfect for a summer's day or perfect to be paired with a chocolate cake."
Step 1/ 11

Place the cinnamon stick and milk in a pan and bring to boil. Turn off the heat and leave to infuse for 5 minutes.

Step 2/ 11

In a large whisk together the egg yolks and sugar, until thick and creamy.

Step 3/ 11

Whisk in the ground cinnamon.

Step 4/ 11

Discard the cinnamon stick and strain the hot milk over the egg yolk mixture and whisk continuously.

Step 5/ 11

Pour the custard mixture back into the pan and cook on low heat for 10 minutes.

Step 6/ 11

Stir the mixture constantly until it is thickened and coats the back of a wooden spoon.

Step 7/ 11

Whisk the custard into the double cream, in a bowl sat over some ice.

Step 8/ 11

Whisk until the mixture is fairly thick.

Step 9/ 11

Cover the bowl with a clingfilm and chill for 2-4 hours or overnight (for better results, chill overnight).

Step 10/ 11

Pour into an ice cream machine with the paddle running and churn the ice cream according to the machine instructions.

Step 11/ 11

When serving the ice cream, take out of the freezer and leave to soften for a few minutes.

Enjoy your meal!
More delicious ideas for you