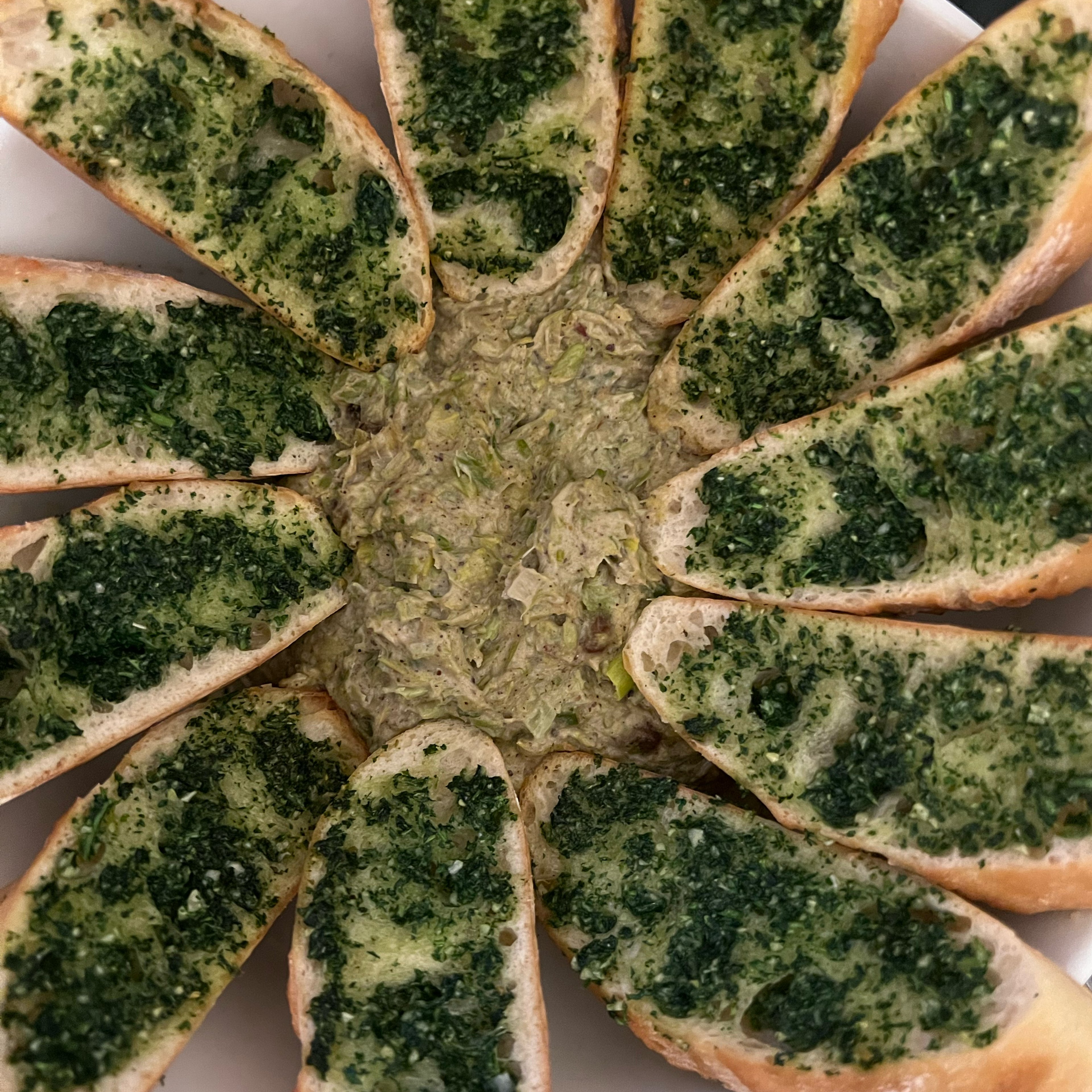 Herbed Crostini with Leek & Tahini Dip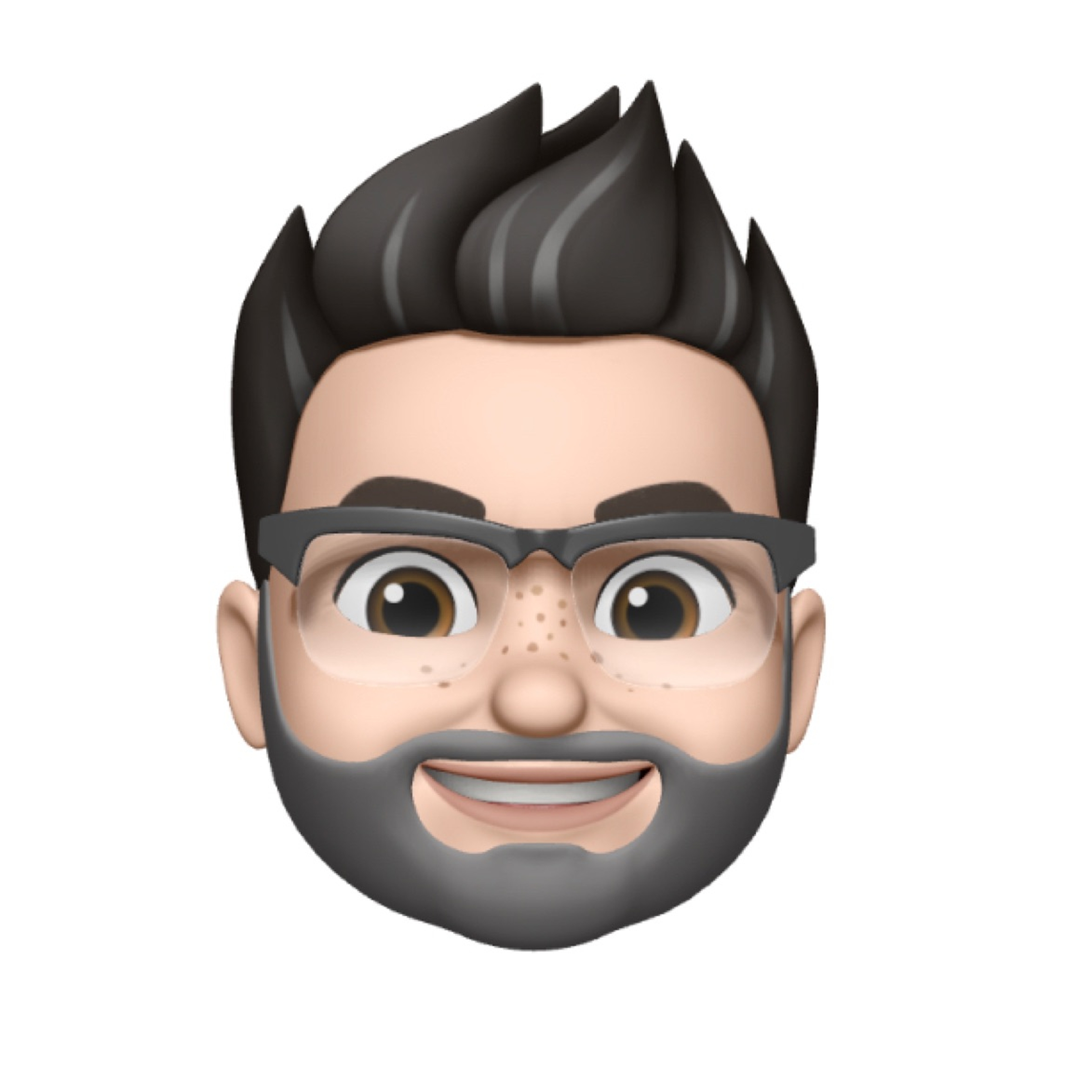 "This is genuinely one of the tastiest dips I've had. The combination of leek, dates, tahini and lemon with sumac goes wonderfully. It's so worth trying."
Utensils
oven, blender, baking sheet
Step 1/ 7

Preheat the oven to 180 C.

Step 2/ 7

Cut the leeks in half lengthwise and give them a good clean to remove any sediment as dirt often hides in the green part.

Step 3/ 7

Thinly slice the leeks, including the green parts. Heat a large saucepan on a high heat and once hot, add 3 tablespoons of olive oil (set the remaining 3 tbsp aside), all the leeks and a generous pinch of salt and fry these for 5 mins, stirring regularly. Turn the heat down to medium-low and leave them to fry for a further 10-15 minutes stirring occasionally.

Step 4/ 7

15 g

parsley

2 cloves

garlic

While the leeks are cooking, put the parsley (flat-leaf ideally), garlic and remaining olive oil into a food processor or blender. Blend until smooth and a vibrant green. You might need to add a little more oil if necessary.

Step 5/ 7

Take your baguette and slice into 2-3 cm slices on an angle. Take the oil from the blender and spread some onto each slice to cover one side. Place on a baking tray and put in the oven for 5 minutes.

Step 6/ 7

3

pitted dates

2 tbsp

tahini

1 tsp

sumac

1 tbsp

lemon juice

When the leeks are ready, add them to a clean food processor along with the dates, tahini, sumac and lemon juice. Pulse until it makes a 'chunky' dip. Don't blend too much as you want a nice bite to the dip.

Step 7/ 7

On a large plate or bowl, add the leek dip into the centre and take the toasted bread out of the oven and place around the dip. Sprinkle on the pine nuts (optional) and a drizzle of olive oil and enjoy!

Enjoy your meal!
More delicious ideas for you