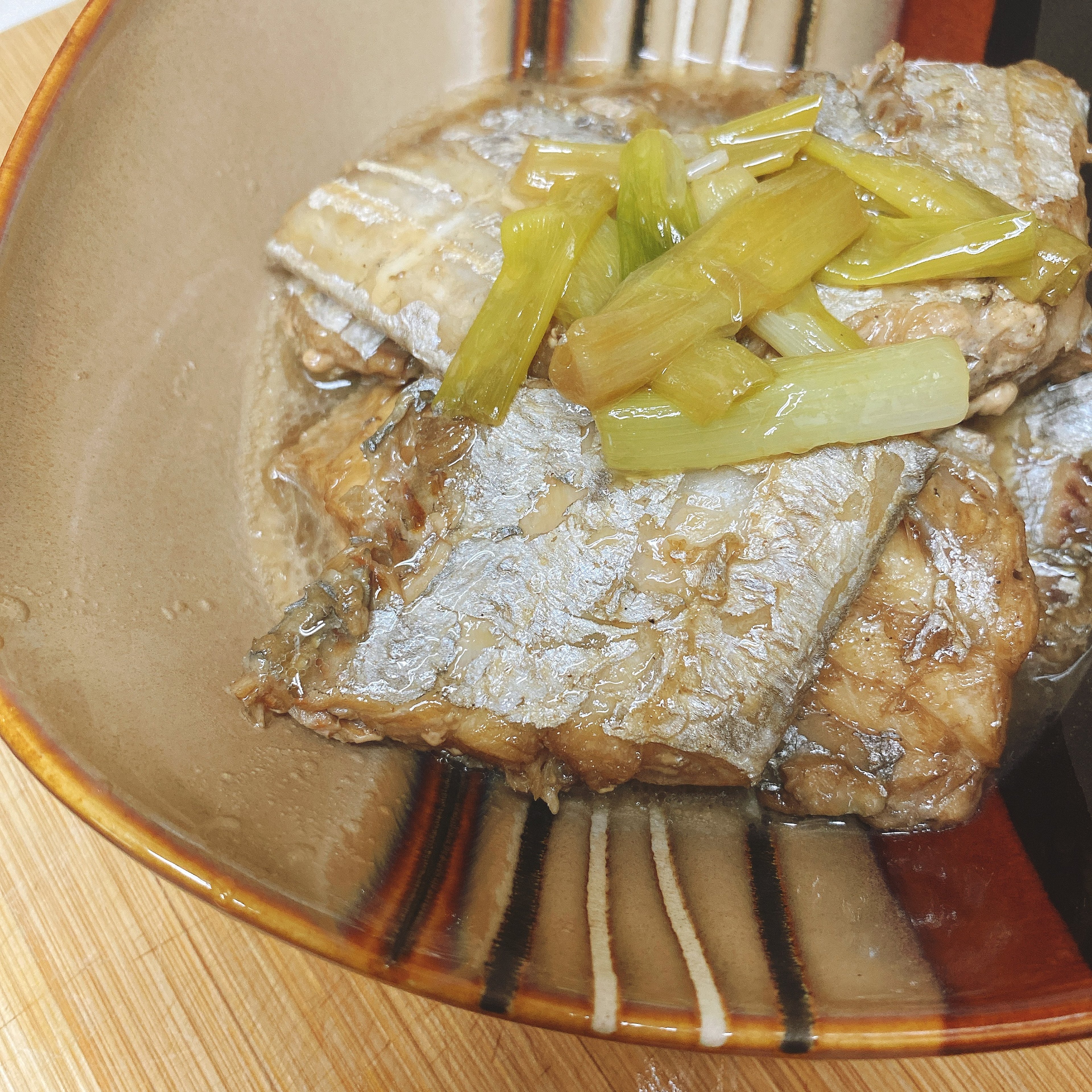 Hairtail Stew炖刀鱼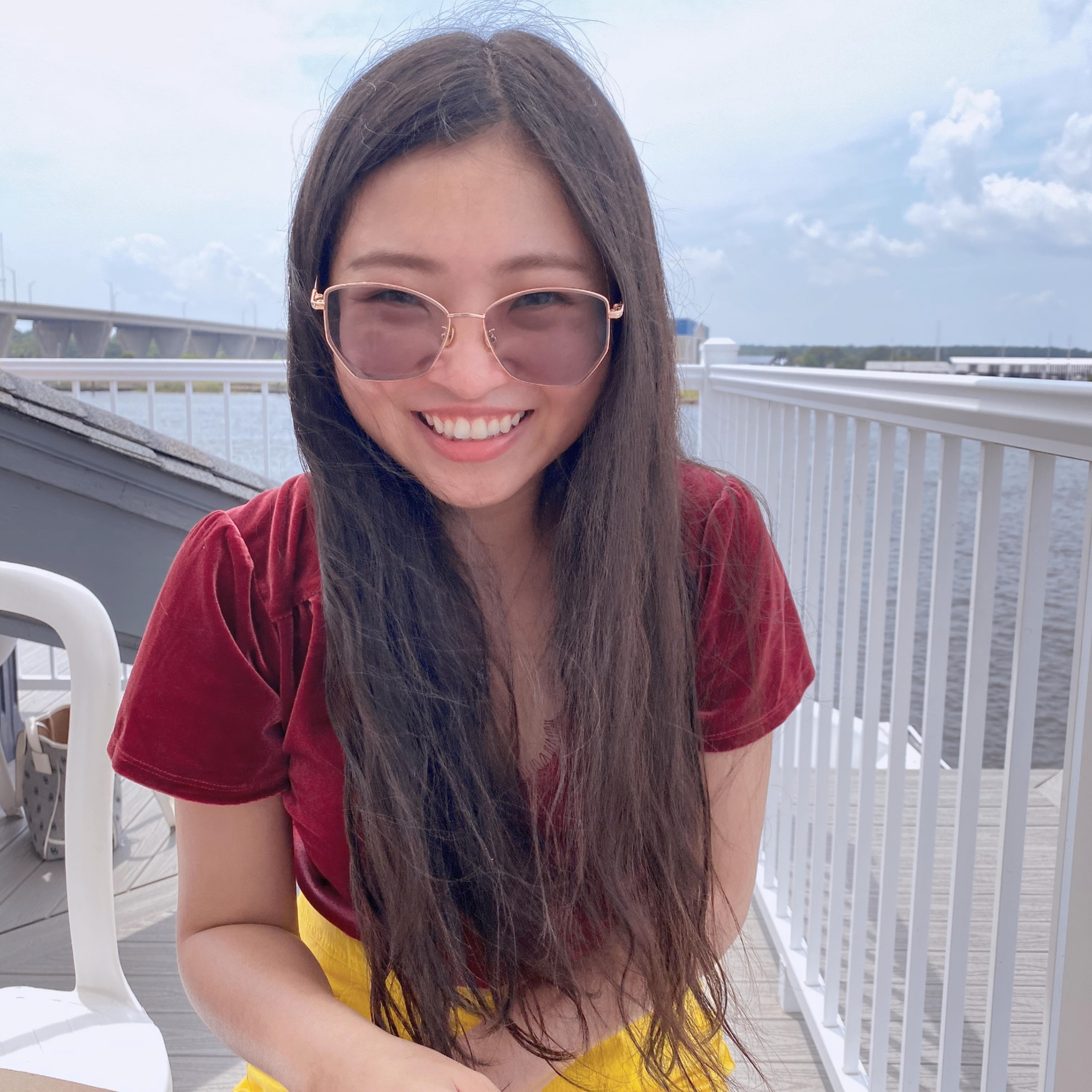 "I find it interesting that my husband does not know how to pick out the bones of hairtail. That's probably because and/or why he never had hairtail before. There are small bones on the two sides of the fish, and once you pick them out using your teeth or by hand, there is only a main big bone in the middle. It probably takes some practice, but once you get used to it, I'm sure you'll love it as much as I do!"
Step 1/ 3

4 cloves

garlic

2

Scallions

2 tbsp

Ground white pepper

1 tbsp

salt

3 tbsp

Cooking wine

Add the ground white pepper and cooking wine to the gutted fish. While it's sitting, slice the garlic and chop the scallions

Step 2/ 3

Heat the cooking oil and fry the fish for around five minutes until both sides are cooked on the surface.

Step 3/ 3

¼ cup

Premium soy sauce

8

sugar cube

Take out the fish and pour out 4/5 of the oil. To the hot oil, add the garlic and scallions and fry for two minutes until you can smell them. Add the fish back to the pot together with water that is halfway to the height of the fish. Add the sugar cubes and soy sauce. Put the lid on and let it cook for about 15 minutes or longer if you prefer to. Bon appetite! 😋

Enjoy your meal!
More delicious ideas for you