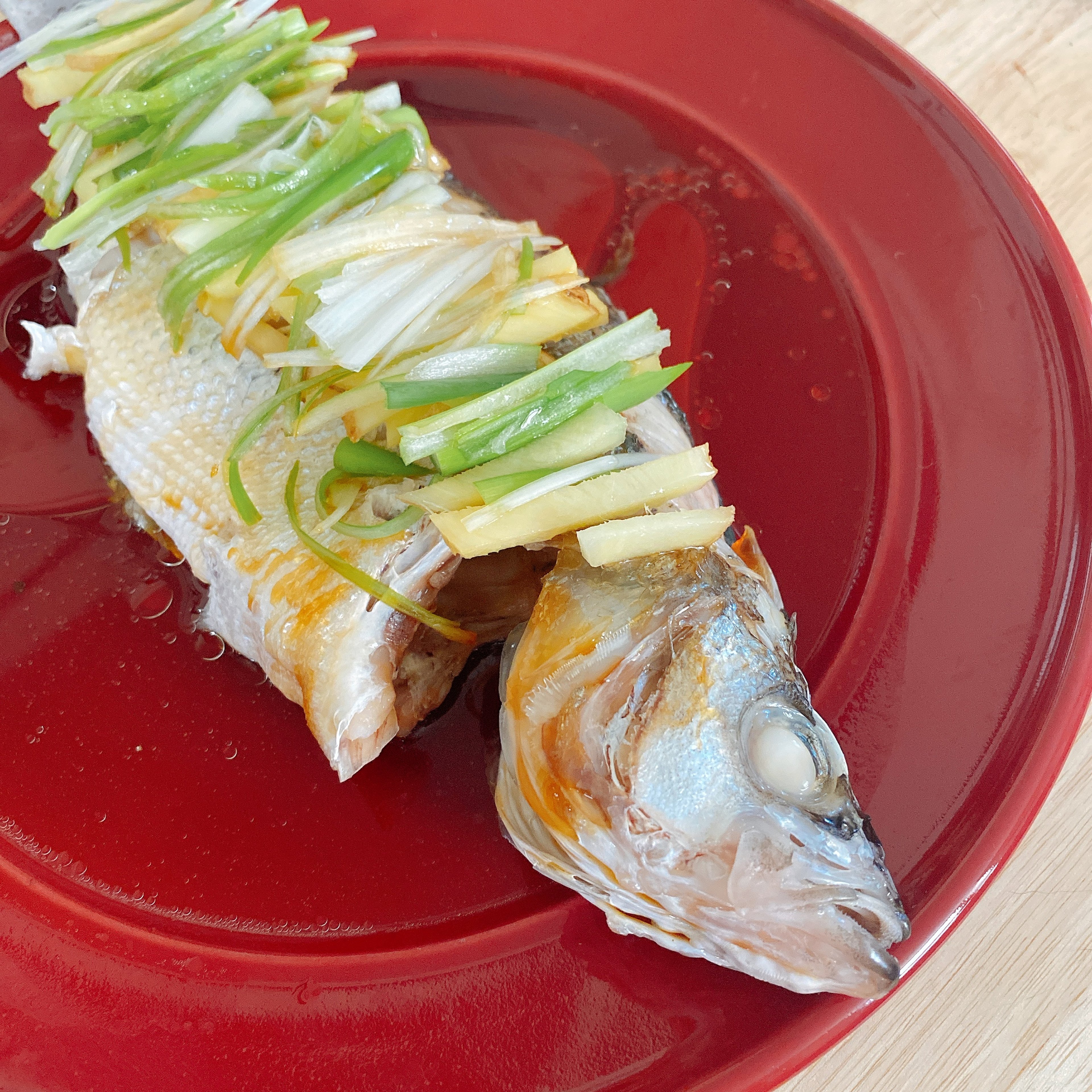 Steamed Fish蒸鱼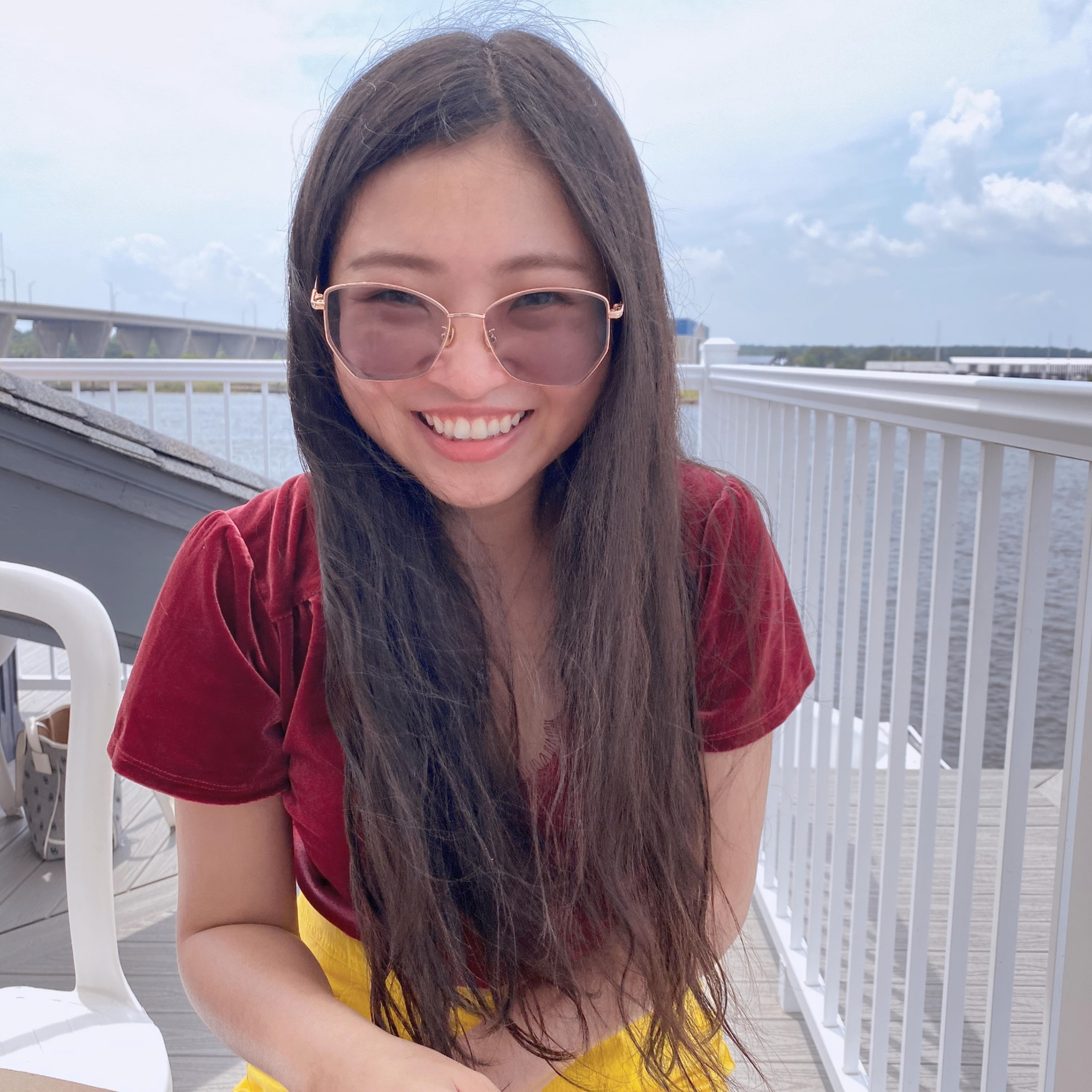 "It's a super easy dish that looks pretty and tastes like heaven. You can choose any type of small fish but I typically use a bass because it doesn't have a lot of bones. The soy sauce for seafood is the key/soul. Additionally, please buy fresh fish the day you want to make it and have it cleaned and gutted."
Ingredients
Seasoned soy sauce for seafood
Step 1/ 5

Cut 3-5 openings on both sides of the fish. Cut the scallions and half of the ginger into julienne strips, and slice the rest of the ginger. There's no "right" amount of scallions and ginger, but I personally use a lot so that the fish doesn't taste rancid.

Step 2/ 5

1 lb

fish

1

ginger

5

scallions

3 tbsp

Chinese cooking wine

Lol the fish looks scary but cute. Anyways, this step asks for all the ginger slices and about 2/3 of the scallion julienne strips. Lay them on top, bottom, and inside of the fish. Add the cooking wine. Let the fish sit for 5-10 minutes while you move on to the next step. Optional: you can also message a tiny bit of salt on both sides of the fish.

Step 3/ 5

While the fish is sitting, boil some water in the wok. Once the water boils, set the plate on top of a stand in the water. Steam for 8 minutes and turn off the stove. Optional: you can let the fish sit for 3-5 minutes after you turn off the stove.

Step 4/ 5

5 tbsp

Seasoned soy sauce for seafood

Take the plate out, DISCARD the water left on the plate (or move the fish to another plate), and take out the ginger and scallions. This is very important to get rid of the bloody taste. Lay the rest of ginger and scallions on top of the fish and add the soy sauce for seafood.

Step 5/ 5

Heat up the oil (make sure it's really hot) and pour it on top of the scallions and ginger. You should hear the ingredients sizzling, but if not it's fine. Just heat the oil longer next time. And it's done! Bon appetite!

Enjoy your meal!
More delicious ideas for you