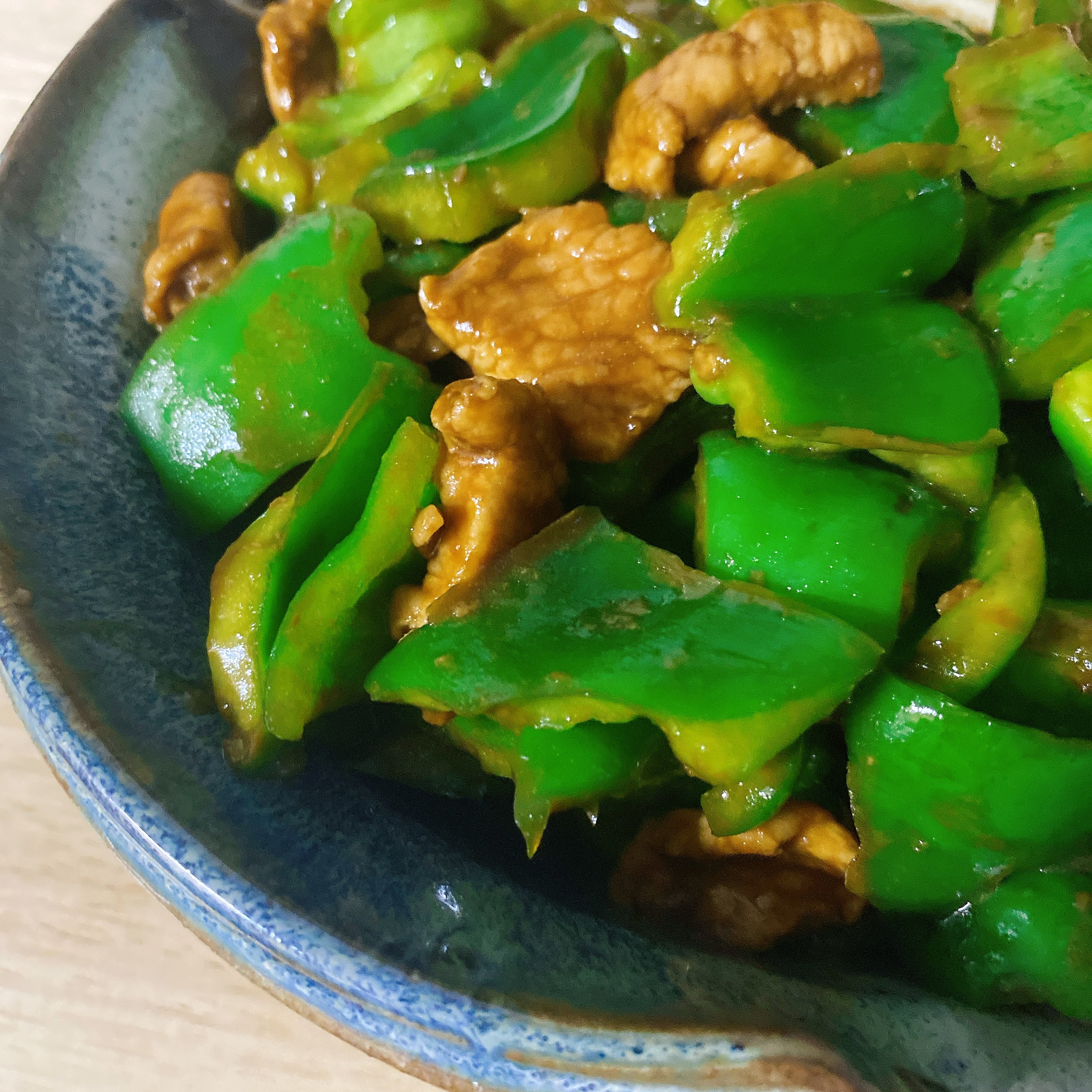 Fried Pork and Pepper青椒炒肉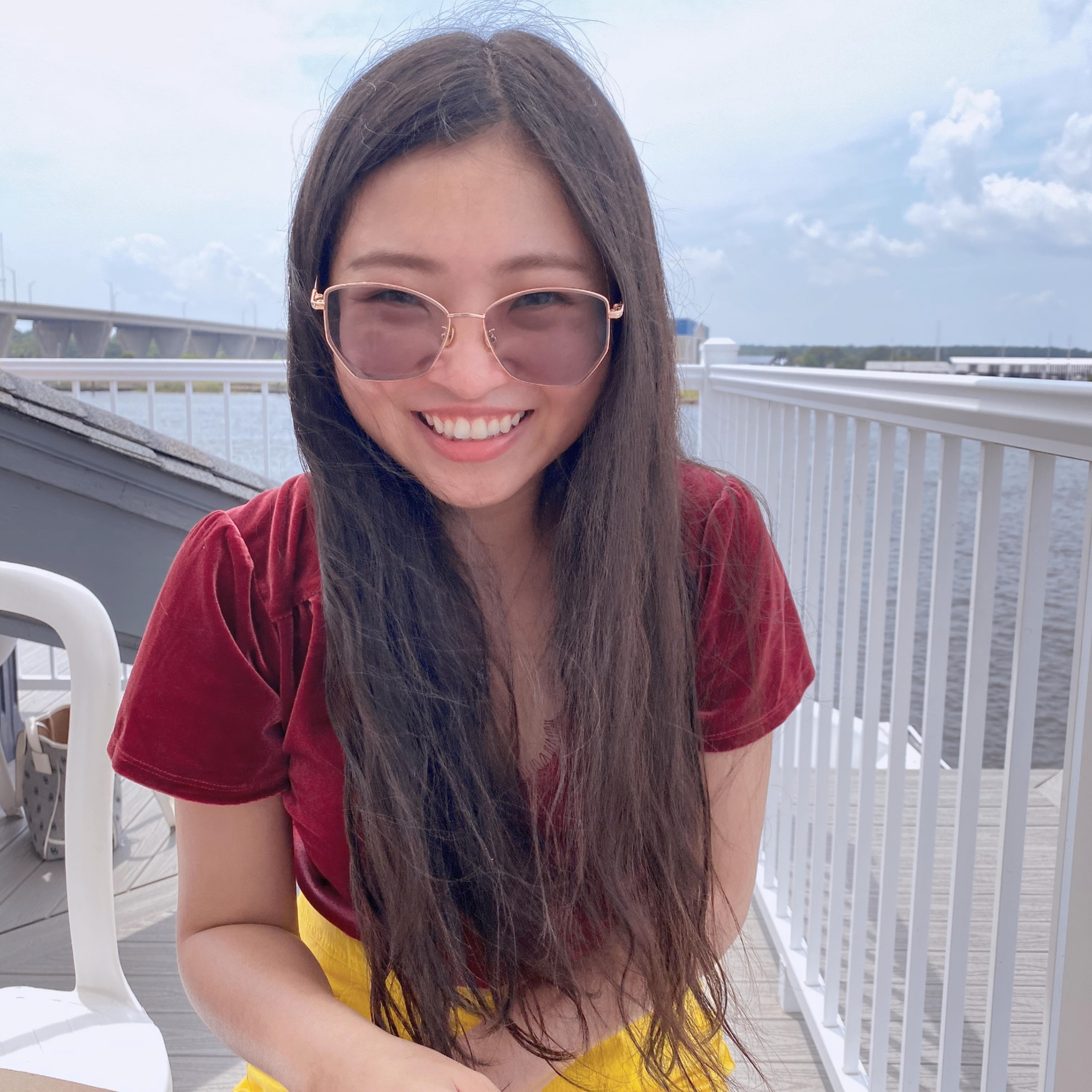 "This is one of my first learned dish in high school, and it's really easy to make. You can replace peppers with cauliflowers or oyster mushroom and carrots. If you prefer the dish to be more salty, you can add some more soy sauce (not the dark soy sauce) after adding the vegetables. I hope you like this recipe!"
Step 1/ 3

3 tbsp

Corn starch

1 tbsp

Cooking wine

Slice the pork and mix it with the cooking wine and corn starch well. Cut or break off by hand the peppers into small chunks. You can also add some oil to the meat during this step to avoid the starch sticking to the pot.

Step 2/ 3

3 tbsp

Premium dark soy sauce

⅛ cup

oil

10 oz

pork loin

⅛ cup

Premium soy sauce

Heat up the oil and fry the pork for about three minutes until it's half way done. Add the two types of soy sauce and keep frying the pork for about three minutes until it's eighty percent cooked.

Step 3/ 3

Add the pepper and keep frying for another three to five minutes until the meat is fully cooked. Please feel free to cook it longer to ensure the meat is not raw. Then it's done! Bon appetite!

Enjoy your meal!
More delicious ideas for you