Fresh Basil Pesto Recipe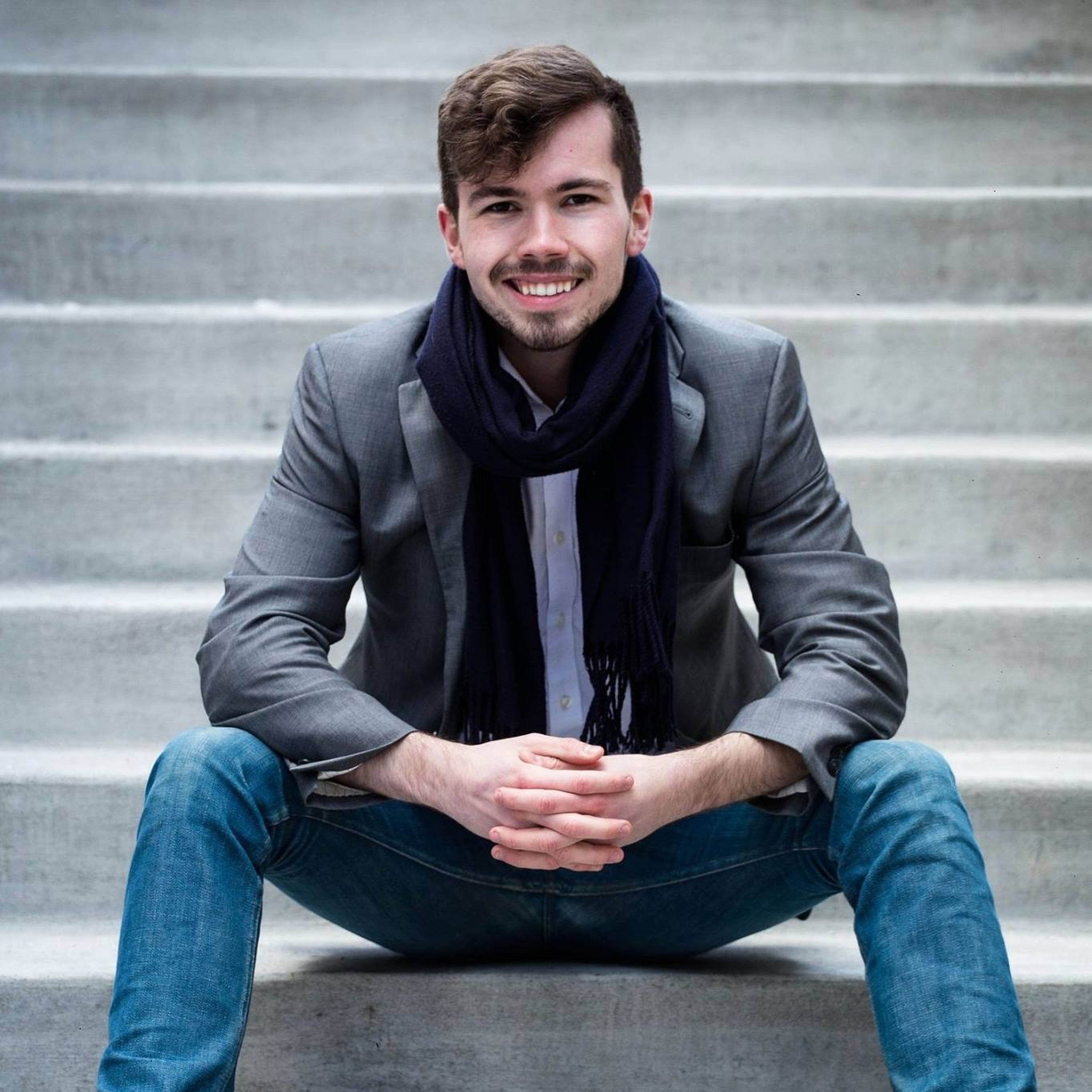 Utensils
mortar and pestle
Step 1/ 3

1 cloves

garlic

⅛ tsp

Kosher salt

1¼ oz

Fresh basil

¾ tbsp

pine nuts

Crush garlic and pinch of kosher salt in a mortar with the pestle until garlic is mashed and paste-like, 1 or 2 minutes. Add basil in 3 or 4 additions, crushing and pounding down the leaves until they form a fairly fine paste, about 8 minutes or more depending on size of leaves and thickness of stems. Add and pound in pine nuts.

Step 2/ 3

Transfer a handful of grated cheese to mortar and pound into the sauce. Add another handful of cheese and incorporate into the mixture. Continue adding cheese a handful at a time until completely incorporated, about 5 minutes.

Step 3/ 3

⅛ cup

extra-virgin olive oil

Drizzle in olive oil 1 tablespoon at a time, pounding it into the sauce. When all the olive oil has been added and emulsified into the mixture, transfer pesto to a bowl and drizzle surface with olive oil.
More delicious ideas for you