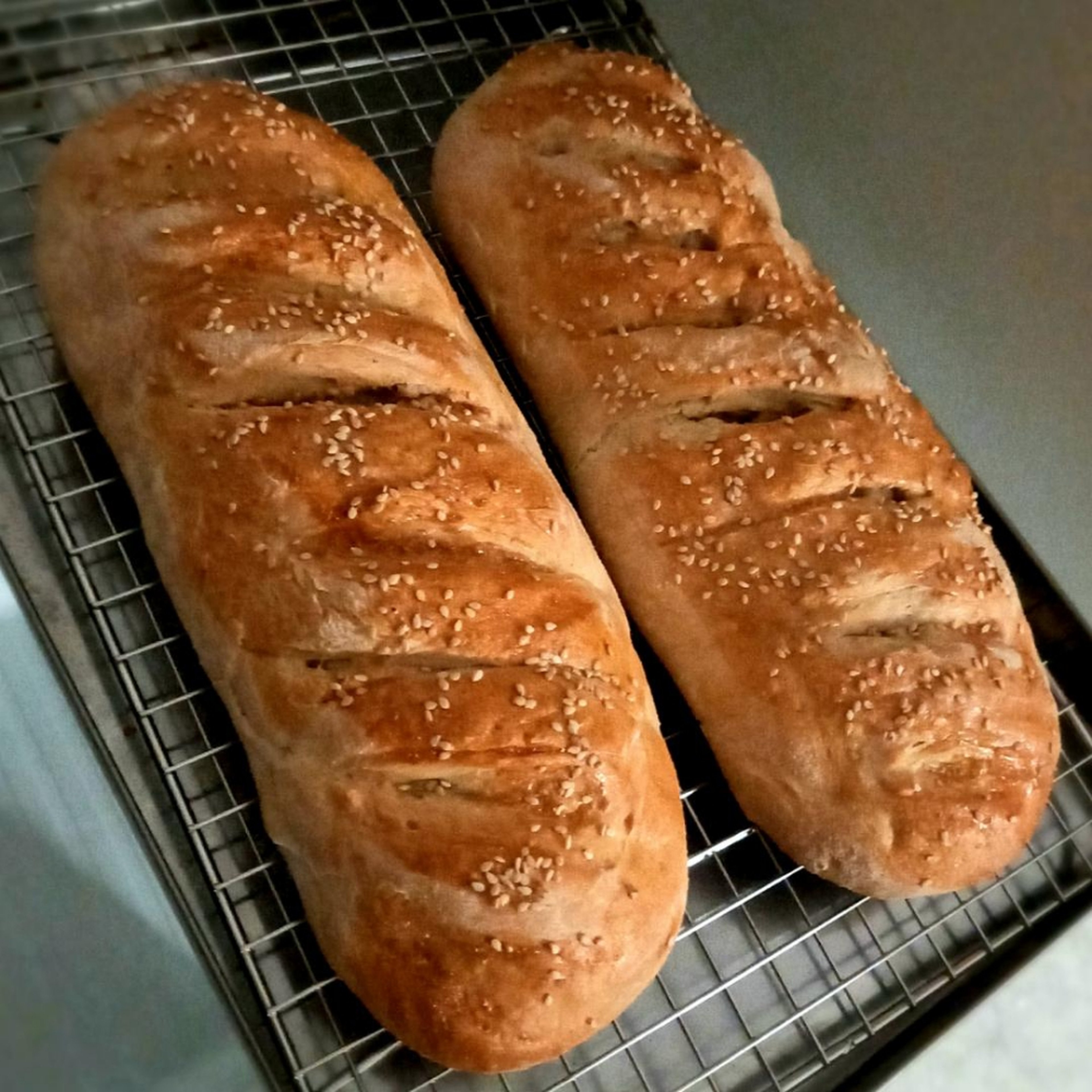 French Loaf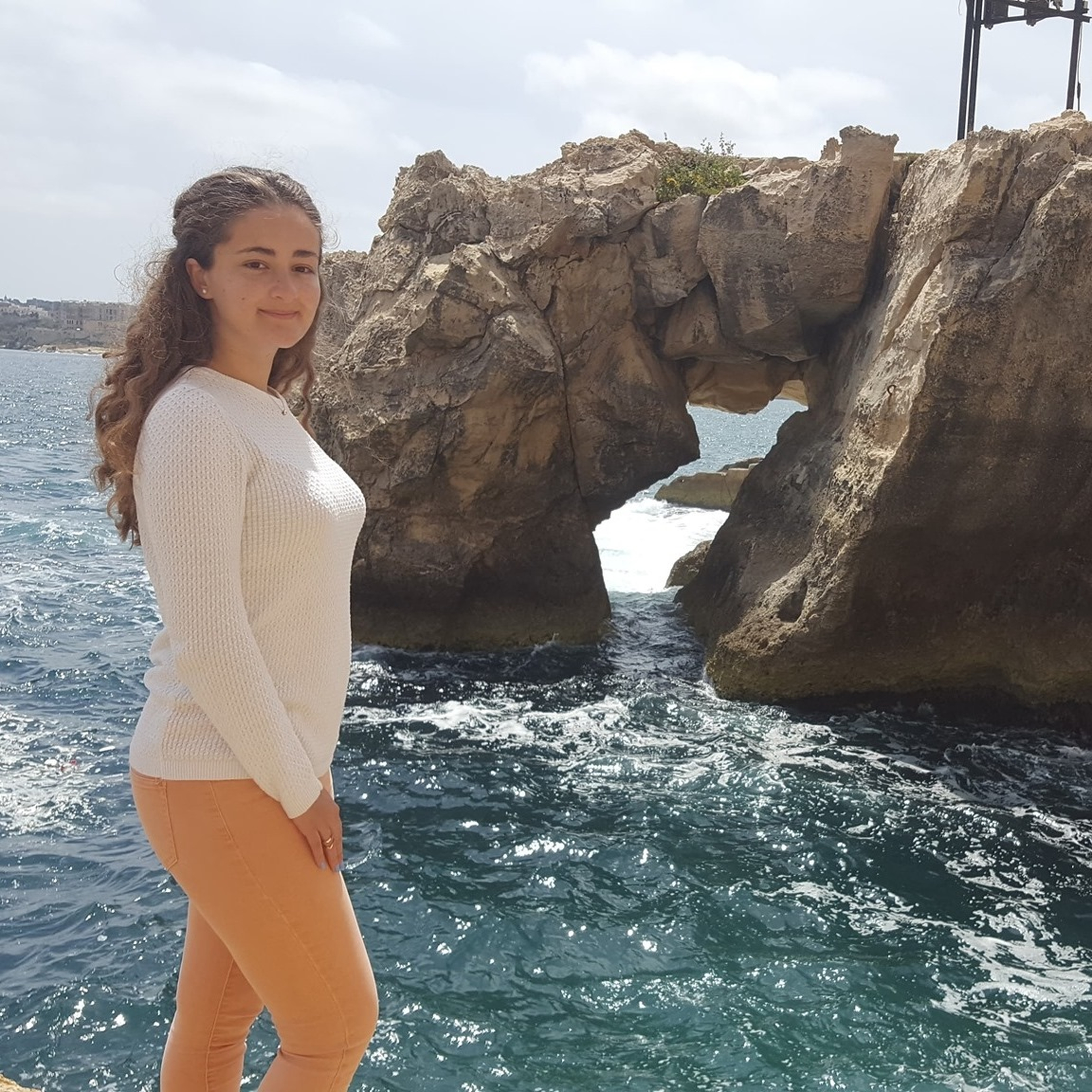 "I suggest that you do keep a close eye on the loaves while baking. In fast cooking ovens, like convection ovens, the loaves might take only 30 mins at 350°F. It also depends on how small or large you shape the loaves."
Ingredients
sesame seed (for sprinkling)
Step 1/ 6

550 g

bread flour

2 tsp

salt

1 tbsp

sugar

2 tsp

instant yeast

In a mixing bowl add the flour, salt, sugar, and yeast. Give them a stir.

Step 2/ 6

1 tbsp

olive oil

350 ml

water (warm)

Add the warm water and olive oil to the dry ingredients and knead on medium speed for 3-5 mins or until the dough is smooth. It is normal to be a little tacky but not too much. Add flour or warm water as necessary, depending on the dough's consistency.

Step 3/ 6

Place the dough in an oiled bowl, covered with plastic wrap, and keep in a warm place for 2 hours, or until doubled in size.

Step 4/ 6

Line a baking sheet with baking parchment and sprinkle some cornmeal on the parchment. Set this baking sheet aside.

Step 5/ 6

After the dough has doubled in size, put it on a floured surface and give it a little punch. Cut the dough in half and shape the two halves into two loaves on the baking sheet (or prepare one big loaf/more, smaller loaves). Slit (score) the top of each loaf with a knife. Cover the baking sheet and keep in a warm place to proof for about 1 hour.

Step 6/ 6

1

egg white

sesame seed (for sprinkling)

After proofing (doubled in size), brush the loaves with the egg white and sprinkle the sesame seeds all over. Bake in a pre-heated oven at gas mark 4 for around 50 minutes or until you see that the bread is golden brown and baked evenly.

Enjoy your meal!
More delicious ideas for you